We've all heard the common reasons why treadmill runs can be beneficial: run safely in bad weather, wear less layers, catch up on your favorite shows, and have a bathroom nearby. Did you know there are a few other (potential) benefits that I have realized this month as I've been running on the treadmill more? Here are 3 benefits of treadmill running that you may not have realized.
3 Benefits of Treadmill Running That You May Not Have Realized
1. It's easier to truly run your easy runs EASY on the treadmill
Ok, so personally, I run slower on the treadmill. BUT I found that I can really keep a truly easy pace on there. Outside, all my easy runs end up being in the 9:30-10:00 min/mile range. My heart rate is pretty low. But on the treadmill, I will sometimes start at a 10:30 min/mile pace and work my way down to a 9:45 min/mile pace or so. Plus, there's not elements like wind, hills, or turns, so I am using less energy. My HR stays lower and these runs are much easier on my body than running outside.
If you get bored on the treadmill, try this Lazy Runners' Short and Sweet Treadmill Hill Workout!
2. You can trick yourself into paying more attention to your posture on the treadmill
When I run on my basement treadmill I usually end up running in just a sports bra. Do you know what happens? I suddenly become more aware of what my core is doing. I automatically fix my posture and engage my core. When I am running outside in 10 layers, I am not usually thinking about what is going on underneath all those clothes. If you run at a gym and you are not comfortable in just a sports bra, try to run in front of a mirror to keep yourself honest.
New to treadmill running? Try these 3 treadmill workouts for beginners!
3. The treadmill may give your brain a break from thinking about running
When I run outside I pay more attention to my watch, my distance, where I will go next, and of course I am aware of my surroundings. On the treadmill I can zone out. I usually listen to podcasts but I know many runners watch TV. Use this to your advantage and don't think so much about running. As someone who overthinks everything, it can feel really nice to not think much once in awhile.
Related: The Benefits of a Home Treadmill and Initial Thoughts on the NordicTrack 2950
While the treadmill will never be as good as running outside, I can't deny that there are benefits to it. Even 5 years ago I wrote about 5 reasons to run on a treadmill in the winter. That was before I even had my own treadmill!
Did you ever think about these benefits to treadmill running before?
Do you ever run in just a sports bra?
Do you run faster, slower, or the same pace on a treadmill as outside?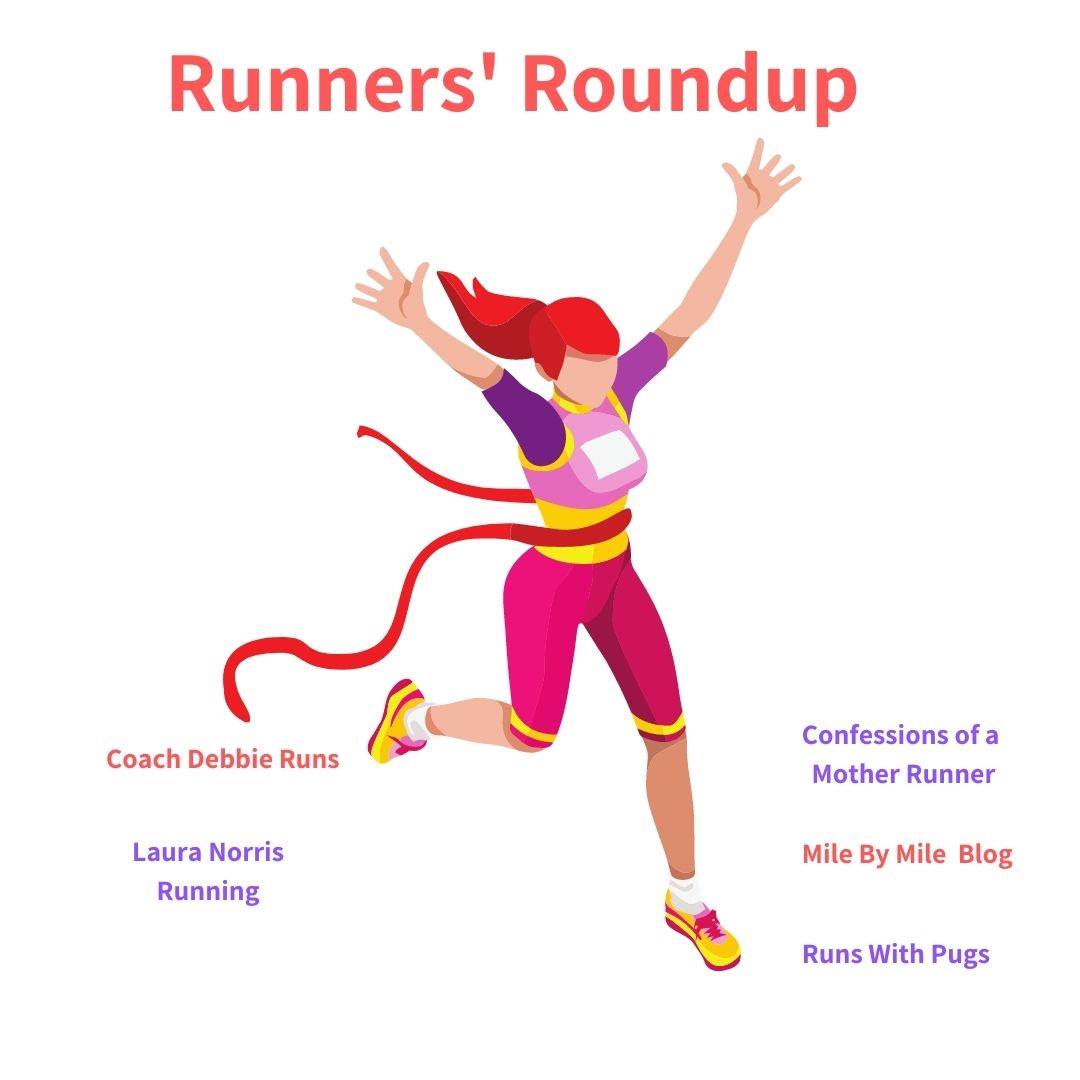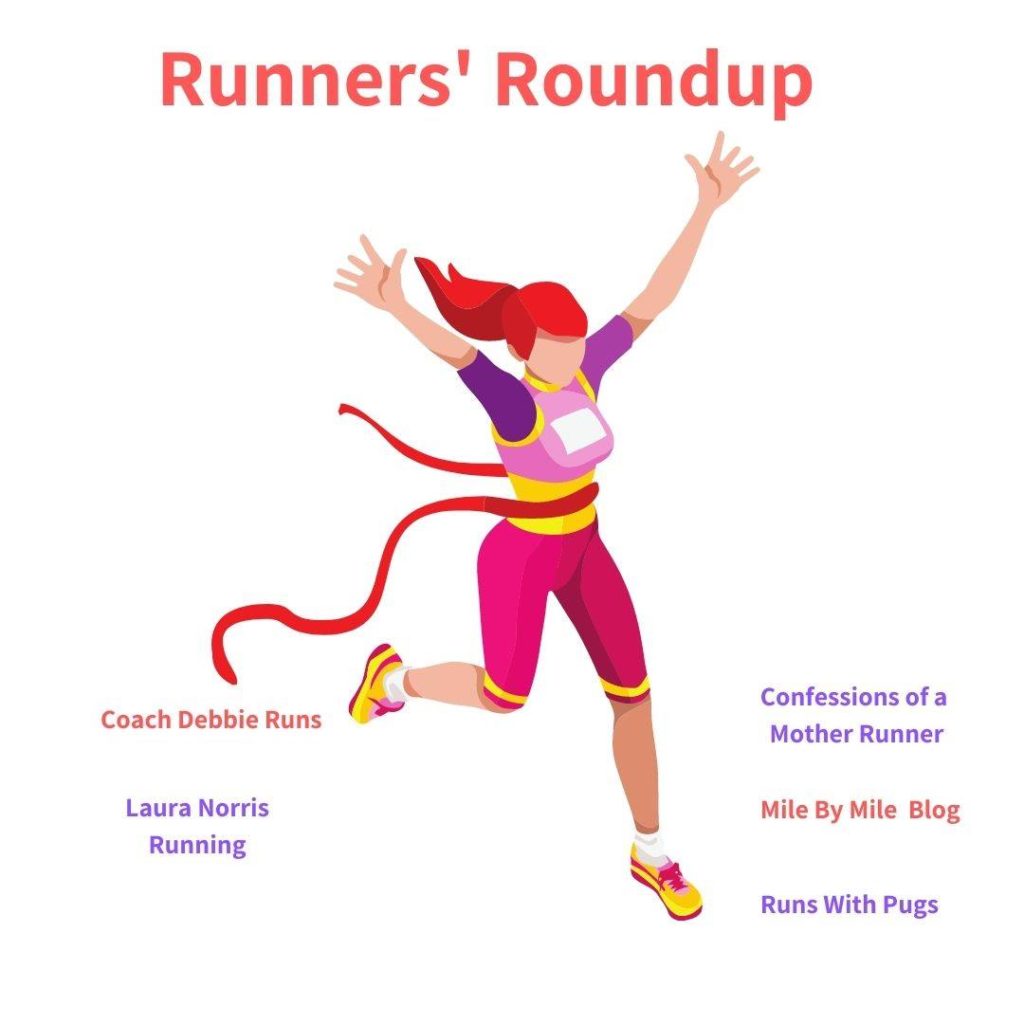 Now it's time for the Runners' Roundup! Link up your running and fitness posts below! Join myself, Coach Debbie Runs, Confessions of a Mother Runner, Runs with Pugs , and Laura Norris Running to post your favorite running tips, experiences, race and training recaps, workouts, gear, and coaching ideas.