Recently I read the book "Peak Performance: Elevate Your Game, Avoid Burnout, and Thrive with the New Science of Success" by Steve Magness and Brad Stulberg. This wasn't a typical running book, in that the information could be applied to all areas of life. Of course, following the guidance in this book can definitely help with your running too. Rather than a full book review, I wanted to share 3 takeaways from "Peak Performance".
1. Stress + Rest = Growth
We all know the importance of rest, right? Sometimes it's the hardest part of training. We make the most progress when we work hard (stress) and then take breaks (rest). This applies to other tasks besides running too. If you are working on a strenuous task, it's recommended to take a break for about 5 minutes, but the more stressful the task, the longer the break should be.
There is also a focus on prioritizing sleep and taking extended time off. As runners, we know that we need to sleep to recover properly. However, with competing demands this is something many of us neglect. You should also take at least one day off each week.
2. Develop Optimal Routines
There was an interesting discussion about routines and designing your day. Think about all the decisions you need to make in one day, and try to automate the decisions that don't really matter. The more energy we spend making decisions about small things, the less energy we will have to decide other things!
It's also helpful to be consistent with our routines. This helps "condition yourself to perform". I don't know about you, but when my schedule gets thrown off I struggle to be as productive as usual! If possible, try to match your schedule with your energy levels. If you are a morning person, do the tasks that require the most energy in the morning.
3. Find Your Purpose
You may be familiar with Tim Noakes' central governor theory, which is the idea that when a task becomes extremely challenging, the brain will override your physical ability to run and shut the body down before you're able to do serious or permanent damage to yourself. Noakes believes that this is actually a response from the brain to slow down to keep yourself safe, rather than a physiological need to stop.
In order to overcome this protective mechanism, try linking your goals to a greater purpose, so that you have something to focus on when the task gets hard. If you are running a race, and you have a purpose like charity, a family member, etc. to think about, you may be less likely to quit when you feel the urge to stop or slow down.
The book includes an activity to help you develop your purpose. You do this by selecting your core values, such as "honesty", "loyalty", etc. and then personalizing them by writing a sentence or two that customizes each value. Next you rank your values and then come up with a purpose statement, which should reflect your values in about 3-5 sentences.
Conclusion
There is so much more great information in this book that can be applied to many areas of life. It's a practical and motivational book, with simple strategies that can be used to be more productive and successful. If you are looking to take your training (or another hobby, or your career) to the next level and avoid burnout, I would definitely recommend this book.
You may also like:
Think Positive & Conquer Your Negative Thoughts
7 Mistakes To Avoid At Your Next Race
If It Doesn't Challenge You, It Doesn't Change You
Have you read "Peak Performance"? Do you think this is a book you would enjoy?
Have you ever worked on identifying your purpose or creating a purpose statement?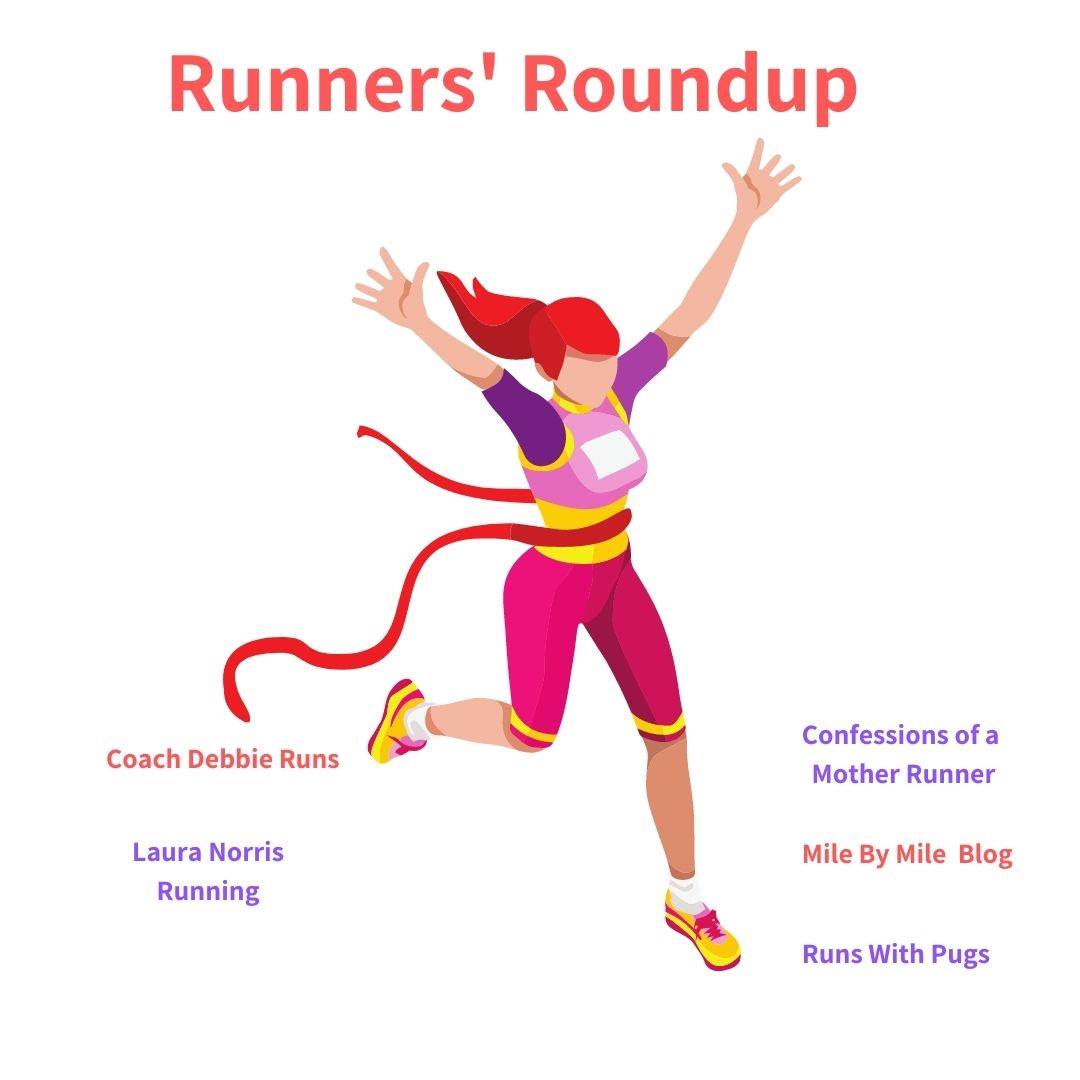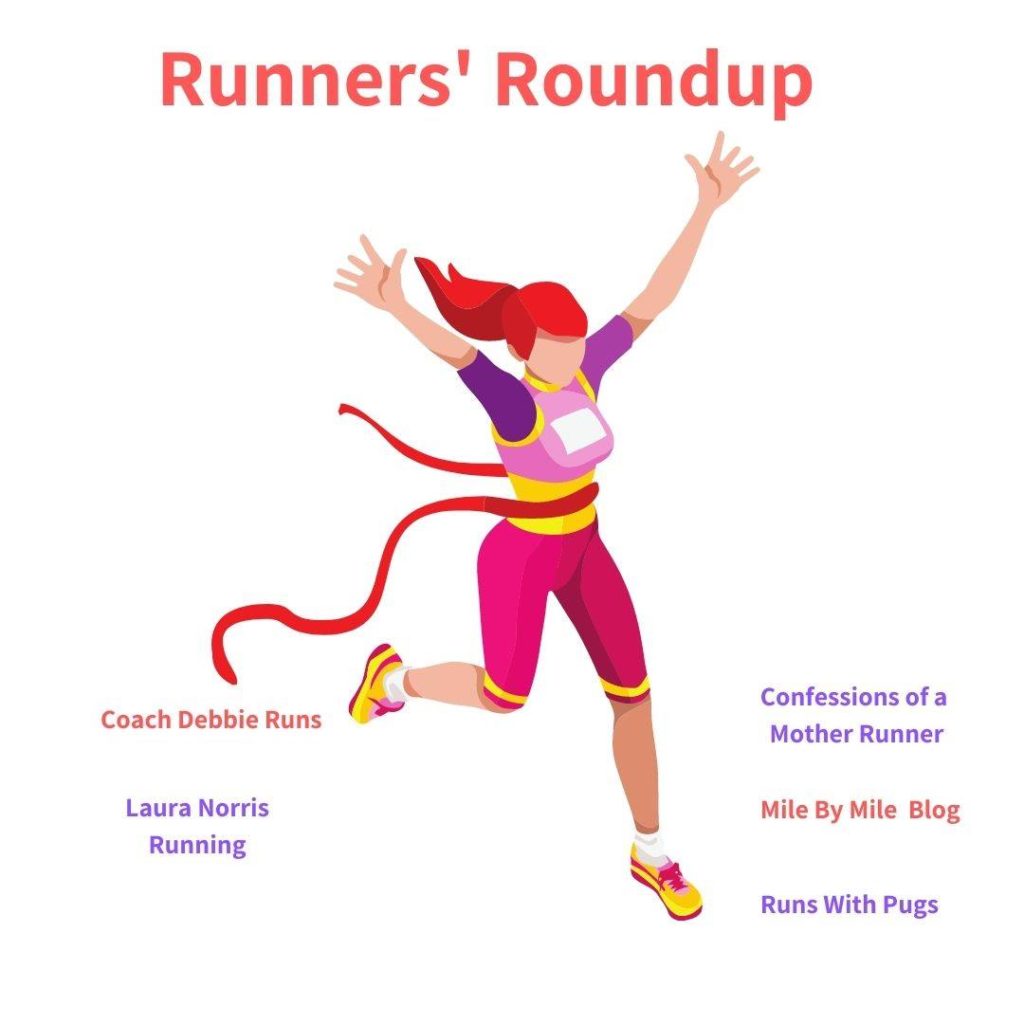 Now it's time for the Runners' Roundup! Link up your running and fitness posts below! Join myself, Coach Debbie Runs, Confessions of a Mother Runner, Runs with Pugs , and Laura Norris Running to post your favorite running tips, experiences, race and training recaps, workouts, gear, and coaching ideas.