Thinking about training for a half-marathon? Let's talk about why the half is a great race distance! Here are five reasons to run a half-marathon.
If there was ever a week when I didn't have time to write a Friday Five post, this is it. I am still getting caught up from being out of commission last week. So here I am, on Thursday night, wanting to get a blog post ready for tomorrow but having major writer's block!
Luckily, this week's Friday Five theme is to repurpose an old Friday Five post. So I went back in the archives and pulled up my very first Friday Five post from October 2014! Some of you may have read this already, but hopefully it will be new to most of you! Besides, I am starting to get the half-marathon itch….
So let's talk about why the half-marathon is such a great race distance!
5 Reasons to Run a Half-Marathon
1. Milestone Race
The half-marathon is a milestone race for many runners. It seems like by training for and completing that first half-marathon, you have reached a running milestone. Many runners starting out may be intimidated by the distance, but decide it is a goal they would like to one day accomplish. It often sets the stage for that desire to run a full marathon, too!
2. Room for Improvement
You can see drastic improvements in your time with training. Many runners start out with the goal of completing the half-marathon, and then once they have completed one or two then they start training for time. It is pretty common to see improvements of 20-30 minutes as runners begin putting in more specific training!
3. Consistent Exercise
Training for a half will force you to exercise regularly. If one of your goals is to lose weight, work out more, get healthier, etc… training for a half is a great way to start working towards those goals. Typically you can train for a half marathon by running about 4 days a week, for at least 30 minutes a day. This is a pretty good amount of cardio to jump-start a fitness regime. Keep in mind that you may be hungrier and want to eat more! Try to fuel with healthy foods rather than junk:)
4. Not too time consuming
It doesn't take over your life the way marathon training does. You will probably need to set aside a couple of hours on Saturday or Sunday to do your long run, but other than that it doesn't take up a ton of time. It's pretty reasonable to run a few days a week without it interfering with other things in your life too much.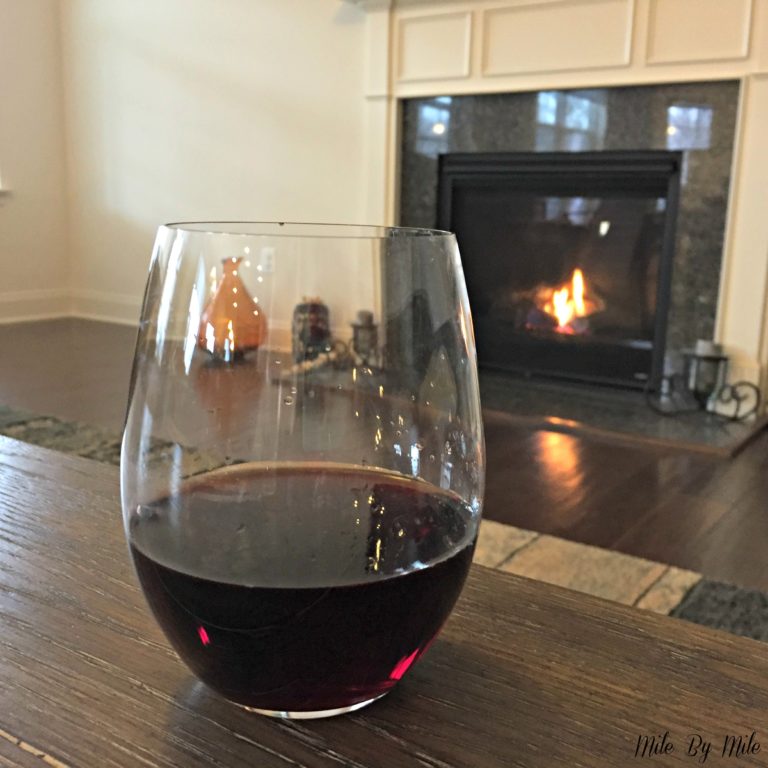 5. Have Fun
You will get to enjoy all the "fun stuff" about being a distance runner: gels, chafing, blisters, foam rolling, porta potties, good runs and bad runs, emergency bathroom situations, talking the "runner talk", runger, and much more plus you get a medal and the amazing feeling of crossing the finish line!
[Tweet "The half-marathon is a great distance! Here's why. @milebymilerun #fridayfive #runchat"]
What are some other reasons to run a half-marathon?
What is your favorite race distance?
I'm linking up with Fairytales and Fitness and Running on Happy for the Friday Five 2.0!