With the new year upon us, it is a popular time for setting running goals or New Year's resolutions. Unfortunately, it's common to start off the year with the best of the intentions only to let our goals slip away as the weeks go by.
When it comes to running goals, this time of year adds additional challenges with the cold weather and short days. While we may set ambitious running goals on January 1st, it's easy to put them off when the conditions are less than ideal. Rather than lose momentum, try some of these tips to stay focused and achieve your running goals this year.
1. Start a Journal
This can be as simple has a notebook, or you can purchase a training journal, or even set up an electronic tracking system. Whatever will work for you. The idea is to have a place to write down your workouts and how you felt. By writing things down you will hold yourself accountable and also have a way to look back on your progress.
2. Find your motivation
Take some time to explore your own personal motivation. Think about what has kept you motivated in the past. Why do you even want to achieve the goals that you picked? Do you need someone else to hold you accountable? Some people are motivated more by internal factors and others by external ones. You can take this quiz to see which category you fall into. Once you know how you are best motivated, then use that information to plan how you will reach your goals.
You may also like: 5 Exciting Running Goal Ideas that aren't Races
3. Check in on your running goals
A year is a really long time, so plan some times to check in on your goals. Maybe once a month, or at the end of each week, or even every day if that works for you. Look at what is going well or what is not working, and make adjustments accordingly. If you don't plan to check in on your goals it will be easy to forget about them.
4. Have a plan
How are you going to reach your running goals? A plan is key to making this happen. First, try to break down your goal into small steps so you know exactly what you will need to do to reach your goal. Then you can come up with a long term plan. Also, be willing to adjust your plan as needed throughout the year.
5. Reward yourself for achieving your running goals
Focus on any small accomplishments you make and reward yourself for them. For example, if your goal is to run 1,000 miles this year then you can plan to treat yourself to a pedicure every 100 miles or a massage every 300 miles. If your goal is to set a marathon PR you can celebrate completing a month of your training plan by going out for drinks with running friends. Acknowledging these smaller accomplishments will help you to stay focused and feel like your hard work is paying off.
You may also like: The 9 best running challenges for your strongest year of running
Need some help planning and tracking your running goals? Download my free goal planning worksheet!
You may also like:
Getting Organized to Achieve Your Goals
How to Start Running in 2022
What running goals are you working towards this year?
How do you stay motivated throughout the year?
What is your favorite way to reward yourself?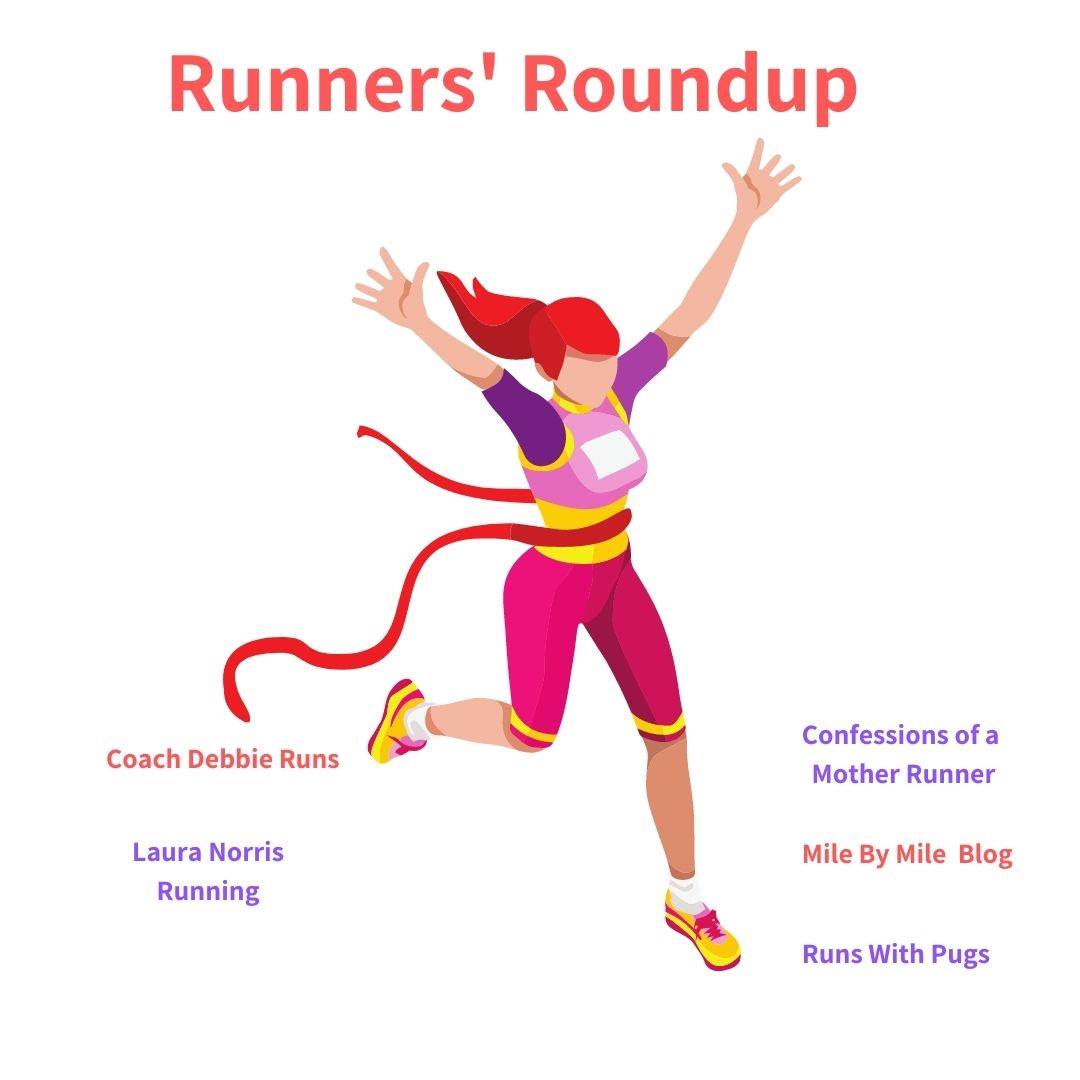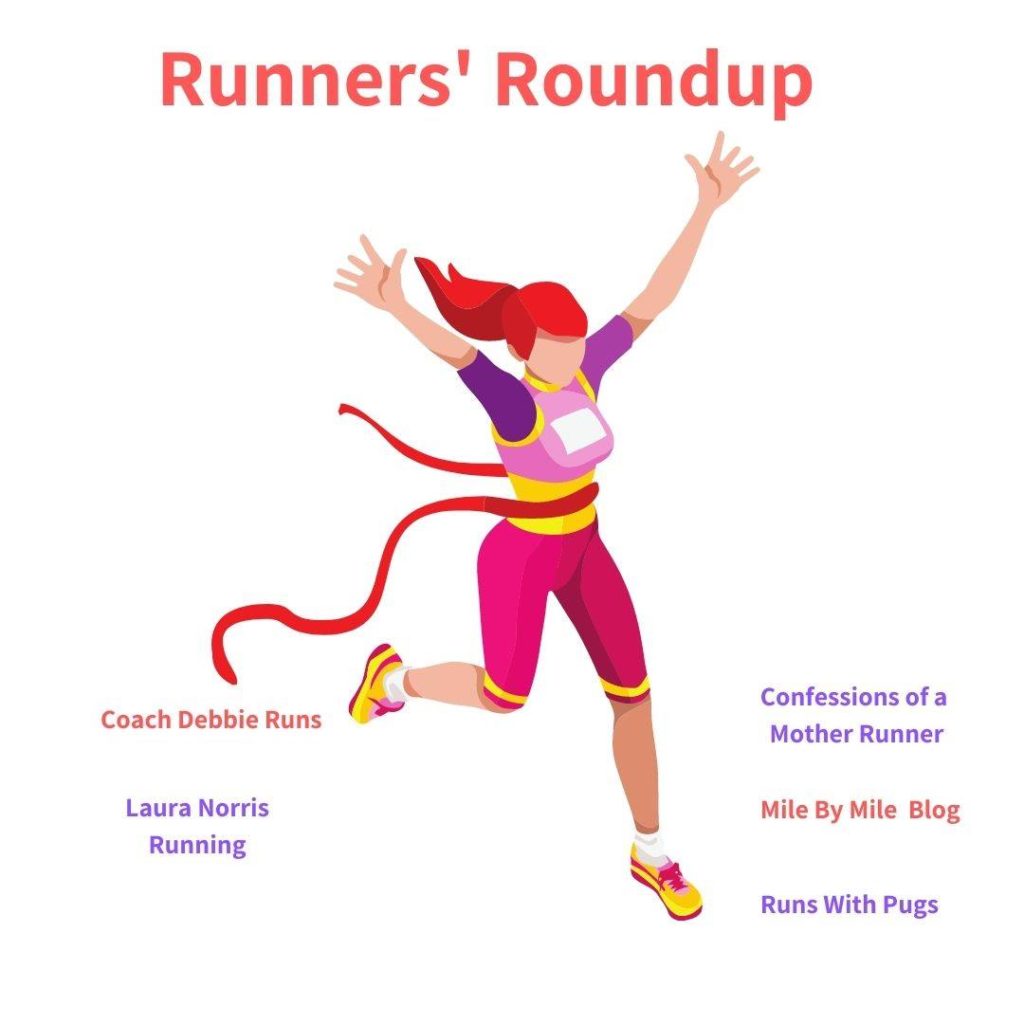 Now it's time for the Runners' Roundup! Link up your running and fitness posts below! Join myself, Coach Debbie Runs, Confessions of a Mother Runner, Runs with Pugs , and Laura Norris Running to post your favorite running tips, experiences, race and training recaps, workouts, gear, and coaching ideas.