You've probably heard the saying that "treadmill miles count double", and that's a popular saying for good reason. It can be boring to run on the treadmill! But sometimes treadmill runs are necessary, especially when the weather is bad or if you don't have childcare. Treadmill runs don't have to be torturous. Try these 10 treadmill tips to beat boredom and help your runs go by faster!
10 Treadmill Tips to Beat Boredom and Help Your Runs Go by Faster
Find a good show to watch
The key to beating boredom on the treadmill is staying entertained so you don't think about the minutes ticking by. If you can find a show to watch you will be distracted from your run. If you are running at home you can set up a TV near your treadmill or use an iPad or phone to stream a show. At a gym you may need to pick a treadmill near a TV with a good show, or see if you can select a channel if others aren't already watching something. You may want to save your favorite shows to watch during your next treadmill run!
Listen to a new podcast
Podcasts are another great way to stay entertained. I love listening to running podcasts, but there are many varieties and topics available. Find something that will keep your attention to get you through most of your run.
Change up your music
If you usually listen to music while running outside, try to find some different tunes to listen to on the treadmill. Of if you usually don't run with music maybe you want to give it a try for your treadmill runs. If you are at a gym watching TV you may not be able to hear the show, so having music playing can be an extra form of entertainment. It can also help you get into a good running rhythm on the treadmill.
Use interval runs
Aside from external distractions during treadmill runs to beat boredom, you can also change up your pace. You can do this randomly or systematically. For example, if you are doing it randomly then whenever you get bored you can add a short burst of faster running, or just increase the pace slightly. If you are doing it systematically, you can try increasing your pace by .1 every 1/10th of a mile for 1 mile, and then going back down and starting again. There are endless ways to do this and it really does keep things interesting!
You may also like: Simple Treadmill Chart Pace Chart
Change the incline regularly
Along with changing the pace, changing the incline can also be helpful to help your runs go by faster. It's also a good idea to slightly vary the incline so that the terrain is more similar to what you would run on outside. Again, this can be random or systematic just like the interval runs.
Alternate with another activity
If you really need a way to beat boredom and make your runs go by faster, you can break up your workout and do another workout in between. If you wanted to strength train on the same day as a run you could run for 10 minutes, lift for 10 minutes, run for 10 minutes, lift for 10 minutes, and run for 10 minutes. You get in a 30 minutes of running and 20 minutes of lifting! It's a win-win!
Use a guided run
There are also many guided runs available to help you pass the time on the treadmill. Peloton has options for this that many runners love and iFit is available on many treadmills. (There are also treadmill classes you can take in-person if that's an option for you). A guided run will help keep you entertained and help you to get in a good workout!
Adjust your schedule if possible
If you only need to run on the treadmill one day throughout the week, plan for it to be on a day when you have a shorter run. Or if you prefer doing your speedwork or harder workout on the treadmill then plan for that. Most runners try to avoid having to do a long run on the treadmill, although it's better than nothing!
Cover the screen
Another treadmill tip is to cover the screen so that you're not starting at the elapsed distance/time throughout your run.
Make it social
If you like to run with friends, try to get creative and make your treadmill time a social activity. Run next to a friend on the treadmill at the gym. Or alternate treadmill running with another activity with a friend or family member if you have a home gym. If you can't work out with anyone else directly, call someone on the phone or even FaceTime with them!
While most runners would prefer to get outside every day, sometimes it's just not practical. If you have access to a treadmill it can be a great option to help you keep up with your training. And hopefully by following these treadmill tips to beat boredom your runs will go by faster!
You may also like:
3 Benefits of Treadmill Running That You May Not Have Realized
The Benefits of a Home Treadmill and Initial Thoughts on the NordicTrack 2950
The Lazy Runner's Short and Sweet Treadmill Hill Workout
If you run on a treadmill, how do you beat boredom and pass the time?
Have you ever tried a guided run?
Which of these treadmill tips do you think would be the most helpful?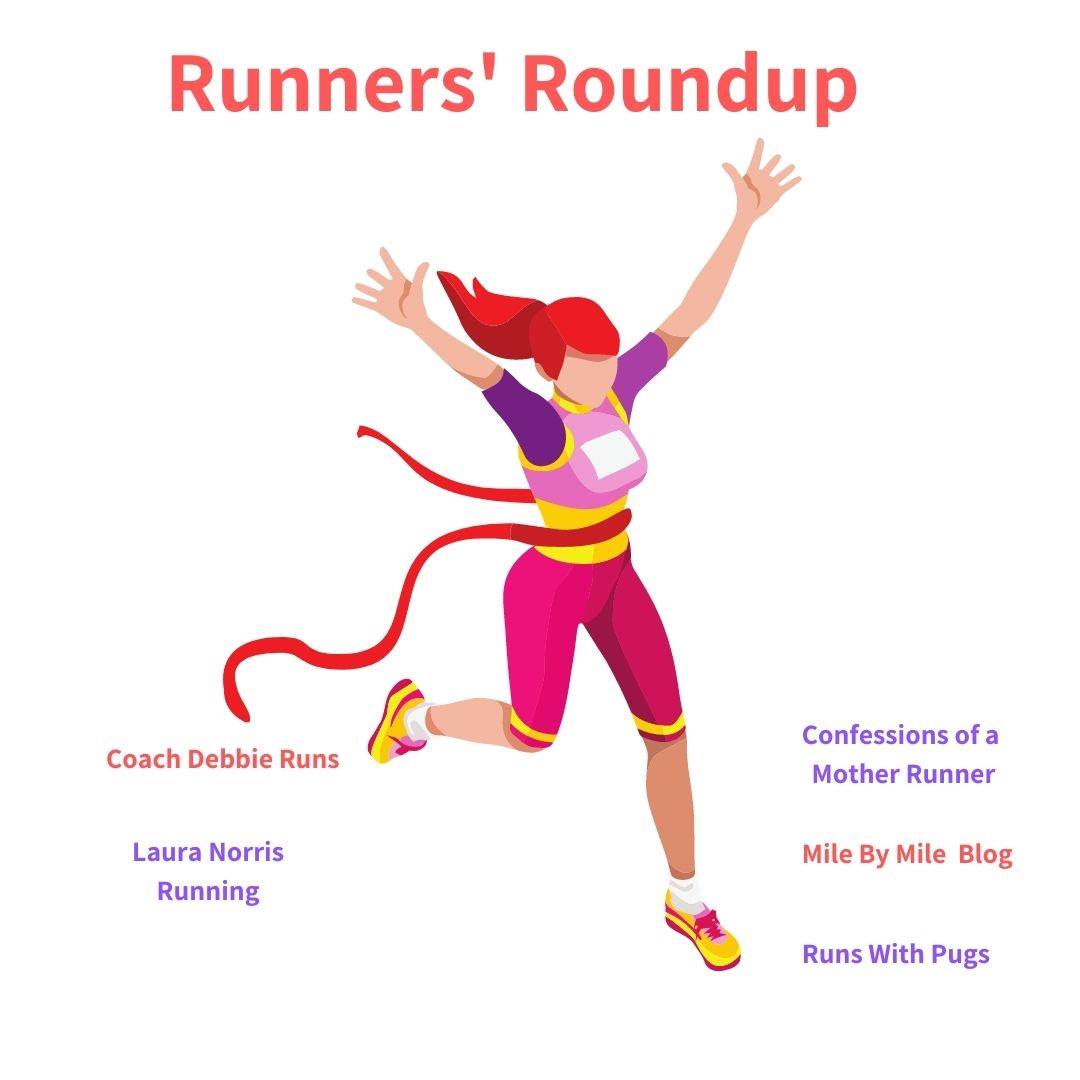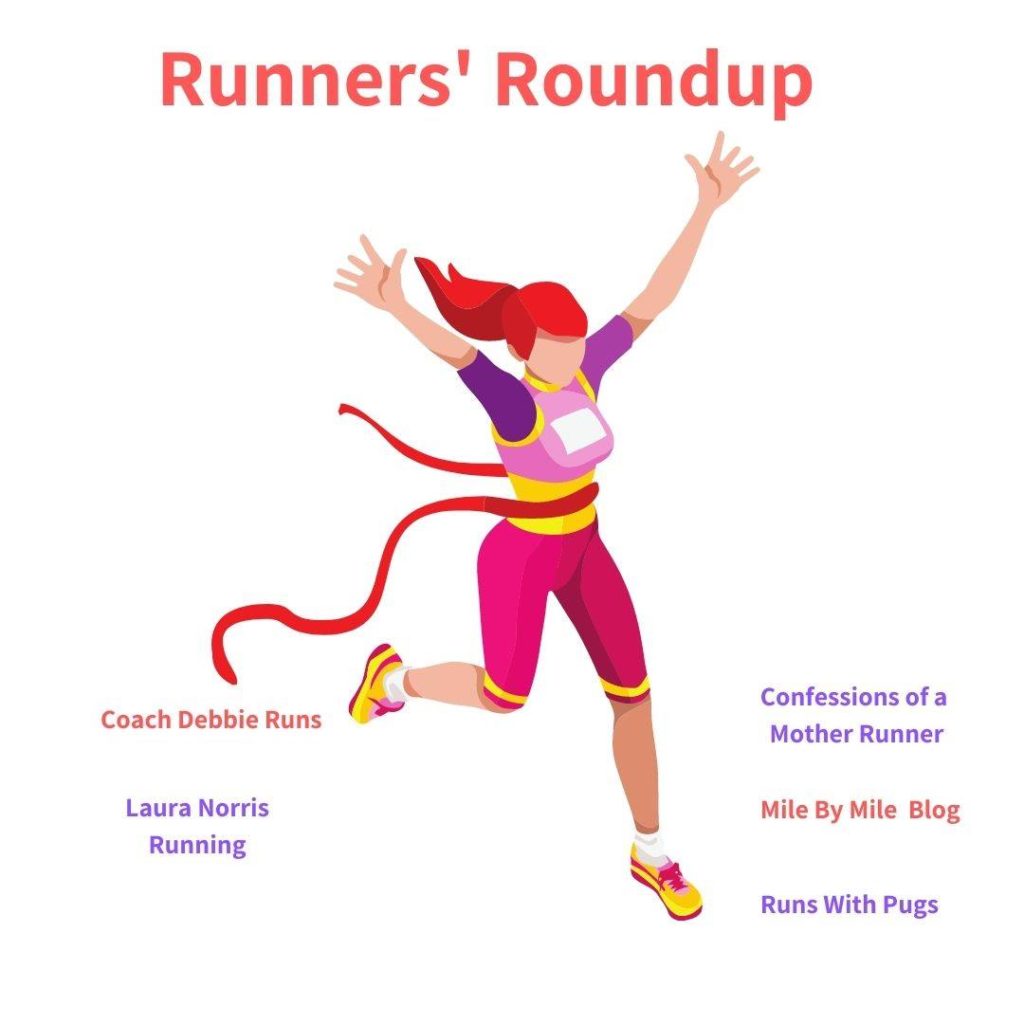 Now it's time for the Runners' Roundup! Link up your running and fitness posts below! Join myself, Coach Debbie Runs, Confessions of a Mother Runner, Runs with Pugs , and Laura Norris Running to post your favorite running tips, experiences, race and training recaps, workouts, gear, and coaching ideas.