Now that the busy holiday season is here it can be harder to find time for workouts. However, exercise can be a great way to de-stress during this time of year, so it's important to make some time for it! There are some ways to fit in your workouts, even when it feels like life is getting super busy. Just remember, a few missed workouts won't derail your entire season, so try to be flexible! Here are 5 ways to sneak in workouts during the busy holiday season.
5 Ways to Sneak in Workouts During the Busy Holiday Season
1. Get your workout done early
I know that if I can wake up and get my workout done before the day begins, I will feel a million times better. Even when I am traveling I just wake up before everyone else and head out for a run or go to the hotel gym. It also feels good to stay on a consistent schedule!
2. Break up your workout
Maybe you don't have a full 30 minutes to get in a workout, but you can do 10 minutes here and there. Things like going for a walk, a few minutes of planking, and some squats while you're doing your holiday baking can really add up. 
3. Workout with others during the busy holiday season
If you are spending the holidays with friends and/or family, try to get them to work out with you. Maybe even consider signing up for a holiday race!
4. Get creative with fitting in your workouts
There are other ways to get in some exercises beside the traditional cardio/strength training workouts. Maybe you will get in a few thousands steps from walking around the mall doing Christmas shopping. I find that I can get in a pretty good workout if I clean the whole house, or just walking up and down the stairs getting Christmas gifts organized.
5. Give yourself a break during the busy holiday season!
While it's great to stay on track with workouts during the holidays, it's also important to enjoy the season and not stress too much about it. Take a few extra rest days and know that things will settle down in a few weeks.
You may also like:
Runners' Gift Ideas for the 2022 Holiday Season
How to Maintain and Enjoy Your Workout Routine During the Holidays
Five Ways To Stay Healthy During The Holidays
How do you keep up with workouts during the holidays?
What is your favorite "non-traditional" way to exercise?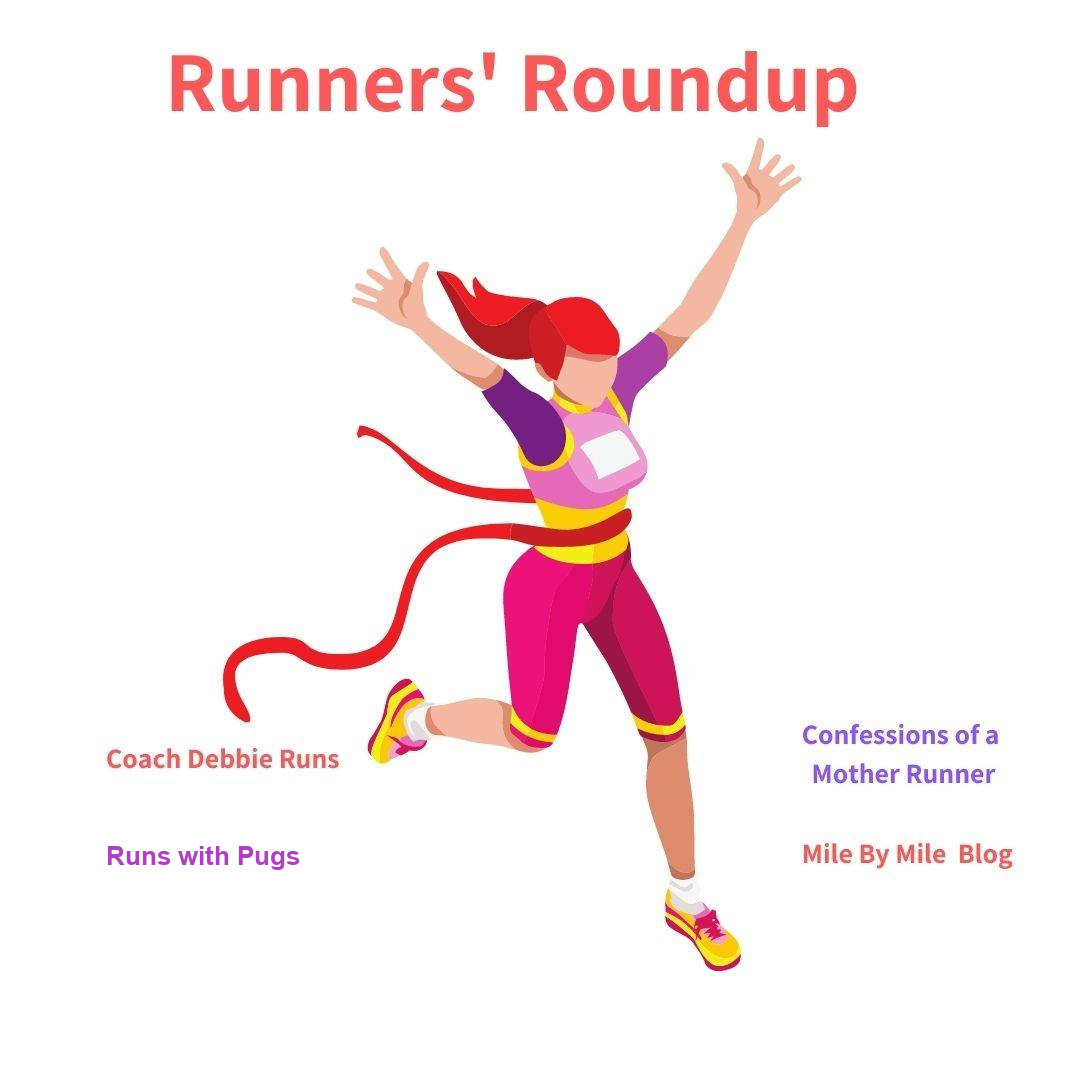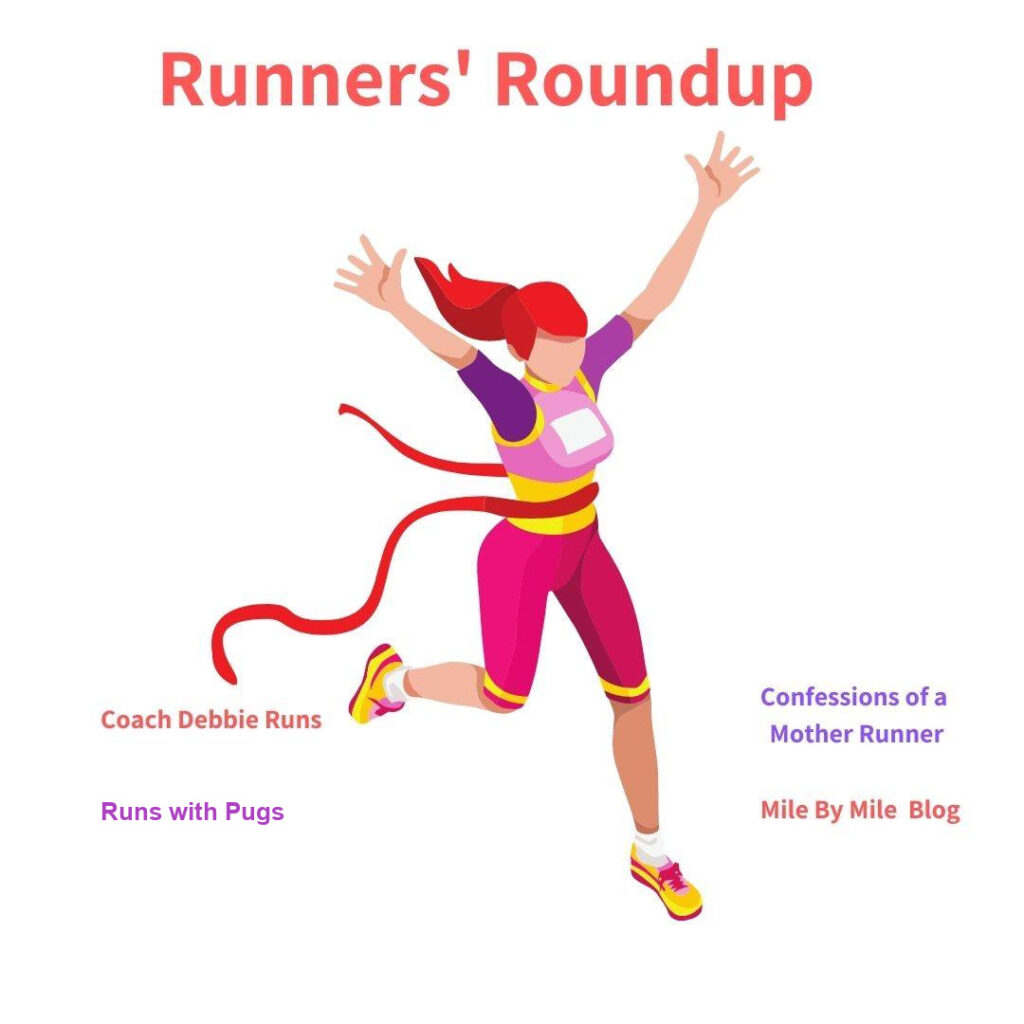 Now it's time for the Runners' Roundup! Link up your running and fitness posts below! Join myself, Coach Debbie Runs, Confessions of a Mother Runner and Runs with Pugs to post your favorite running tips, experiences, race and training recaps, workouts, gear, and coaching ideas.