Now that races are finally back, many of us have completed, or will soon complete, a goal race this season. One of the advantages of working towards a goal race is that it helps guide periodization of your training; you work for 10-20 weeks or so, peak, run your race, and then take some down time and an off-season before training again. Last year where there were no races it was harder to structure our training in that way. So now that you are entering your off-season and have completed your goal race, it's important to avoid injury even though you may be running less.
Take time off after your race
After running your goal race, take off 1-2 weeks from running , depending on the distance of your race, your experience as a runner, and how hard you raced. It's good to take a week or two off running each year, so this is the perfect time to do that!
Run less during the off-season
I have seen runners who are not training for a race but still running the same mileage in their off-season. It's great to keep up a solid base. However, after your 1-2 weeks off really spend time time easing back into running.
Add in some cross-training
Use the extra time you have when you're not running to cross-train, especially if you don't include much cross-training when you are running more. Our bodies appreciate the change in activities! This can even just be walking.
Work on your imbalances
Was there something that nagged you at the peak of your training or during your race? Maybe you no longer notice it because you're not training hard, but if you don't address the root cause you will likely deal with a similar issue again in the future. Try to figure out what areas are your weakness and work on those. Enlist the help of a professional if needed!
You can also work on your running form during this time!
Keep up with core and strength work
This should go without saying, but I know sometimes when I get off of a training schedule I let things like core work slide. If it helps, continue following a loose plan to make sure you fit all the important things in.
You may also like: How I Stopped Being an Injury Prone Runner
Try doing some yoga
As much as I wish I kept up with yoga regularly, I just don't. However, after a big race I love to get back on my mat for a few weeks. It helps me to slow down, unwind, loosen up my muscles, and notice how my body is feeling.
Consider your long-term running goals
As you finish your training cycle it may be tempting to jump back into another race. First, think about when and what you want your next goal race to be. 6 months away is a good amount of time to allow you to fully recover and then start training again. However, in the meantime you can do some other races for fun or as part of your training. Start by determining your long term goal, and then plan out your running from there.
Final thoughts
Many of my injuries have happened when I was not training for a race. Were they because I didn't recover properly from my last race, or jumped back into my workouts too soon? Or did I start slacking on core work because I wasn't training? It's hard to say, but I'm hoping these reminders will help myself and anyone else reading to avoid injuries after completing a goal race. The off-season is a time to get back to running just for fun, so make sure it's enjoyable and that you're not putting too much pressure on yourself!
You may also like:
Race Day Recovery Tips
Base Building for Runners: How To Go From Recovery to Training
Scheduling Weekly Workouts Without a Training Plan
How do you avoid injury after completing a goal race?
Do you add in more cross-training during the off-season?
Are you good about keeping up with core and strength exercises when you're not training?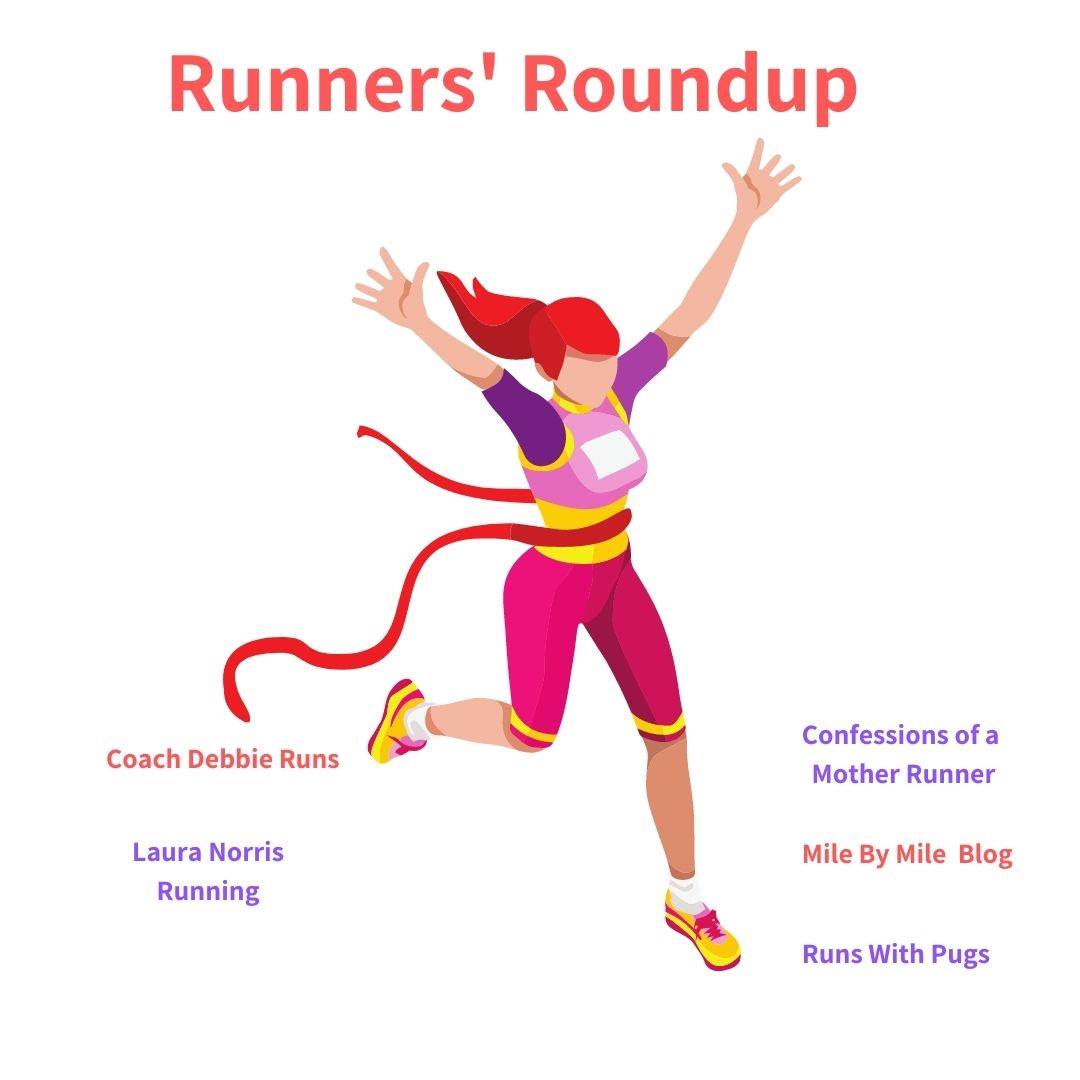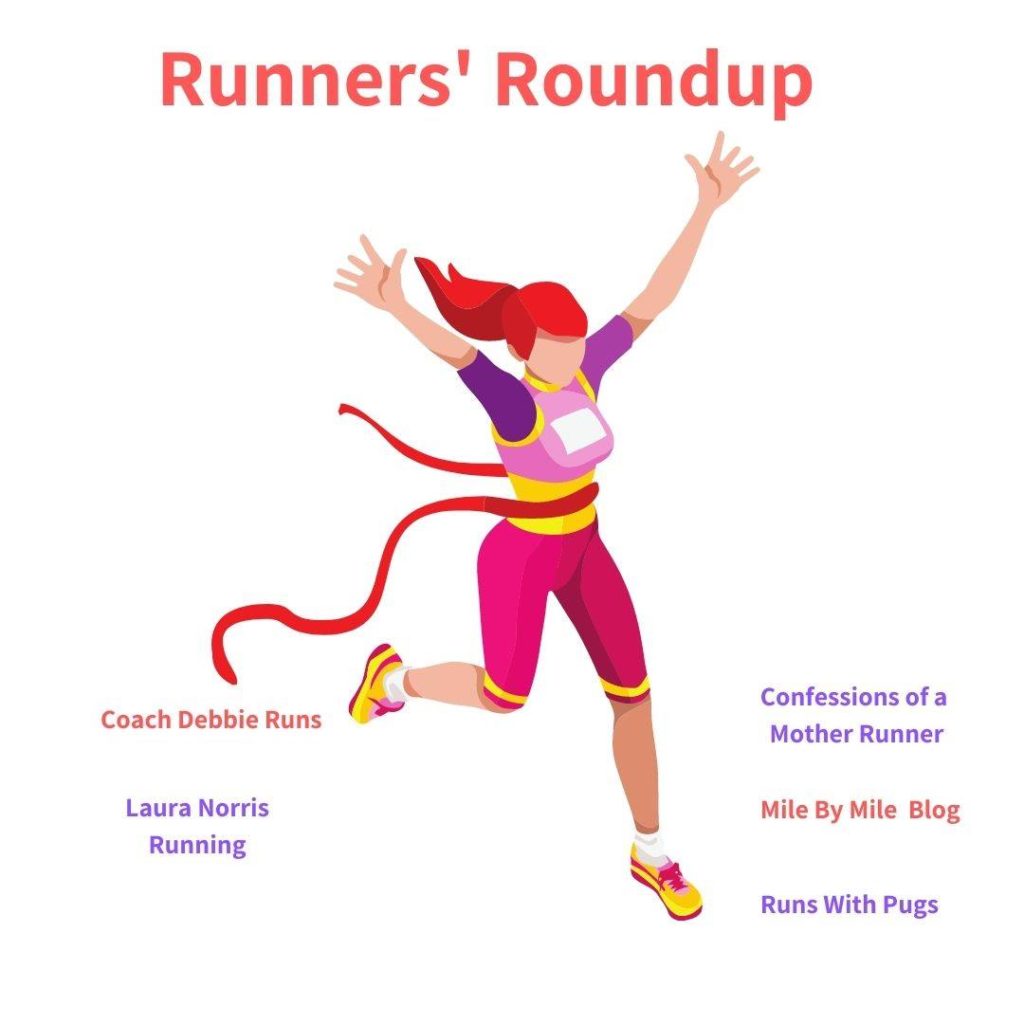 Now it's time for the Runners' Roundup! Link up your running and fitness posts below! Join myself, Coach Debbie Runs, Confessions of a Mother Runner, Runs with Pugs , and Laura Norris Running to post your favorite running tips, experiences, race and training recaps, workouts, gear, and coaching ideas.