I'm linking up again this week with Amanda from Running with Spoons for "Thursdays are for Thinking Out Loud"!

1. Let me start by letting you all know that today the shift key on my keyboard hasn't wanted to work since yesterday. I need to push down really hard when I want to type a capital letter. It's really annoying and I'm not sure what I can do about it. I'm also missing a random key on the keyboard (one I don't really need anyway.) I am going to try to make sure I capitalize correctly in this post but I can't make any promises as I am commenting on other blogs today.
2. I've been signing up for races like a crazy person lately! Maybe it had to do with National Running Day but this week I have added 3 races to my calendar.
3. One of these races is on this coming Sunday and the next is the following Saturday. This is really throwing off my running schedule. I decided I would take a rest day this Saturday and next Friday (so each the day before the race). I am having a really hard time wrapping my head around not running on a Saturday! What do people do? I have been in my Saturday morning running routine for so long that it's gonna be really weird to have nothing to do. Hopefully I can be productive and get some of the chores I usually do on Sunday over with early in the weekend!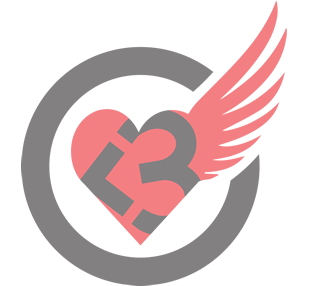 4. I can't believe the school year is so close to being over. Even though I work all year, I still measure time in terms of school years. This is my 7th year working in a school and every year goes faster than the last. I still get excited that its almost summer even though I'll still be working. I can still pretend I'm a kid and have summers off, right?
5. This morning I did some speedwork at the track for the first time in 3 months. I decided to do eight 400s just to get my legs moving quickly before my 6k on Sunday. The first couple were embarrassingly slow but they got better as I kept going. Do you care about my splits? Probably not, but I'm going to include them anyway: 1:53, 1:54, 1:48, 1:49, 1:44, 1:42, 1:43, 1:41 (I ran three easy miles before starting the workout and finished with two miles, making a total of 9 for the day.) I feel like it had been so long since I ran faster than 10k pace that it took some time to get into it again. I felt good when I finished and the plan is to do an easy 3-4 tomorrow and take Saturday off so hopefully my legs will feel ok on Sunday. I am expecting this race to hurt ALOT but guess that's good because it will only make me stronger.
What are you looking forward to this summer?
Do you include speedwork when you're not "training"? Is it hard for you to get back into it after taking a break?