Have you ever experienced a running slump? Most runners have gone through these periods at one point or another, when running just feels "blah". There are many reasons for a running slump. Maybe the weather has been awful, or you're overtrained, or haven't had any goals to work towards. Once you figure out why you may be experiencing a running slump, there are some things you can do to try to get out of it!

Track your training
Start writing down all of your workouts, and use that information to guide your running schedule. (This could also help you identify WHY you are in a running slump.) Make notes about how you feel before, during, and after a run. Keep track of your shoes here too so you know when it's time to replace them! Pay attention to when you are doing your strength workouts and how that may impact your running, along with how many rest days you take each week.
Consider other life factors that could impact stress levels
Our bodies can't recognize the difference between "training stress" and "life stress", so if one is high it could impact the other. Even during periods of low mileage, if we are dealing with a stressful time at work or in other areas of our lives it can definitely affect running. Try to find a good balance and see if that helps your running to improve.
Focus on recovery during a running slump
Are you sleeping enough? Eating well? Taking enough rest days? Foam rolling or doing other strategies to help your muscles recover? Giving yourself a mental break? Also, make sure you are taking planned breaks from running!
Set a goal
Sometimes a running slump can simply be due to "going through the motions" with no real goal in mind. Setting a goal like a race or even something related to a particular workout or long run can help.
Find intrinsic motivation
While it's good to have goals, they are less meaningful if they don't come from within ourselves. Try to think about your "why". Why do you run? Why do you want to improve? Why did you start exercising to begin with? Why are you frustrated with your training? Once you figure out your internal motivation, it will be easier to call upon that when working towards your goals.
Try something new during a running slump
Sometimes we may just get sick of running (gasp!) and that's ok! There are so many other ways to exercise, and by doing a different activity it could lead to a renewed sense of running enjoyment when we return to the sport.
Take some time off or cut back significantly
Burnout is a real thing, and it's important not to push through when we start to notice signs that our bodies need a break. Often times this can feel like a running slump. This can often lead to injury or other health issues. It's good to take a week or two off each year, especially during the off-season, and it can also be helpful to schedule cut-back weeks regularly.
Respect where you are during a running slump
If you have been running for awhile you probably know that sometimes our bodies just do not cooperate in the way we would like them to and there is often no rhyme or reason to this. It's best to just accept this, and train in a way that feels right at the time. Just believe that your speed/endurance/motivation will come back when the time is right!
You may also like:
How Can You Maintain Motivation for the Long Run?
How To Schedule Rest Days From Running
What To Do (And Not To Do) on a Rest Day
How do you overcome a running slump?
Do you take time off running when things aren't going well?
How do you keep track of your training?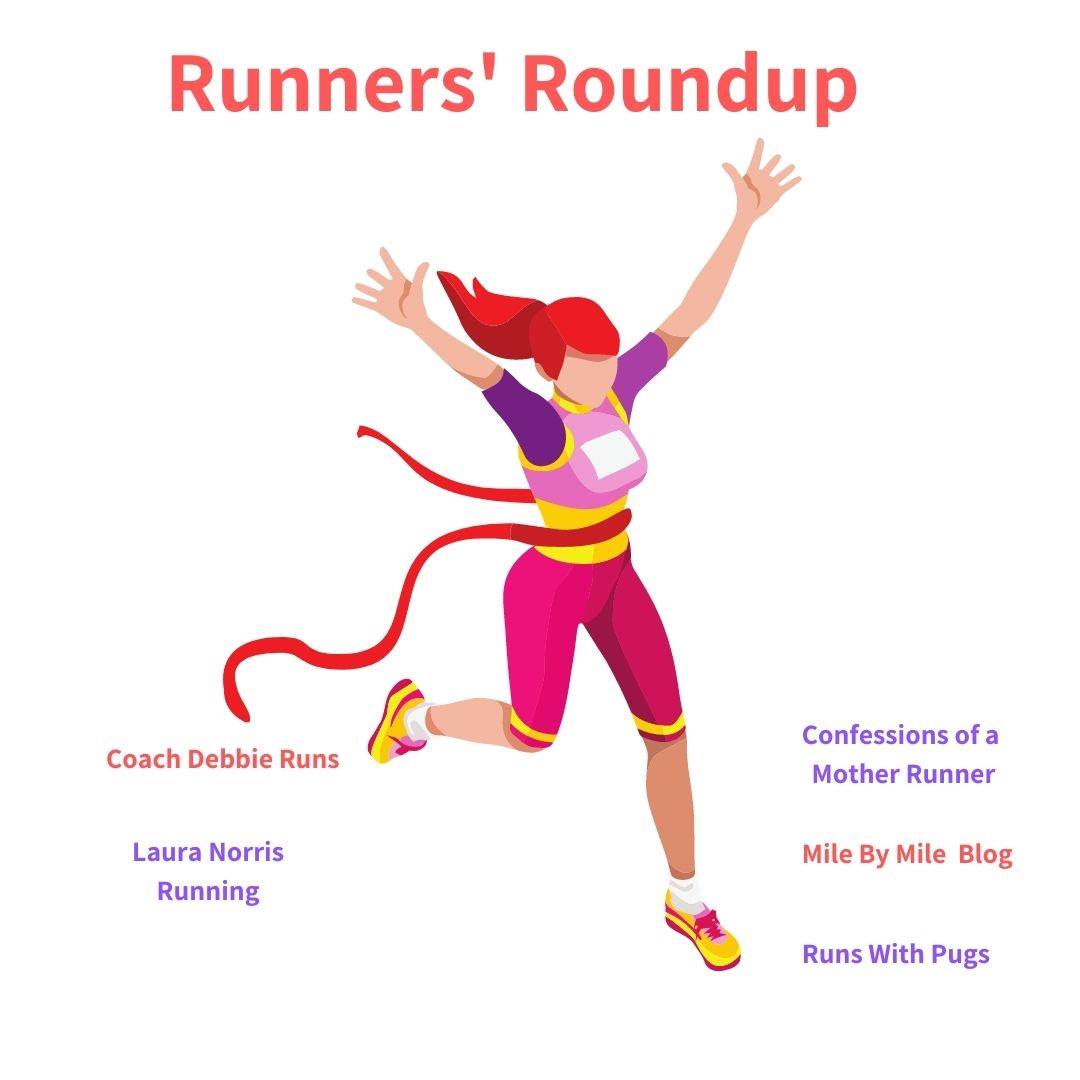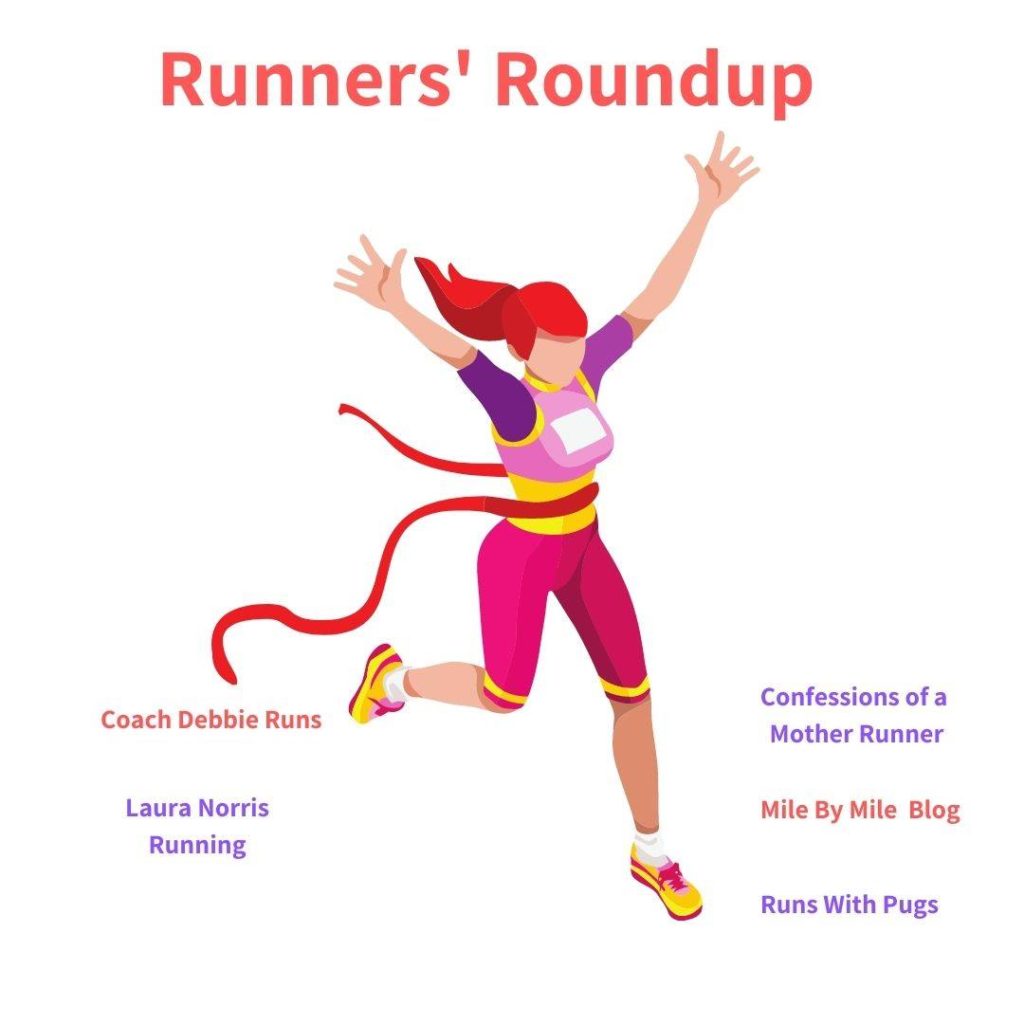 Now it's time for the Runners' Roundup! Link up your running and fitness posts below! Join myself, Coach Debbie Runs, Confessions of a Mother Runner, Runs with Pugs , and Laura Norris Running to post your favorite running tips, experiences, race and training recaps, workouts, gear, and coaching ideas.