Many runners opt to make the winter months their off-season from running hard, training and racing. (Some, like those of you in warmer climates, may actually do this during the hottest months of the year). Either way, there is usually a time period each year that is dedicated to running less and not training for any races. Today I am going to share some fun interval running workouts for the off-season.
3 Fun Interval Running Workouts For the Off-Season
This year has been different in that many runners haven't been training at all this year. (By training, I mean following a specific training plan). These workouts can also be a fun way to change up your runs and do something different if you haven't really been doing workouts this year. They are effort-based, so you can make them as hard or as easy and you want. Mainly, they are meant to change up your paces and add some challenge to your runs without completely wearing you down. They also help with the monotony of running at the same pace day after day- both mentally and physically. When I do these kinds of runs they go by so quickly!
I am going to share 3 examples of these running interval workouts. They can be adjusted in so many ways. You can run longer or shorter than my suggested distance, add on a longer warm-up or cool-down, or make the recovery intervals longer. You don't need a GPS watch since they are time-based, so even the timer on your phone will do.
Short Interval Workout
These are going to be the shortest intervals, and therefore the fastest of these workouts. You will likely also do this as a shorter run, about 3-4 miles. Always start with a warm-up of about 10 minutes of easy running. (I also recommend doing some dynamic stretching before you start your run, especially if it's cold out!)
Your harder intervals will be 2 minutes, with 1 minute of easy running in between. (As I said, this can easily be adjusted! Just make sure you give yourself enough recovery time.) If you are easing into harder workouts, or just doing this for fun, run your hard intervals around 10k (or slower!) pace. If you want a harder workout you can run them a little faster. Cool down with 10 minutes of easy running.
What it looks like: 10 minute warm up, 5 x 2 minutes hard/1 minute easy, 10 minute cool down (Total= 35 Minutes)
Medium Interval Workout
The medium interval running workout will including slightly longer intervals and your total run distance will probably be around 4-6 miles. These intervals will be slower than the short intervals but still challenging. You will want to be thinking about your 10 mile or half-marathon pace for these.
You can play around with the recovery time, and how much you need may depend on how hard you are running the intervals. If you are running your 10 mile pace you will want to have longer recoveries, but if you are running half-marathon pace or slower you may not need quite as much.
Again, you can adjust how many repetitions you do for this workout. Always start with a warm-up and end with a cool down.
What it looks like: 10 minute warm-up, 4 x 5 minute hard, 2 minutes easy, 10 minute cool down (Total=48 Minutes)
Long Interval Workout
I find these longer interval running workouts to be the most fun! They are a great way to break up a long run without doing anything too challenging. I've done these kind of workouts for long runs from 9-11 miles. You could also just do a few sets of these intervals towards the end of your run.
Of all the workouts I'm sharing in this post, this is the one you really don't need to worry about pace at all for. Just think about changing your pace. Long runs can be so monotonous and I think it's helpful to work on intentionally varying your pace from very easy (for the warm-up, cool-down, and recoveries) to slightly harder for the workout portions. If you need a pace to aim for, think about doing the harder parts of this workout around your marathon pace.
What it looks like: Option 1- 10 minute warm-up, 3 x 15 minutes hard, 5 minutes easy, 10 minute cool down (Total= 80 Minutes) Option 2- 15 minute warm-up, 2 x 20 minutes hard, 10 minutes easy, 15 minute cool down (Total= 90 Minutes)
Download a free PDF of these workouts here!
Here are a few other workouts you can try during the off-season:
You may also like:
What are your favorite running workouts to do when you're not training?
Are you taking an "off-season" this year or just continuing to do what you've been doing?
Do you follow a training plan all year or take time off to just run whatever you want?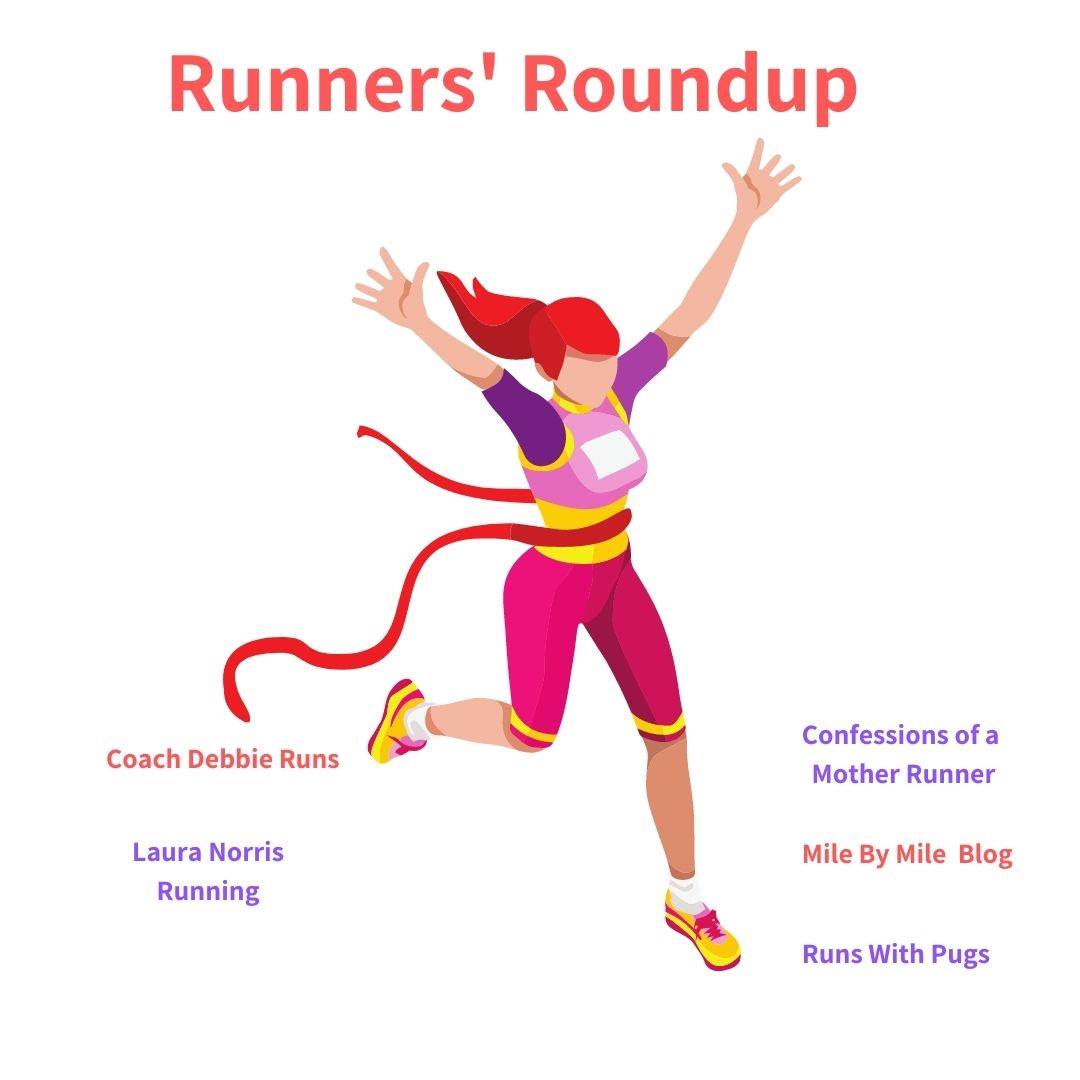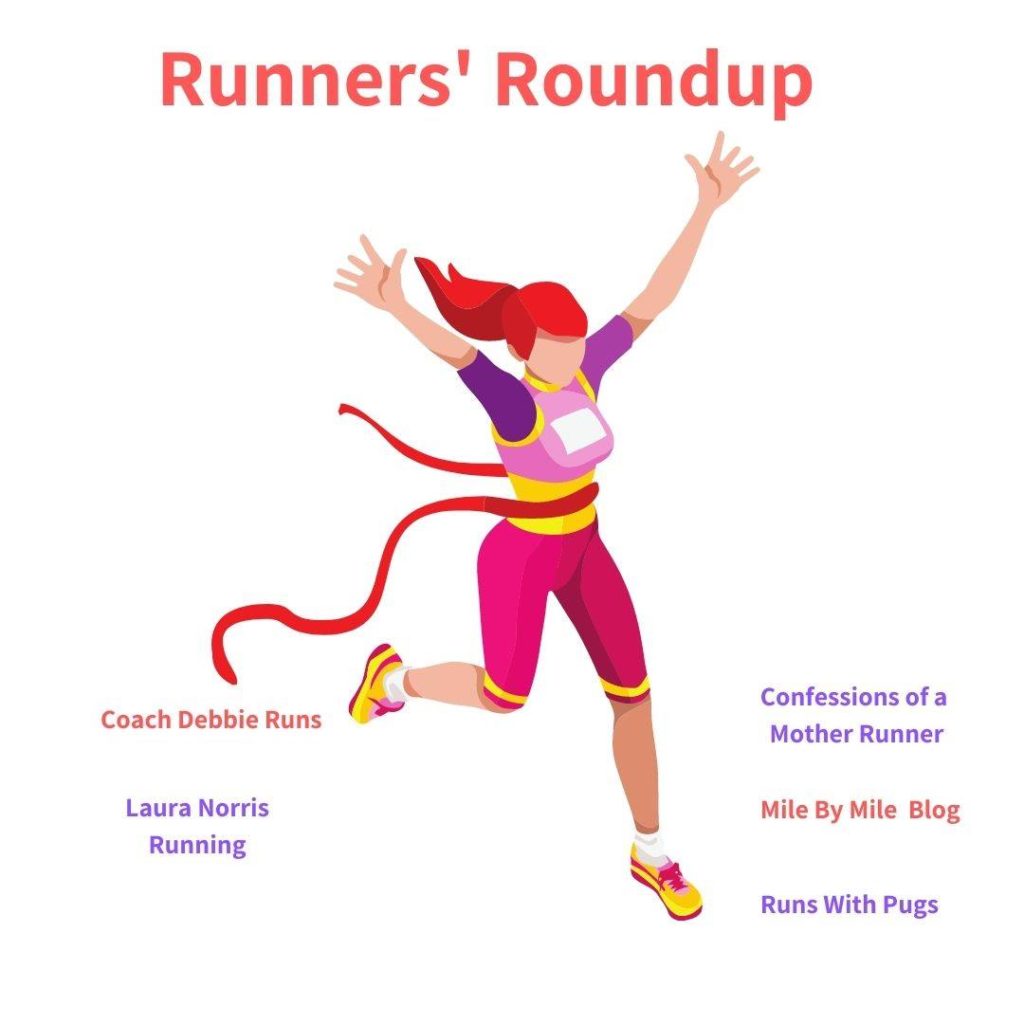 Now it's time for the Runners' Roundup! Link up your running and fitness posts below! Join myself, Coach Debbie Runs, Confessions of a Mother Runner, Runs with Pugs , and Laura Norris Running to post your favorite running tips, experiences, race and training recaps, workouts, gear, and coaching ideas.