Do you truly run your easy runs at an easy pace? Or are you guilty of making them a little too fast, just to get them over with? Most training plans call for at least one easy run a week, and there's a reason for it! Let's talk about why you should follow your training plan and run your easy runs easy. 
Varied Paces in Training
Have you ever been in your off-season, just running for fun, and realize that your you're feeling kind of "blah"? Chances are that you're doing all of your runs at almost the same pace. Most runners start out doing this. It's hard to really make progress without varying your paces. 
Think about the pace you would run if you were just running on your own for 30 minutes. What pace do you typically fall into? It's probably not a super fast pace, but it's also probably not "easy". When a training plan refers to a run as being "easy", it should be done at a pace that truly feels easy and gives your body a break. 
Junk Miles vs Easy Miles
Some training philosophies think of these easy runs as junk miles, but I believe there is definitely a benefit to them if they are done correctly. In my mind, junk miles are not intentionally easy or hard; they are more of those moderate miles that don't really have a purpose. Running easy on the other hand can help you recover from a hard workout or long run and help you to build mileage with less risk of injury. 
Typically a training plan for a distance race includes a long run, some sort of workout, and a few easy runs. As much as possible there should be recovery runs, rest days, or cross-training days in between those harder workouts. Easy runs are another way to recover but they can also give runners more time on their feet, helping them to prepare for longer races. 
The problem with running easy runs too fast
I've seen a lot of runners do their easy runs at close to their race pace, and then they fall apart on race day. (I will admit that I've been guilty of this too!) When I see runners training really well but then crashing on race day one of the first things I look at is their easy run pace.
If you are feeling like you are not making progress, or you are getting burnt out/injured easily, or your training goes well but you fall apart on race day, take a look at your easy runs. Consider if you are actually running at any easy pace!
Are you guilty of doing your easy runs too fast?
Have you ever had a strong training cycle but then fallen apart on race day?
How many easy runs do you do each week?
You may also like:
Scheduling Weekly Workouts Without a Training Plan
Need more individualized support? A coach can help! You can also check out my training plans and resource guides.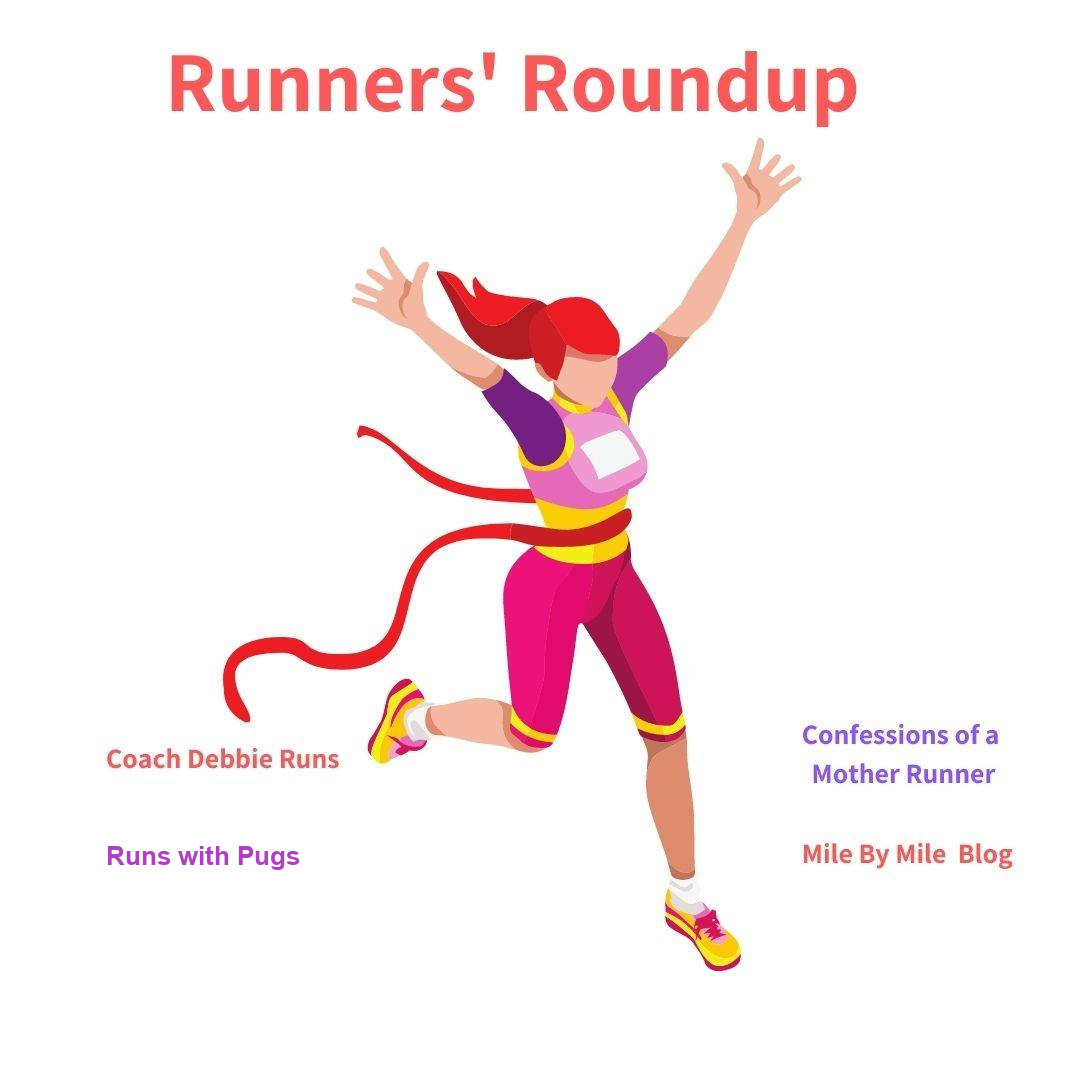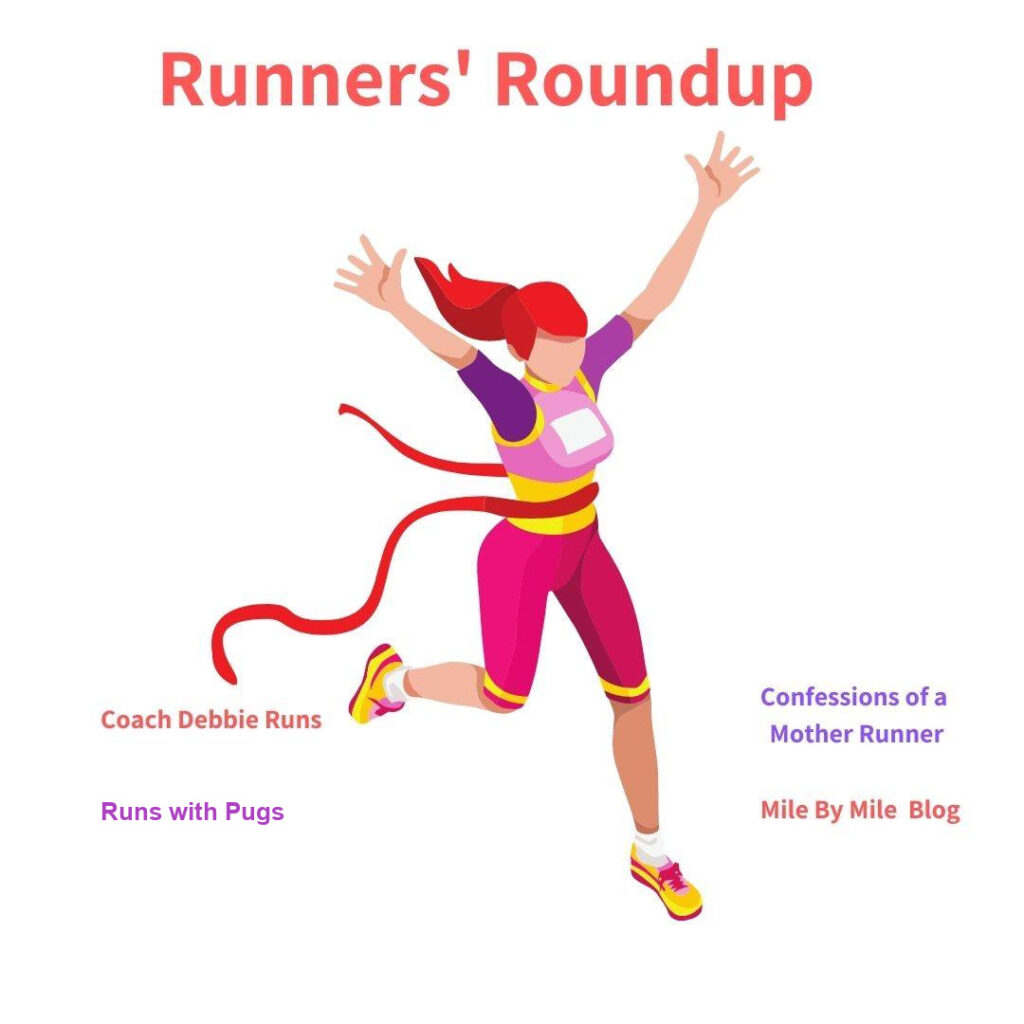 Now it's time for the Runners' Roundup! Linkup for your running and fitness posts below! Join myself, Debbie, Deborah, and Jen to post your favorite tips, experiences, race and training recaps, workouts, gear, and coaching ideas.