Over my years of running I have been to physical therapy more times than I'd like to admit for various injuries. One thing I noticed is that no matter what the injury was, many of the rehab plans were very similar. My big takeaway from all those injuries was to do everything possible to prevent injuries before they happen, aka "prehab". How? Do some of those exercises when I'm not injured, or at the first sign that something feels "off".
What is Prehab?
Prehab is just a way of describing the exercises that would usually be done as part of rehab from injury, but instead they are done when not injured. There are certain exercises for runners that not only help to recover from an injury, but can potentially also help to prevent an injury if we keep certain areas of the body strong and mobile. The hips, glutes, and core are all really important for runners so we want to make sure they are working well!
Prehab Ideas
1. Mobility
Mobility is basically being able to move a joint through a full range of motion. It's different than just being "flexible" (able to touch your toes). Instead its having enough range of motion in your hips to allow your leg to extend fully behind you. Mobility can be improved through dynamic stretching. The Myrtl routine is a great way to work on mobility. I also wrote about some ways to improve mobility in this post: 8 Ways for Runners to Improve Mobility.
2. Self-myofascial release
Myofascial release can include massage and foam rolling. It stretches the fascia which is connective tissue throughout the body that can get tight due to the repetitive nature of running or due to previous injuries. Some spots to focus on include the hip flexors, glutes, calves, hamstrings, and upper back. I wrote all about the different ways to use self-myofascial release in this post: Beyond Foam Rolling: Using Self-Myofasical Release Strategically to Prevent Injury
3. Core Work for Prehab
When I say "core work" I am referring not only to to abs but also to the hips and glutes. They all work together so when possible it's good to do exercises that focus on that whole area. Here are a few of my go-to exercises that I have learned in PT over the years:
Here is another example of a core routine to try.
4. Cross-Train for Prehab
Often times our bodies break down because of doing the same movement (running) over and over. Sometimes its good to work other muscles by cross-training. This can be biking, swimming, using the elliptical, etc. Some runners don't need to cross-train year round, but if it's your off-season consider backing off the miles a bit or adding in something different.
You may also like: What are the Best Cross Training Exercises for Runners?
5. Get Professional Help
Even if you're not injured, you can go see a physical therapist or chiropractor to get assessed. A PT can help identify any weaknesses that can potentially lead to an injury and give you specific exercises to work on. A chiropractor can probably do the same thing (depending on who you see) and can also give you an adjustment. Ideally you would just be going to a few appointments to get checked out and it wouldn't need to be an ongoing thing. Many runners find it's helpful to see a chiropractor regularly for adjustments, like once a month. It depends on what works for you.
You may also like:
Runners and ITB Symptoms and Treatment
Confessions of a Weak Glute Runner
Do you make sure to include some prehab into your training?
What is your favorite way to stay healthy and prevent injury?
Do you see a PT or chiropractor even when you're not injured?
Join my newsletter to get my injury prevention guide!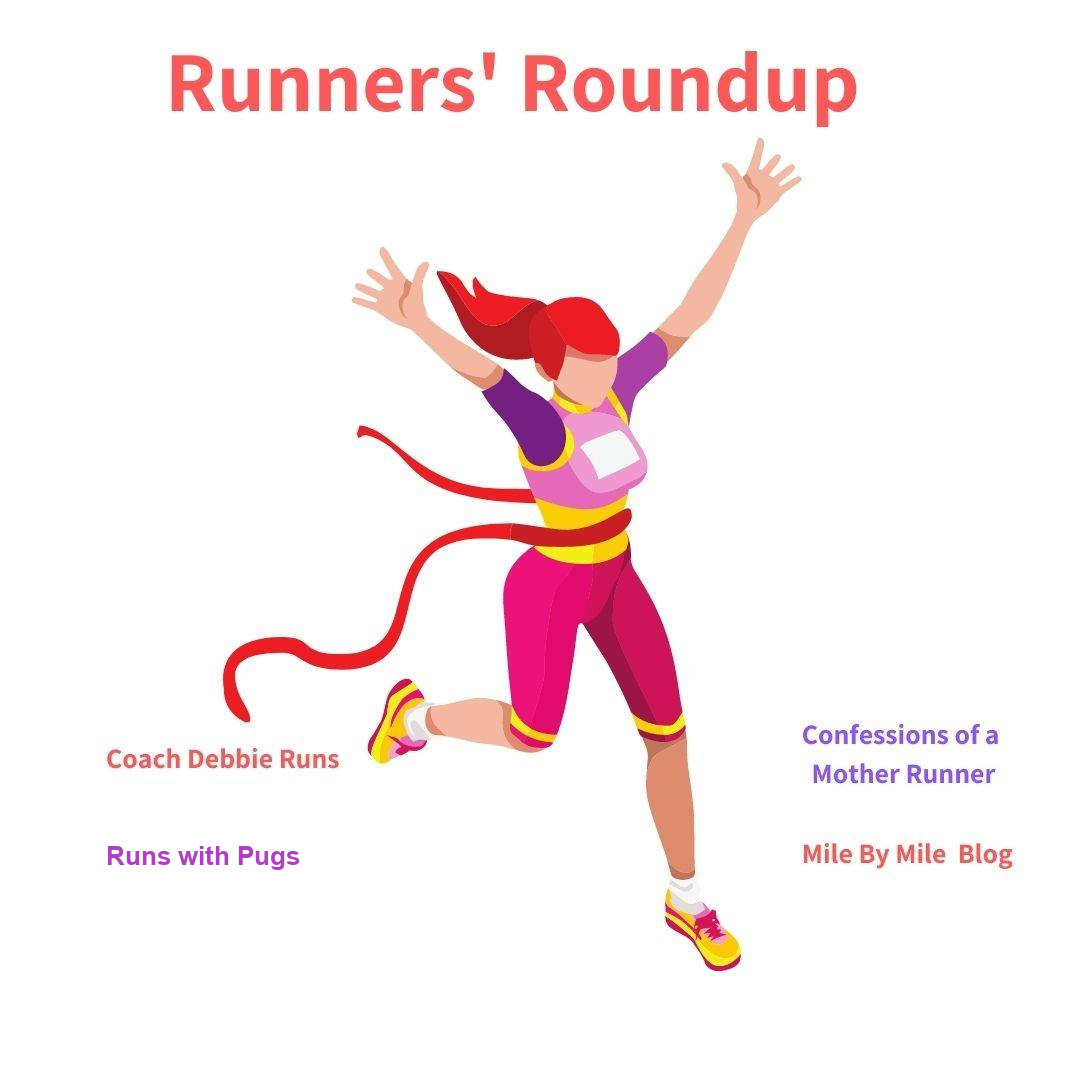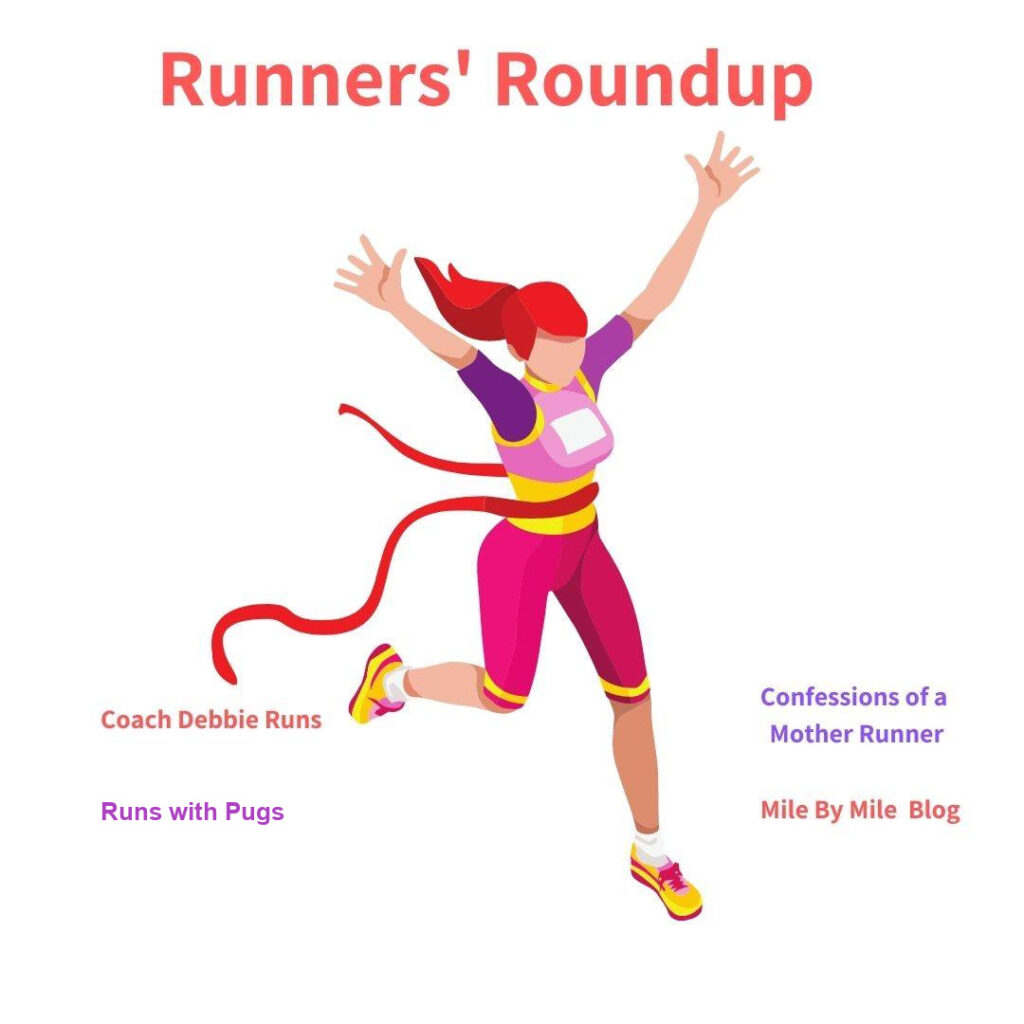 Now it's time for the Runners' Roundup! Link up your running and fitness posts below! Join myself, Coach Debbie Runs, Confessions of a Mother Runner and Runs with Pugs to post your favorite running tips, experiences, race and training recaps, workouts, gear, and coaching ideas.