This week is my 10 year wedding anniversary, so I wanted to share this post about what it's like to be married to another runner! There are some pros and cons, but overall I would definitely recommend marrying a runner or trying to get your partner to start running if you can. I thought I would share a little about our running journey as well as 10 reasons to marry a runner!
The Early Years: "I will never run."
Rob and I started dating in 2005 when I had just graduated college. I was working out regularly and dabbling in running. I liked to run as a form of fitness but wasn't racing or anything. We were doing the long-distance thing for our fist year together so when I was staying at his place I would go for runs on the weekends. I don't think I ever even asked him to run with me but he made it very clear that he would never run!
Running is a free workout
Once we were living together around 2010 I was running alot more and had done a bunch of races. I guess at some point he decided that he should start working out a few times a week. We had some game system (maybe it was a Wii at the time) and he used that to do some workouts. And then one day he went for a run. He told me he decided to run because it was free and efficient!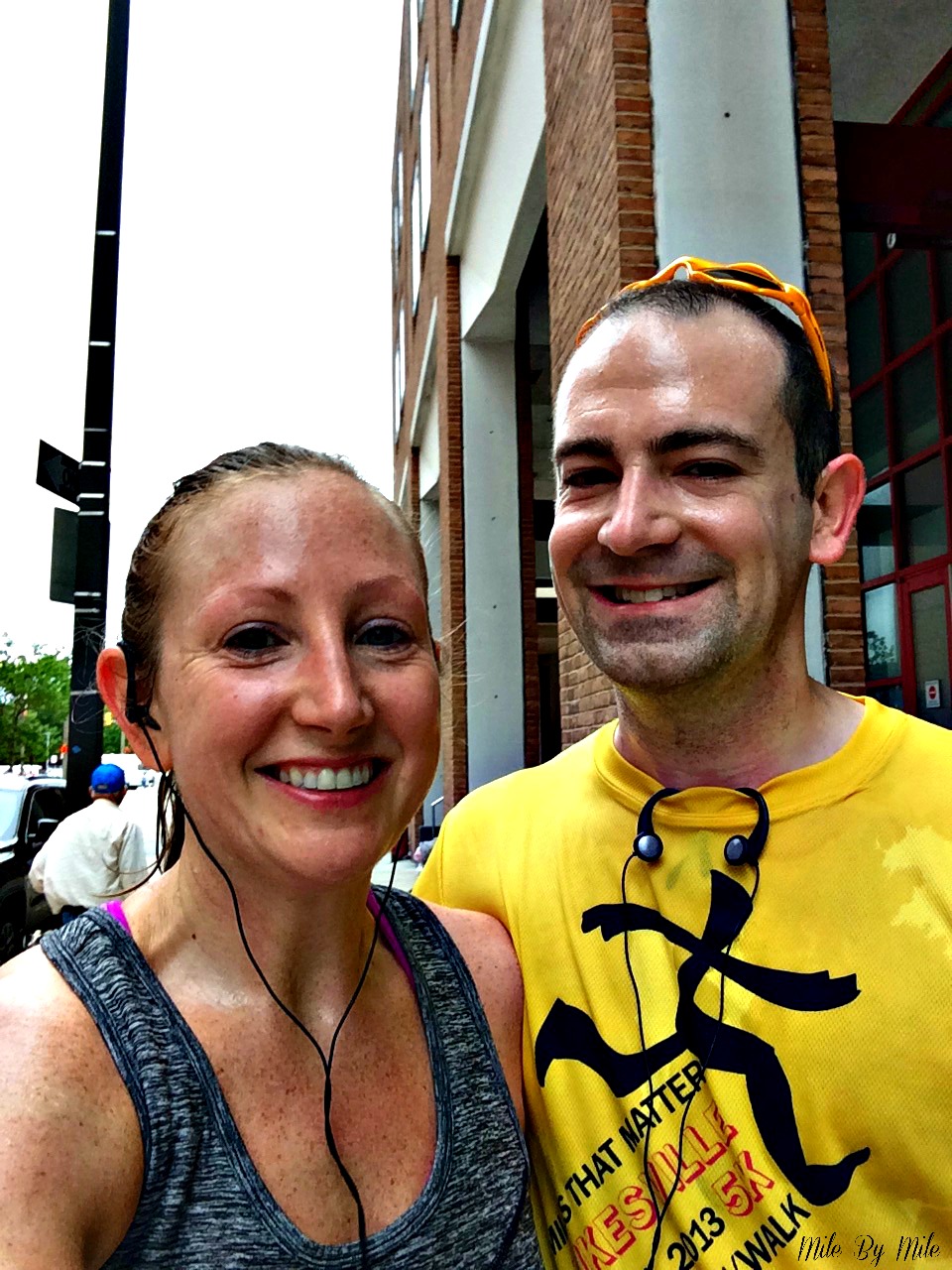 Racing together through the years
My husband is competitive so once he started running he wanted to race, and he wanted to run fast. We started doing races together the year we got married, 2012. Most of the time he was faster than me, but there are some races that I beat him in because he wasn't in good shape at the time. I also hold the house marathon record.
Running + Parenthood
In 2018 we became parents and that changed things quite a bit. During the first few months after Grayson was born I wasn't running and my sleep was a mess from all the nighttime feedings. Rob was getting up before work at 5am to run on the treadmill. Gradually I started running again and at some point he stopped. We haven't done a race together since October 2017.
Once we got a jogging stroller we started doing family runs which has been a nice tradition. I will still run early during the week and sometimes do a long run early in the morning on the weekends. For awhile Rob wasn't as consistent but last month he ran another marathon! He usually runs, bikes or lifts about 3-4 days a week.
10 Reasons to Marry a Runner
Now that you know our story, here are 10 reasons to marry a runner!
You will have someone to talk to about running whenever you want.
They won't judge you (too much) for spending too much money on shoes and gear and races.
You can make a vacation into a racecation (we did this for our Honeymoon!)
They understand your need to go to bed at 8pm on a Friday night.
They can run with you, if you want. Or not. No pressure!
As a parent, you can alternate childcare duties with running time and not feel bad about it.
They will happily carbo load with you whenever you have a long run or race coming up.
They will support your need for having foam rollers strewn all over the house.
They will still love you even when you have 3 black toenails after a marathon (true story…)
You will both be healthier and happier!
Sure, you may be perfectly happy having a partner who doesn't run. But it's worth trying to convince your other half to give it a try! And if you're single, be on the looking for a runner.
Check out all these Benefits of Running!
You may also like:
Celebrating Five Years of Marriage
Random Facts You Probably Don't Want To Know About Me
Running Highlights of 2015
Is your significant other a runner?
If you're single, would you want to date/marry a runner?
Have you ever tried to get a non-running SO to run with you?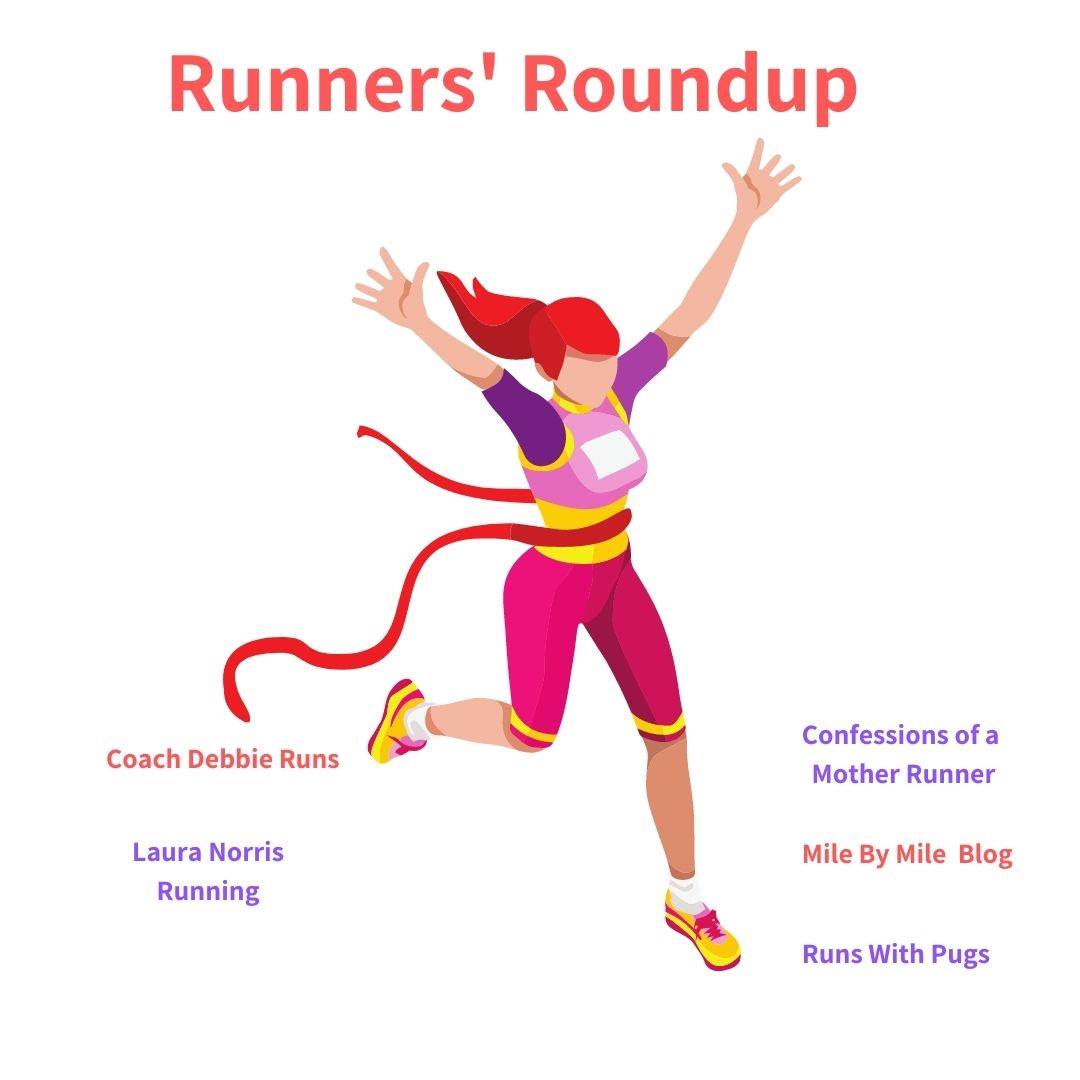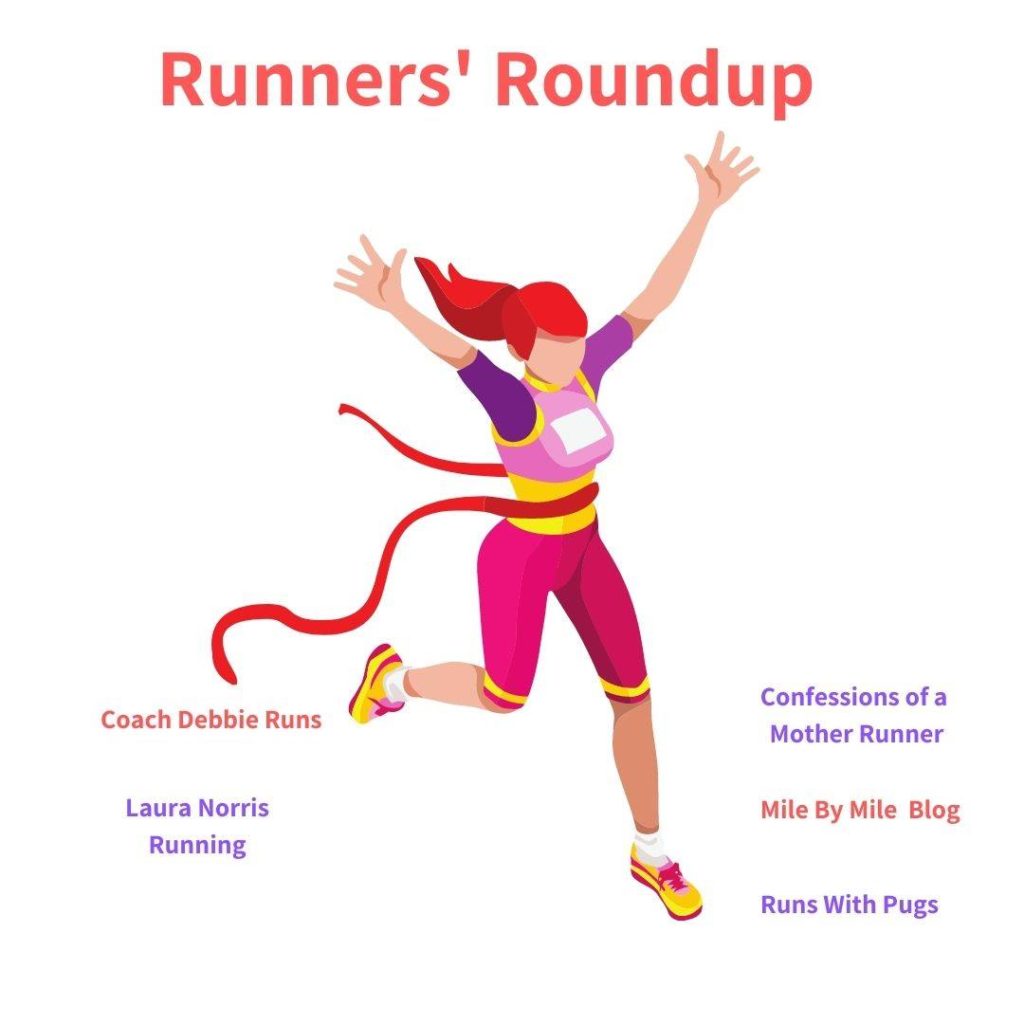 Now it's time for the Runners' Roundup! Link up your running and fitness posts below! Join myself, Coach Debbie Runs, Confessions of a Mother Runner and Runs with Pugs to post your favorite running tips, experiences, race and training recaps, workouts, gear, and coaching ideas..