It's that time of year when the off-season is ending and spring races are right around the corner! Maybe some of you have already been training for a spring race. I'm sure there are others who are just now starting to think about what's ahead. This is the perfect time to do some planning, goal-setting, and preparation for a strong spring racing season!
It can be really tempting to jump right into a race once the weather warms up, but that's not usually a good idea. There are a lot of factors to consider like how much you have been running during the winter, the distance of your race, and whether you are aiming for a PR or just looking to run a race for fun.
As you start doing your planning, here are 5 tips to help you to choose your spring goal and make the most of the next few weeks before spring racing season begins!
5 Tips for Choosing a Spring Racing Goal
1. Give yourself enough time to adequately train
As you plan your spring racing goal, you should consider the timing between now and the actual race as well as the distance of the race. If you are planning to run a 5k for fun and have already been running a few times a week, you don't need much more time to train. However, training for something like a marathon takes about 14-18 weeks of training depending on how much running you have done this winter. Give yourself enough time to include a taper as well.
2. Be flexible
The weather is still all over the place right now which means many of us are still dealing with winter weather. As you decide on your goal race, keep in mind that you may not be able to run quite as much as you want, or you may end up having to move around your workouts. Flexibility is key, especially this time of year.
3. Set a realistic goal
Your goal should be challenging, but also realistic. Be honest with yourself about where your fitness is. If you haven't been training this winter, maybe do some trial runs to see where your speed is. You can also set A, B, and C goals if you're not exactly sure what is realistic.
4. Develop a plan
A good training plan is key for achieving your racing goals. Make sure you find or develop a plan that is something you will actually follow. The first few weeks shouldn't be much different from the workouts you were already doing, and then slowly ease into more mileage and harder workouts. You could also work with a coach if you need someone to create a training plan for you.
5. Consider a plan B
It can be good to have a back up race in case things don't go as planned. Maybe choose a goal race and then another race of the same distance for a few weeks later in case your training doesn't go as planned. April and May are pretty popular months for racing so it shouldn't be too hard to find a back up race!
You may also like:
5 Workouts for Speedy Spring Running
The Most Inspiring Part Of The Racing Season
Do you have a spring racing goal already?
How many weeks do you like to give yourself to train for a marathon?
Do you like to set more than one goal for a race?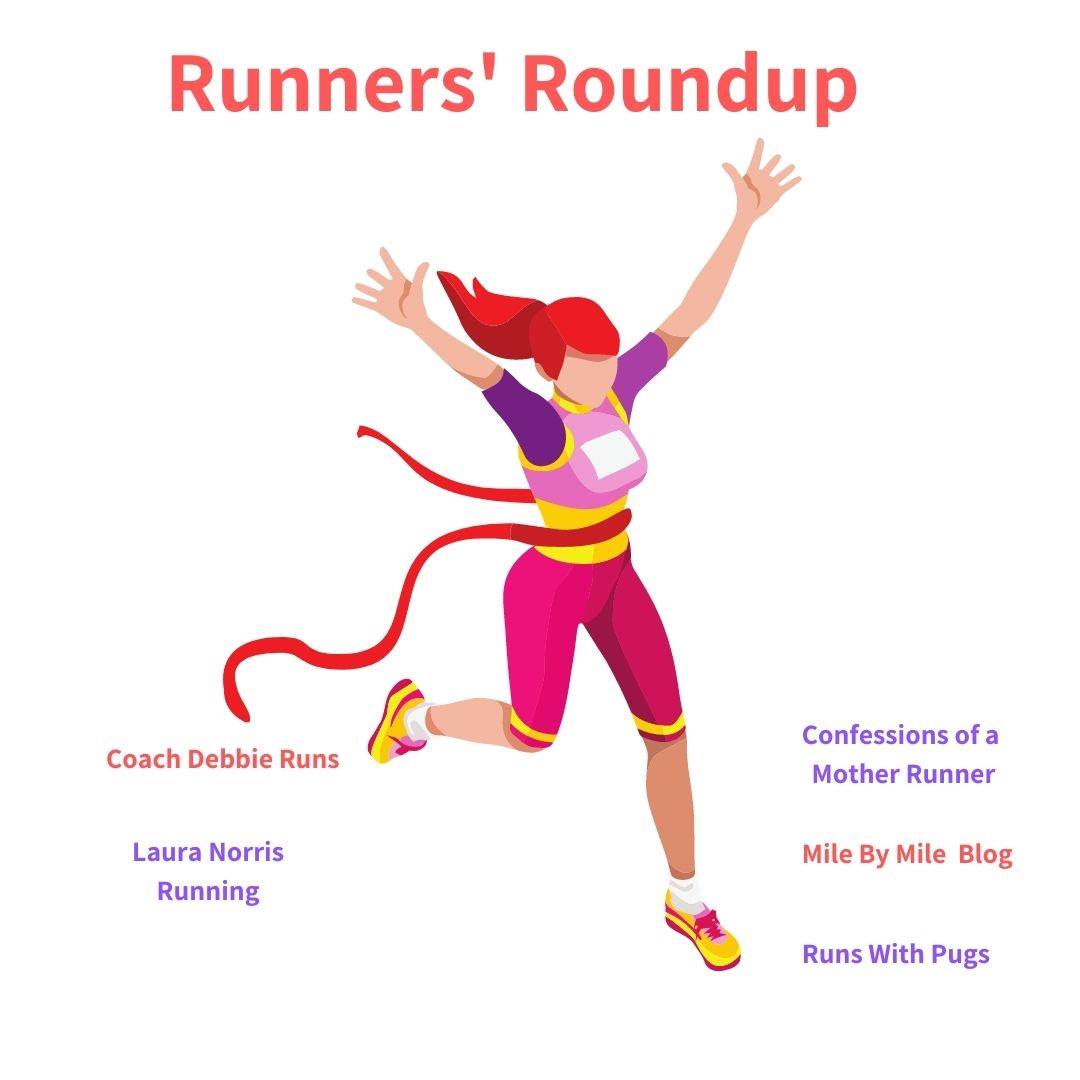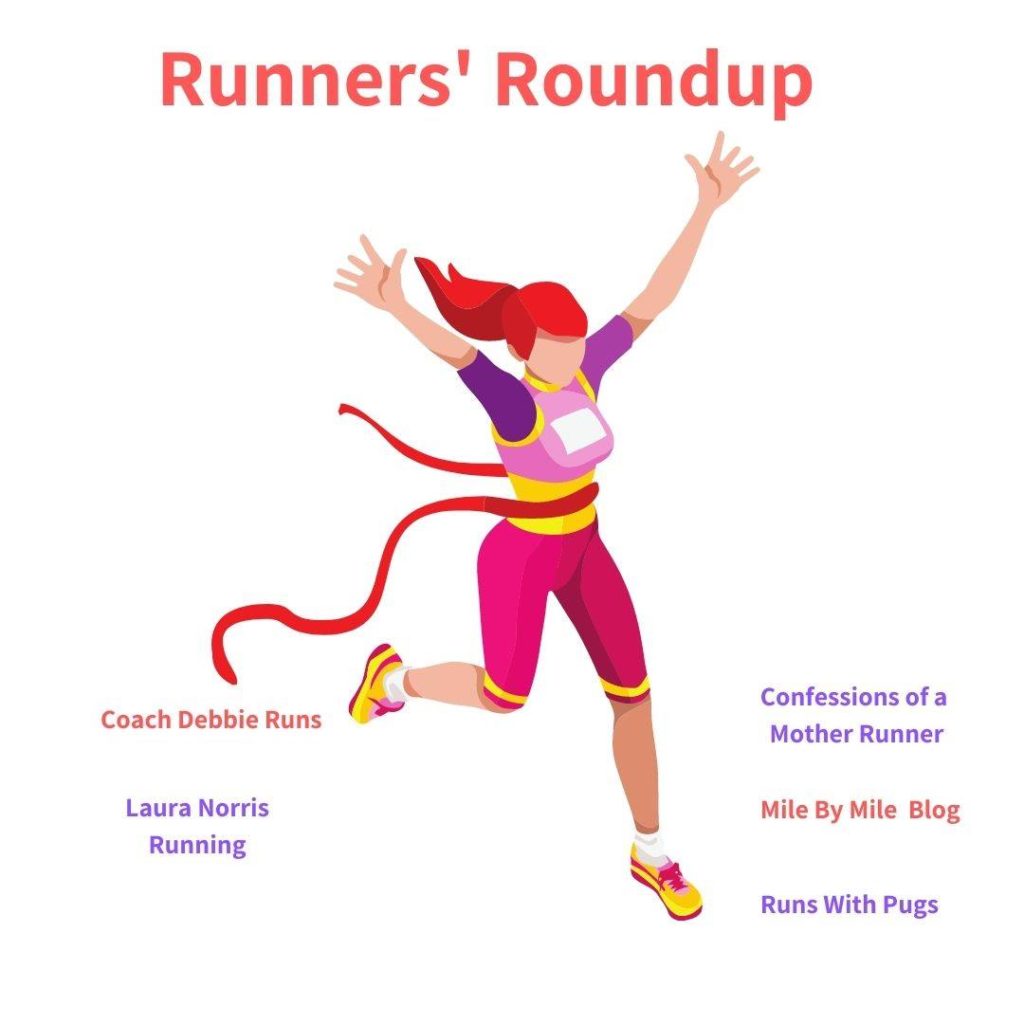 Now it's time for the Runners' Roundup! Link up your running and fitness posts below! Join myself, Coach Debbie Runs, Confessions of a Mother Runner, Runs with Pugs , and Laura Norris Running to post your favorite running tips, experiences, race and training recaps, workouts, gear, and coaching ideas.