It can be very tempting to stay curled up in bed or by the fireplace during the winter rather than head to the gym or outside for a workout. Cold weather doesn't mean you have to skip your winter workouts. You just have to make sure you are doing workouts that will get you warm quickly. No need to spend an hour plugging away on the elliptical; there are other fun ways to burn some calories in a shorter amount of time.
Winter Workouts to Keep You Warm When It's Cold Outside
1. Treadmill Run
I know some of you may cringe at the thought of a run on the treadmill, but it doesn't have to be so bad! Follow this Tempo Run to make the time pass quickly. You can also just play around with the speed and incline.
2. Spinning Workouts
If you have access to a spin bike, it's a great way to break a sweat and you won't be cold for long. If you can't take a class, you can either find a workout to follow on YouTube or try this 90s Playlist Workout.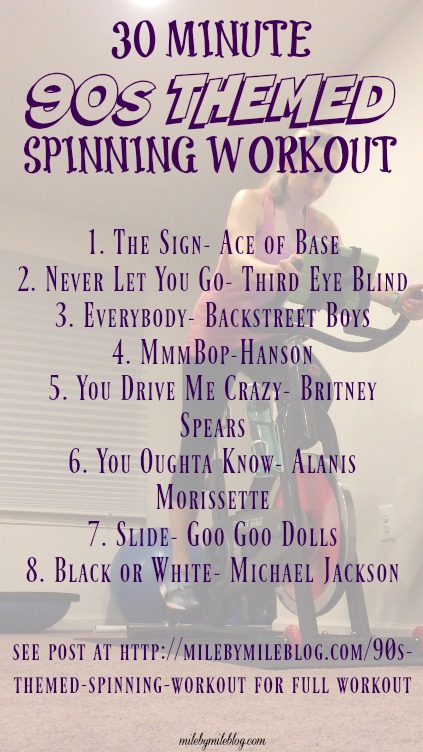 3. Plyometric Strength Workout
Sometimes it can be hard to strength train in the winter when you really want a workout that will warm you up quickly. This plyometric strength workout will start you off with 10 burpees, which are sure to get you nice and warm!
Another option is to try this Cardio and Strength Interval Workout.
4. Short Outdoor Winter Run
If you are going to run outside in the cold, you might want to make it short and intense by doing some intervals. Try one of these workouts, or just run at an easy pace with short bursts of a hard effort once in a while.
Time-Based Pyramid Workout
Base-Building Fartlek Run
45 Minute Fartlek Workout
5. Bosu Workout
The Bosu (affiliate link) is a great tool for both cardio and strength training, as well as balance. This Total Body Bosu Workout involves 3 circuits of 5 exercises that can be completed 1-3 times. 
See? There's really no excuse for getting in your winter workouts even when it's cold outside. Winter is a great time of year to try something new, and it's always nice to get a workout done quickly! 
What is your favorite winter workout?
Do you run outside all winter?
Do you try different activities when it's cold out?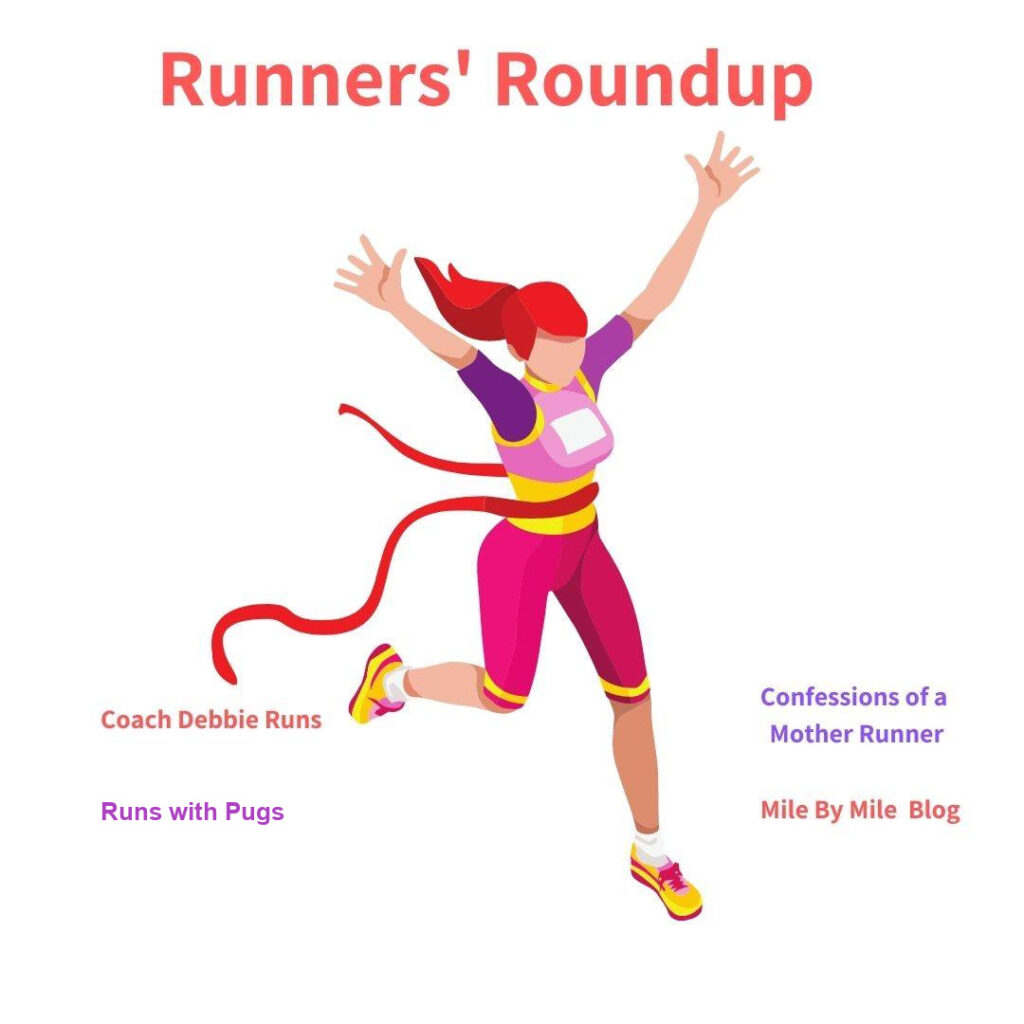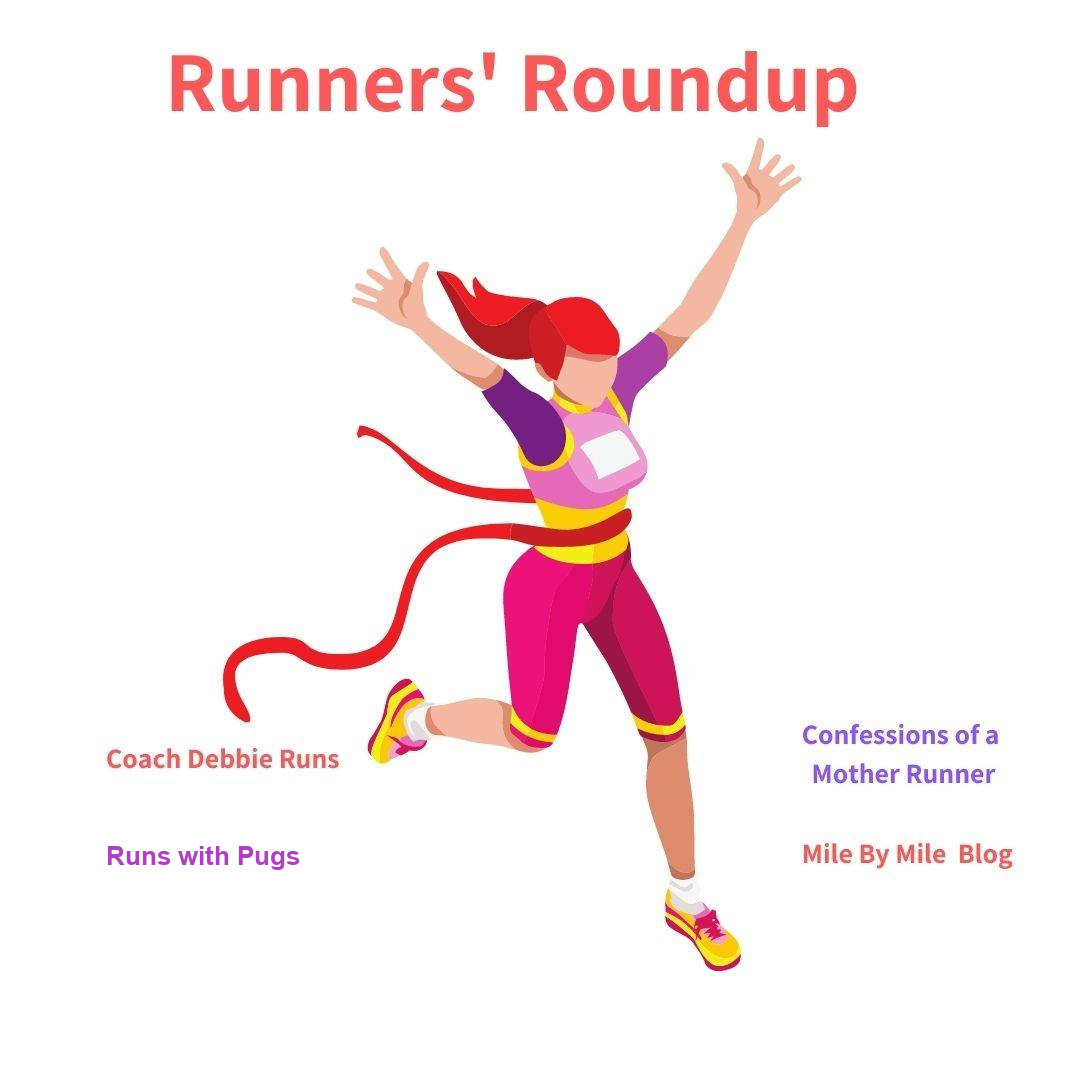 Now it's time for the Runners' Roundup! Link up your running and fitness posts below! Join myself, Coach Debbie Runs, Confessions of a Mother Runner and Runs with Pugs to post your favorite running tips, experiences, race and training recaps, workouts, gear, and coaching ideas.