This weekend we made a quick trip to Florida to visit Rob's family and meet our new niece! This trip along with presenting a full two day training at work made this week kind of hectic. It was definitely worth it to get away, I just wish it could have been for longer! We are back to the grind this morning.
I don't even remember what the weather was like in Baltimore earlier this week because I didn't even have time to post any pictures on Instagram until Friday. (I took some pictures while I was running, but never got to share them.) At this point all I know is that Florida was HOT. I mean, obviously, right? It's July and it's Florida so that is to be expected. I knew I wouldn't get in a long run while I was there but my goal was 6 miles. I was able to get it done, but there were definitely walking breaks involved.
Here is a quick rundown of my workouts from last week.
Last week's Workouts:
Monday: 3.2 miles and mobility
Tuesday: Spin bike and strength training
Wednesday: 3.2 miles and mobility
Thursday: Strength training and yoga
Friday: 4 miles
Saturday: 6 miles
Sunday: 3.6 miles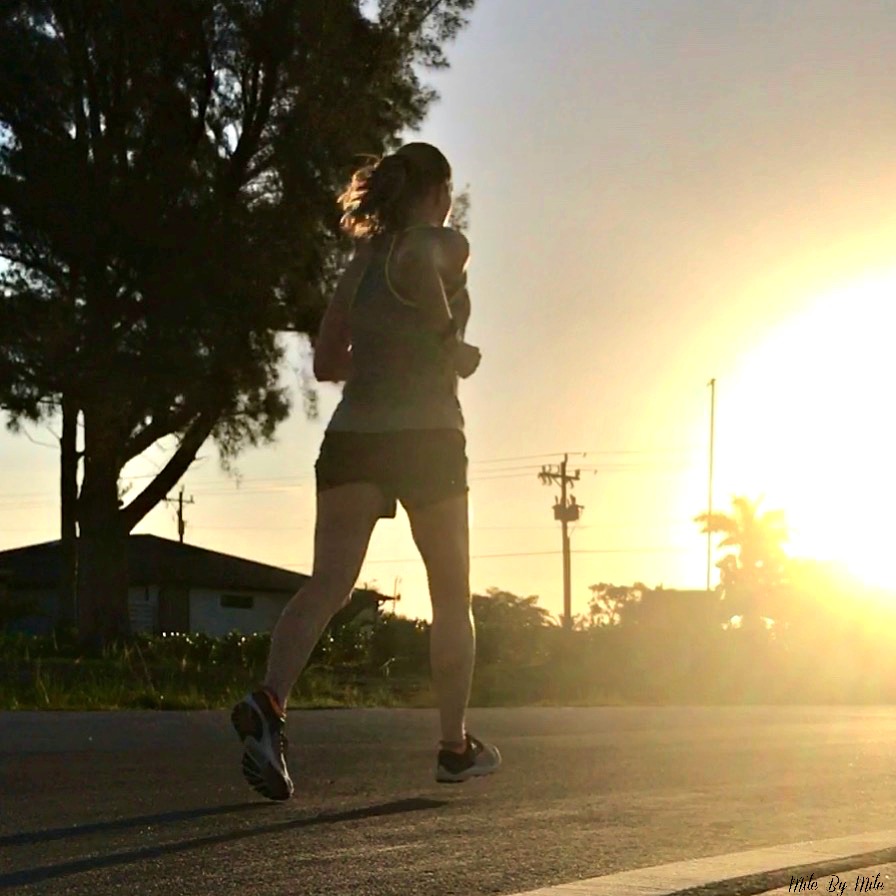 The highlight of our trip was meeting our new niece, Quinn! I can't believe it's been over 3 years since I wrote about meeting our older niece for the first time. Time really flies! Quinn is such a good baby and hardly ever cries. At 2 months old she already sleeps through the night! Rob and I are trying to remind ourselves that she is not the norm when it comes to newborns:)
This will likely be another busy week before more traveling next weekend! Summer is such a busy (but fun) time of year.
[Tweet "This week included a quick trip to Florida, which meant a few HOT runs! @milebymilerun #weeklywrap"]
How were your workouts last week?
Is summer a busy time of year for you?
Do you take breaks to walk when it's really hot out?
Linking up with Holly and Wendy for the Weekly Wrap!