The Runfulness Project was created by Brooks Running, and as Brooks' ambassadors we were encouraged to think about and share what it means to us. I think that all runners can relate to this feeling, although it may mean something different to everyone.
Brooks shared that runfulness is "mindfulness unlocked by running. It's the effect of a run that is so good, so freeing, it allows you to forget your feet altogether – taking your mind to places your feet can't go. It's in this state where you find the power to change a day, a life, the world."
What is runfulness to me?
In short, runfulness is why I run. I may have started running as a form of exercise, but it's become so much more. When I have a run where I can get lost in my thoughts, and pretty much forget that I'm even running, that's what keeps me coming back for more.
I know the importance of mindfulness and meditation and it's something on I am working on. Runfulness is a way to experience some of the benefits of mindfulness while running.
Runfulness is the point in a run where you start to forget that you are even running. Or if you are still aware that you are running, everything is clicking. Your body and mind are working together and you are free from your worries. I do some of my best thinking, without even realizing that I'm thinking, at this point in a run.
How do I experience runfulness?
I am most likely to experience runfulness when I am running alone, outside. When I run with the stroller or on the treadmill I have too many things I am thinking about that keep me from experiencing runfulness. I think that those runs make me experience my outdoor solo runs even more!
I am usually running in a familiar place where I don't need to think much about where to go next and I am feeling safe. It usually takes me at least 4-5 miles to be able to experience runfulness.
Why runfulness is so important
I believe that anyone can experience runfulness if you let it happen. If someone goes out to run with a negative mindset, or the goal of burning x number of calories, and just counts down the minutes until they are done, they probably won't have this experience. It's something you need to open yourself up to.
In a way, runfulness happens when you let go of control. You are letting your mind and body take charge and lead the way. In order for this to happen I believe you need to have a positive relationship with running and be doing it for the right reasons.
Runfulness is what keeps us coming back for more. If we can get everyone to experience this feeling, I think the world would be a better place, with more runners than we ever imagined!
What does runfulness mean to you?
I'd love to hear more about how you experience runfulness, and so would Brooks! Share how Runfulness has led you to an idea that changes a day, a life, or even the world. They will be donating funds and resources to help fuel some of the ideas the are shared!
As a Brooks' ambassador, I received Brooks' products for their Runfulness campaign in exchange for sharing about the campaign on Instagram. I just love this concept so I wanted to elaborate more in a blog post!
You may also like:
What Running Has Taught Me: Global Running Day 2016
5 Ways For Runners To Relax (Plus a Visualization Exercise)
5 Reasons To Run
What does runfulness mean to you?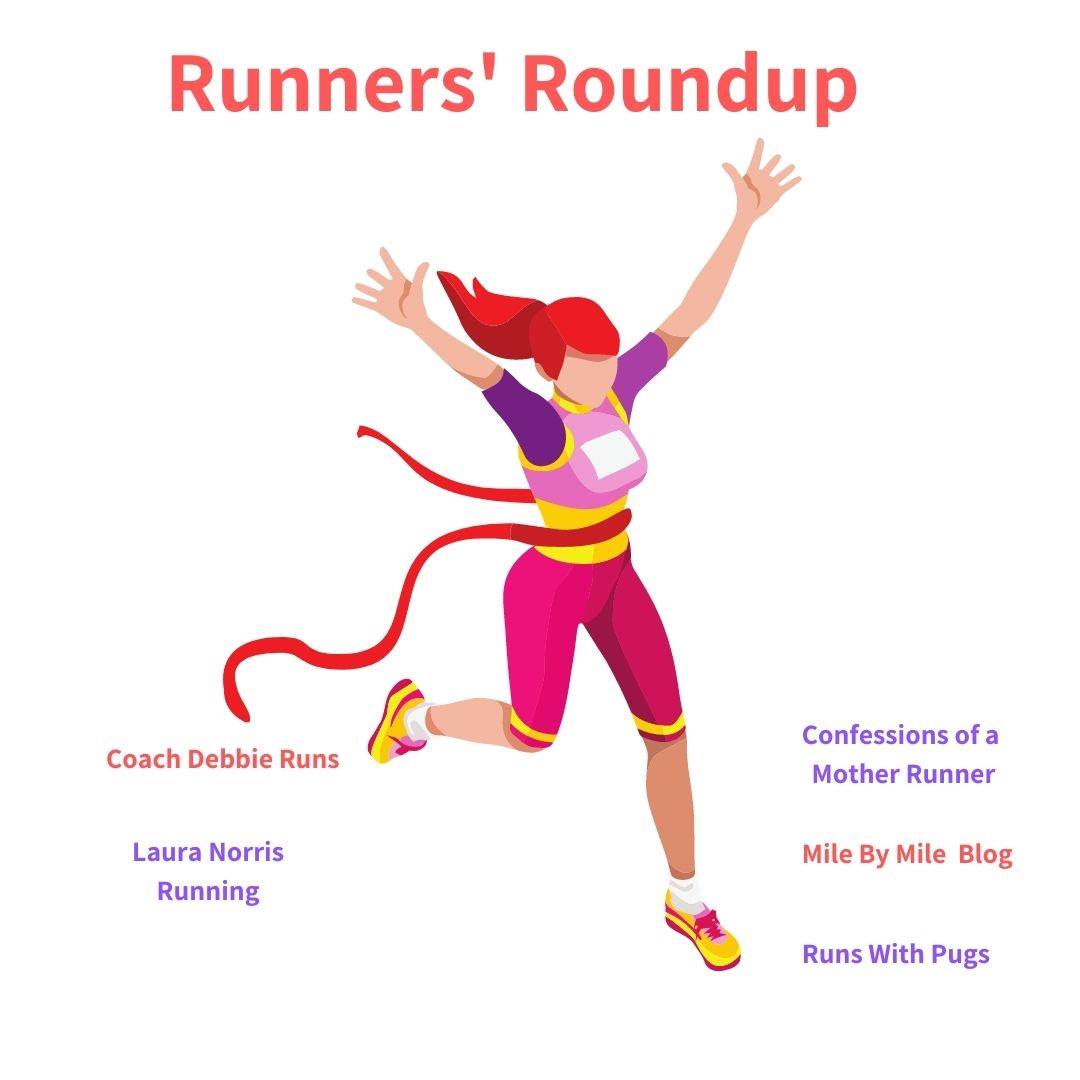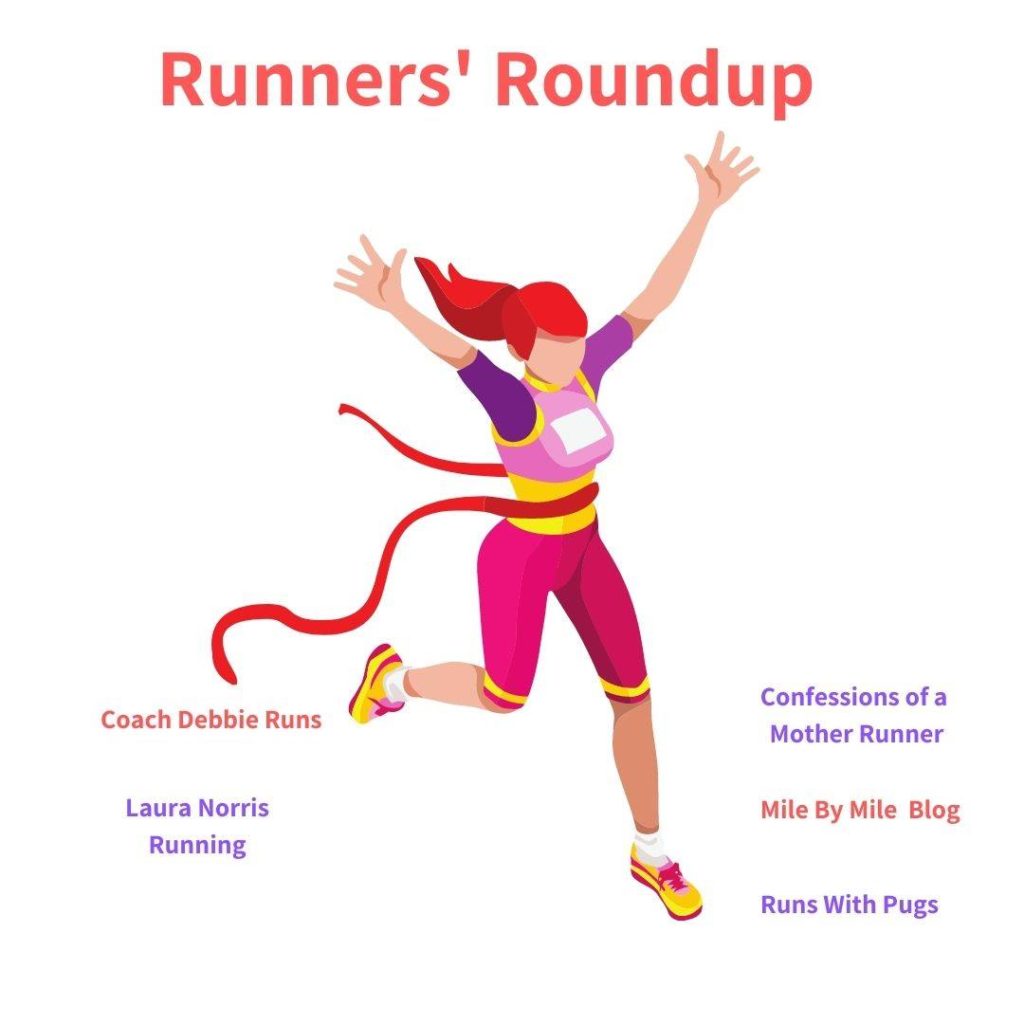 Now it's time for the Runners' Roundup! Link up your running and fitness posts below! Join myself, Coach Debbie Runs, Confessions of a Mother Runner, Runs with Pugs , and Laura Norris Running to post your favorite running tips, experiences, race and training recaps, workouts, gear, and coaching ideas.