Runners need to do more than just run to get faster and stay healthy. We also need to prioritize recovery! There are many ways to do this. Some are free, some are pretty basic, and some are expensive and complicated. But there are plenty of options out there! We really have no excuse to not use an least some recovery tools for runners to ensure we run our best.
This post contains affiliate links. Thank you for your support!
Free Recovery Tools for Runners
Ok, so maybe this is a stretch when I call these "tools", but hear me out. Doing these things won't cost you anything extra because you should be doing these things already anyway.
Get enough sleep
Stretching/Mobility Work
Following a smart training plan
Eating Well
When I refer to a "smart training plan" you don't necessarily need to buy a plan or work with a coach. Focus on alternating hard and easy days, taking at least one day off a week, and make any increases in mileage very gradual. Of course working with a coach will help you do these things, but it's not absolutely necessary.
Basic Recovery Tools for Runners
Let's talk about some the basic tools you can use to help your body recover. The most common is the foam roller. I actually own 7 foam rollers. Yes, 7. No, you definitely do not need 7 foam rollers. I guess I have collected these over the years and in my mind they serve different purposes. I will describe a few of them to you.
High Density Foam Roller
These are standard foam rollers and they get the job done. I use this kind of roller before a workout because it doesn't leave me sore or have too much pressure. My first one ever was a standard sized blue one. Now I also have an extra long one that is black.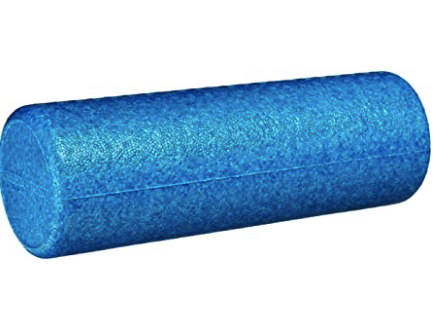 Trigger Point Foam Roller
The Trigger Point Foam rollers are harder than the high density ones. At first they may even hurt a little bit, especially if certain areas are tight or sore. I have the regular trigger point and the GRID X which is even harder than the regular one. When I use these I stick to big muscles like my quads, glutes, and hamstrings.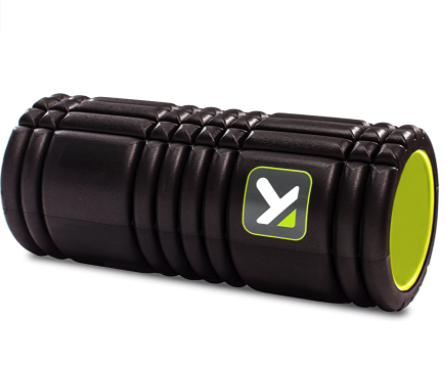 Rolga Foam Roller
My newest foam roller is the Rolga foam roller. I like using this one on my back because it has large curves so you don't put any pressure on your spine. I've also liked how this feels on my hips, quads, and hamstrings. You can move it around to feel pressure in different spots.
Another basic recovery tool is a lacrosse ball. I have a couple that I keep in different rooms in my house. You can roll out your feet with it or sit on it to roll out your glutes. I have also been using it against the wall to roll out my hips.
If you want to get really crazy, there is also the Supernova ball. This is great for really digging into the glutes.
Of course there is also the marathon stick. These are great for traveling because they are small and light. I keep one by my front door and will sometimes quickly use it before heading out for a run. It works great on the calves, quads, hamstrings, and inner thighs.
Some runners swear by compression socks and special sandals/shoes like Oofas. While I like compression socks, I am not completely sure that they help me recover faster. If my calves in particular are feeling tight or sore then I wear them. I like running in them with shorts when it's a little cooler out.
Advanced Recovery Tools for Runners
Some of these tools are more costly but may be easier to use than rollers and lacrosse balls. They are definitely not necessary for good recovery, but if there is something in particular that you struggle with you may find a tool that helps you recover faster.
R8 Roll Recovery
The R8 Roll Recovery can feel pretty intense if you're not used to it. It requires less effort than rolling on a roller, but you can't get as many places with it. It's great for the quads/hamstrings/inner thighs. I have used it on my calves as well but it can feel pretty intense on the lower legs. I bought this about 6 years ago with a discount code and while I found it to be worth the investment, now that I have a massage gun (see below) I am not sure that I will use it as much.
Massage Gun
Massage guns have become really popular lately. There are many options with all different price ranges. Since I have so many other recovery tools, I couldn't justify spending $300-$500 on the top massage gun. For my birthday last month I asked for this one which had good reviews. I don't have anything else to compare it to, but I like it. I've been using it for a few weeks now and I think it's a good addition to my other recovery tools.
Learn more about how massage guns can help runners!
TENS Muscle Stimulator
I actually forgot for awhile that I even had a TENS unit. This was really helpful when I had piriformis syndrome a few years back. I have this one. To be honest I don't use this much, but for a reasonable price it's another good option to have. I especially liked this for an injury that had some nerve involvement. You don't want to be rolling/massaging an already irritated nerve too much, so this is another way to help that area recover.
How to choose the best recovery tool for you
If you don't already have any recovery tools, starting with a basic foam roller is best, along with a lacrosse ball. These two items will allow you to roll out just about every spot that gets tight on runners. From there, you can learn what areas might need a little more help. For example, if you're back is always really tight you might want to get a roller with curves so you can roll it easier. Or if you struggle with hamstring tightness you can look into the R8 Recovery Roll which can make it easier to target that area with more pressure.
These days there are just so many options for recovery tools, which is great. However, remember that the basic tools can be just as helpful as more expensive ones. The advanced tools can be really convenient. You need to find something you will use consistently.
You may also like:
Top 5 Important Recovery Tips for Runners
Beyond Foam Rolling: Using Self-Myofascial Release Strategically to Prevent Injury
How To Recover After a Long Run
What is your favorite recovery tool?
What area do you struggle with the most as a runner?
Does anyone else own way too many foam rollers?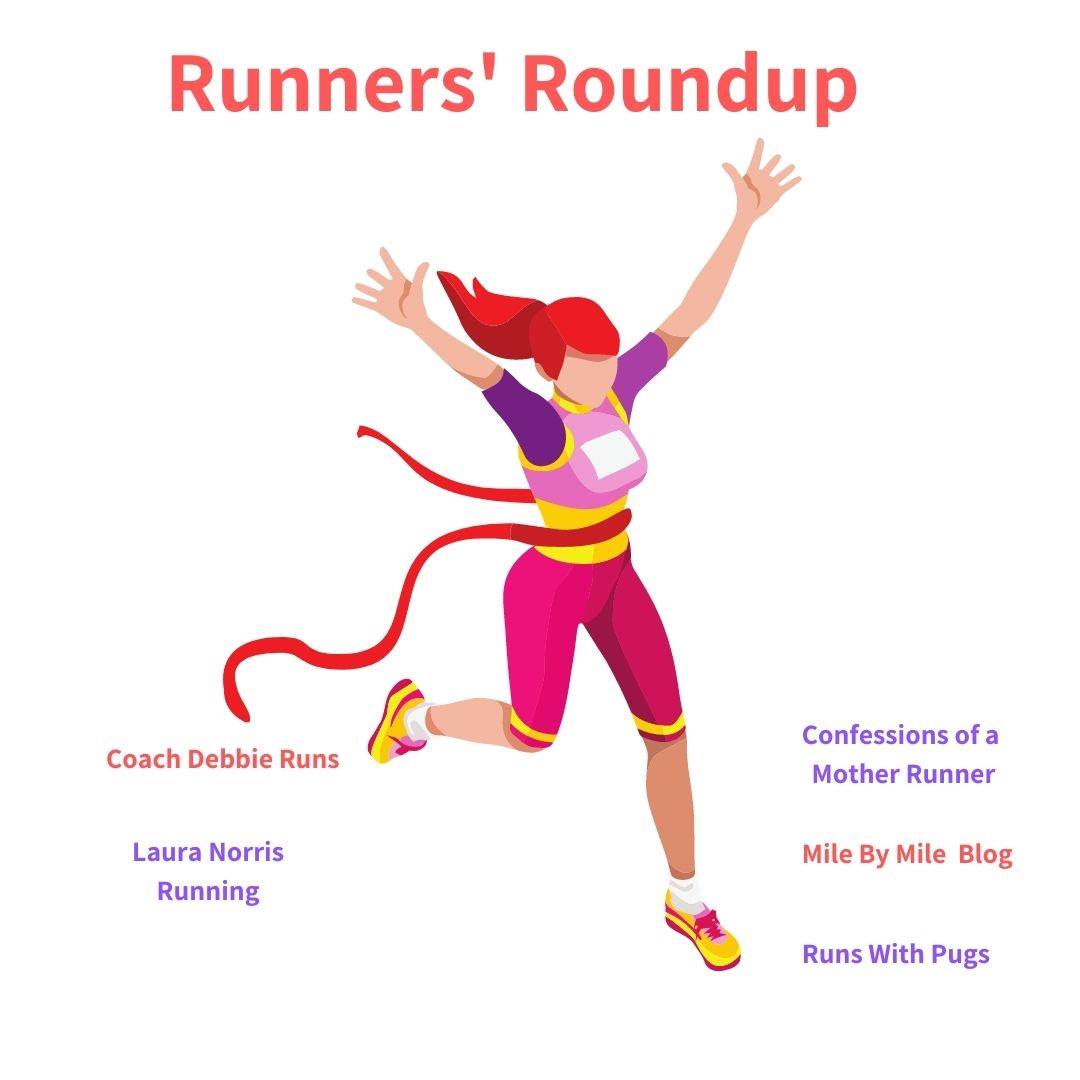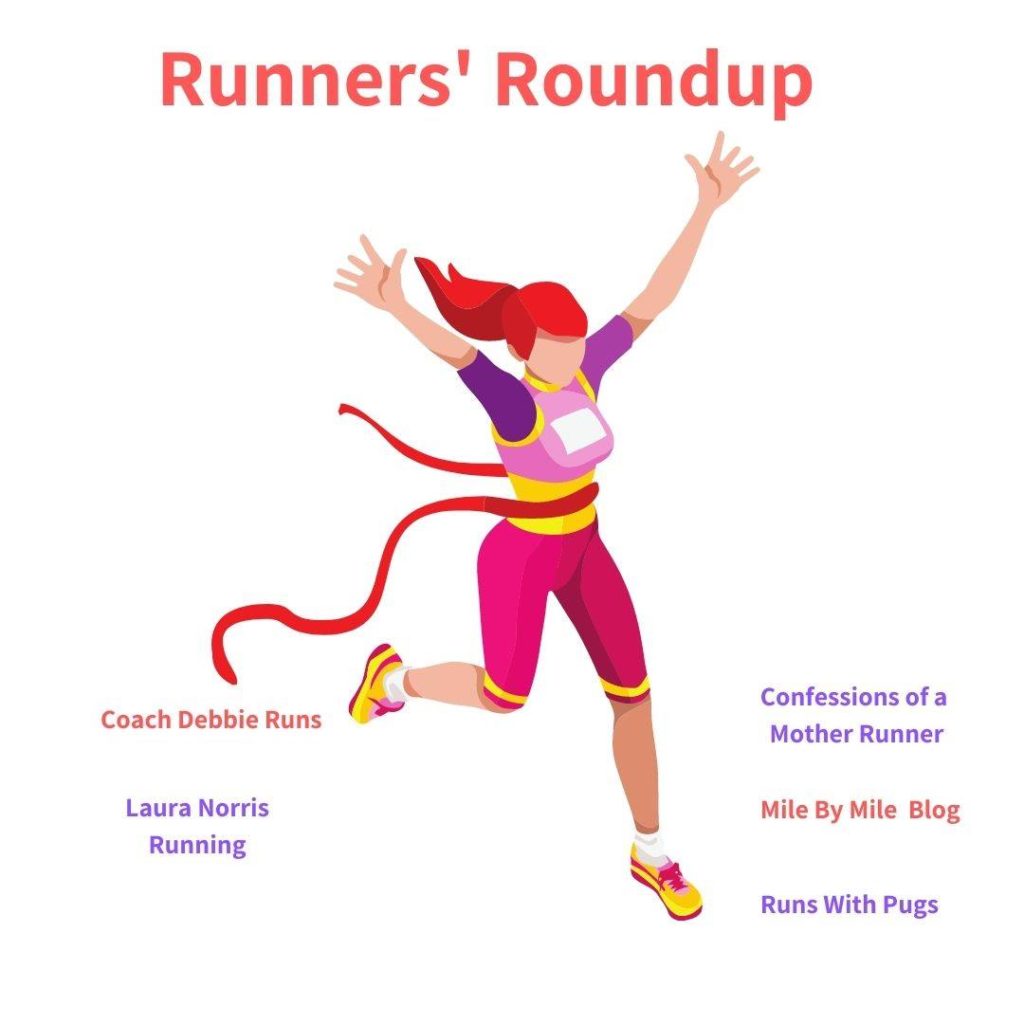 Now it's time for the Runners' Roundup! Link up your running and fitness posts below! Join myself, Coach Debbie Runs, Confessions of a Mother Runner, Runs with Pugs , and Laura Norris Running to post your favorite running tips, experiences, race and training recaps, workouts, gear, and coaching ideas.