Marathon training can be time consuming in general, but the peak weeks can feel overwhelming as our mileage reaches a point that pushes most of us close to our limits. Besides the running alone we may also struggle to find the time to fit in our strength training/core work, foam rolling and other recovery activities, while trying to get enough sleep and eat well. Here are some tips to survive these weeks of training- and the good news is that the taper is right on the other side!
1. Go to bed earlier and wake up earlier
In order to be the most efficient during this time we can start our day out earlier. Even if you aren't a morning runner you can get other things done during this extra time in the morning. However, we need to make sure we are getting enough sleep so go to bed earlier! I think most of us "waste" time at night by watching tv, browsing the internet, etc. Make the most of your day by getting enough hours of sleep but also eliminate the time you are awake that isn't beneficial to your training and recovery.
2. Plan ahead
It can be really helpful to have a plan in place for each day or even the week. If you are getting up 30 minute earlier, how are you going to use that time effectively? Look at your training plan and prepare for the next day by setting out what you will wear, decide on your route, and make sure everything you need for your run is in plain sight.
3. Stick with a schedule during the peak weeks
I always find that when my schedule is consistent it saves me any questioning/worrying/stressing about what I need to do. it's almost like you are on autopilot and things get done without as much thought beforehand.
4. Cut back on other things
For these few weeks in training, it may be important to consider cutting back on some other things that may not be beneficial to your training. We can't do it all! One thing that comes to mind for me is blogging. This can take a lot of time and I sometimes need to cut back during weeks when my mileage is higher. By removing one thing out of our day it automatically creates extra time!
5. Stay organized during the peak weeks
I like to use Sundays to get myself organized for the week ahead. I plan my meals and prep what I can, look at my calendar and think about what I have going on during the upcoming week, do laundry, etc. It sets me up for success going into the new week!
6. Remind yourself why you do it
The peak weeks can be tiring and stressful. We need to keep in mind that we are doing this because we enjoy it (it is a choice, after all!) and it won't last forever. We can survive a few weeks of extra early wake-ups and less time socializing for the sake of our races. The taper is right around the corner, and then we will have lots of time to recover after the race!
7. Take time to relax during the peak weeks
Yes, we need to push ourselves during this time but it's also important to take some time to relax! This can be the time when we are the most at risk for burnout. Take some time to check in with yourself, have a glass of wine, take a bath, etc. You can even schedule this into your week so you have something to look forward to!
8. Take it one day at a time
Looking too far ahead can be overwhelming. Take it one day at a time. Training may feel like it will last forever but it will end up flying by before you know it!
You may also like:
Base Building for Runners: How To Go From Recovery to Training
Taper Tips To Get You Ready To Run a Strong Race
What To Do The Week Before Your Race
What are your tips for managing time during the peak weeks of training?
How do you make time to relax?
Is there anything you need to cut out when your mileage gets high?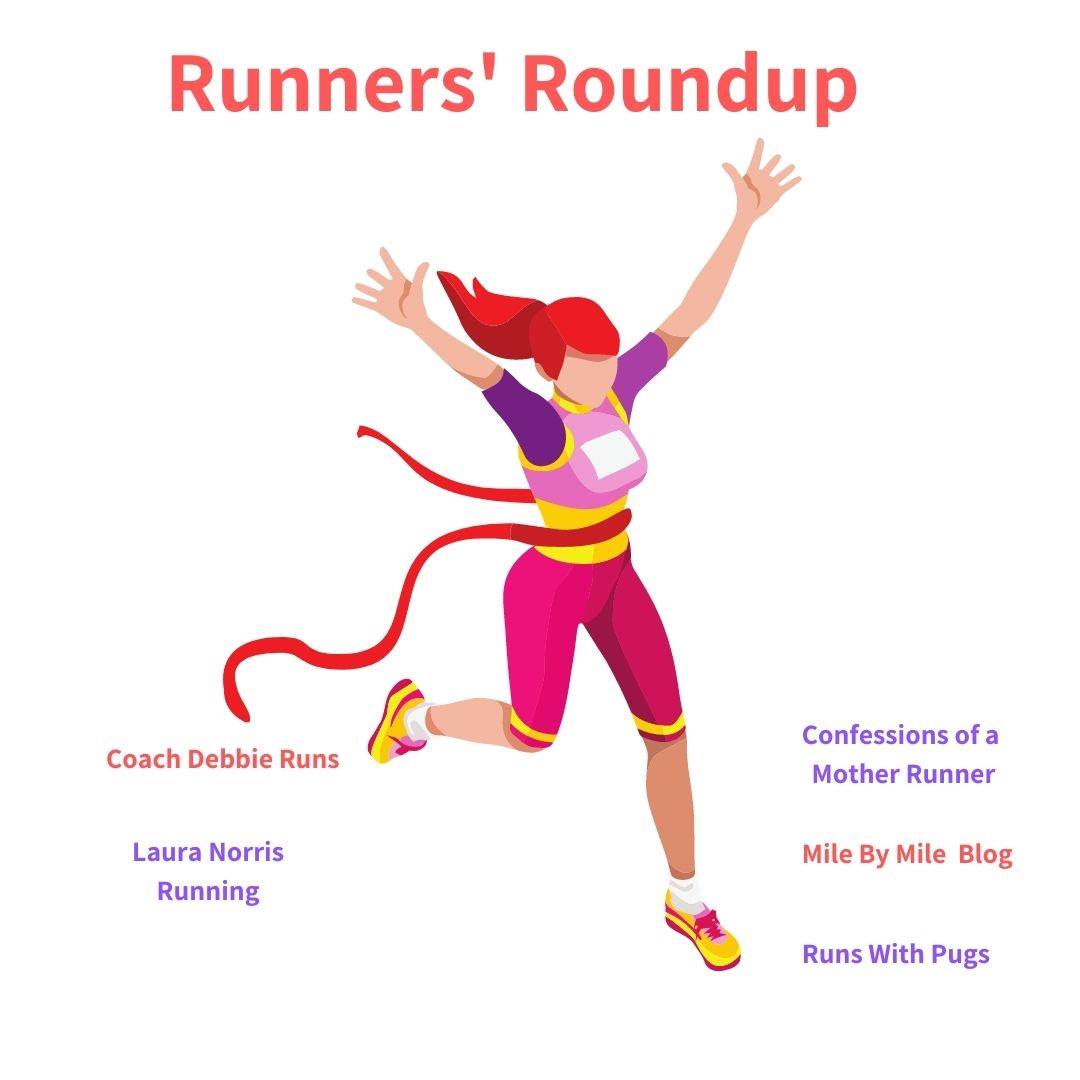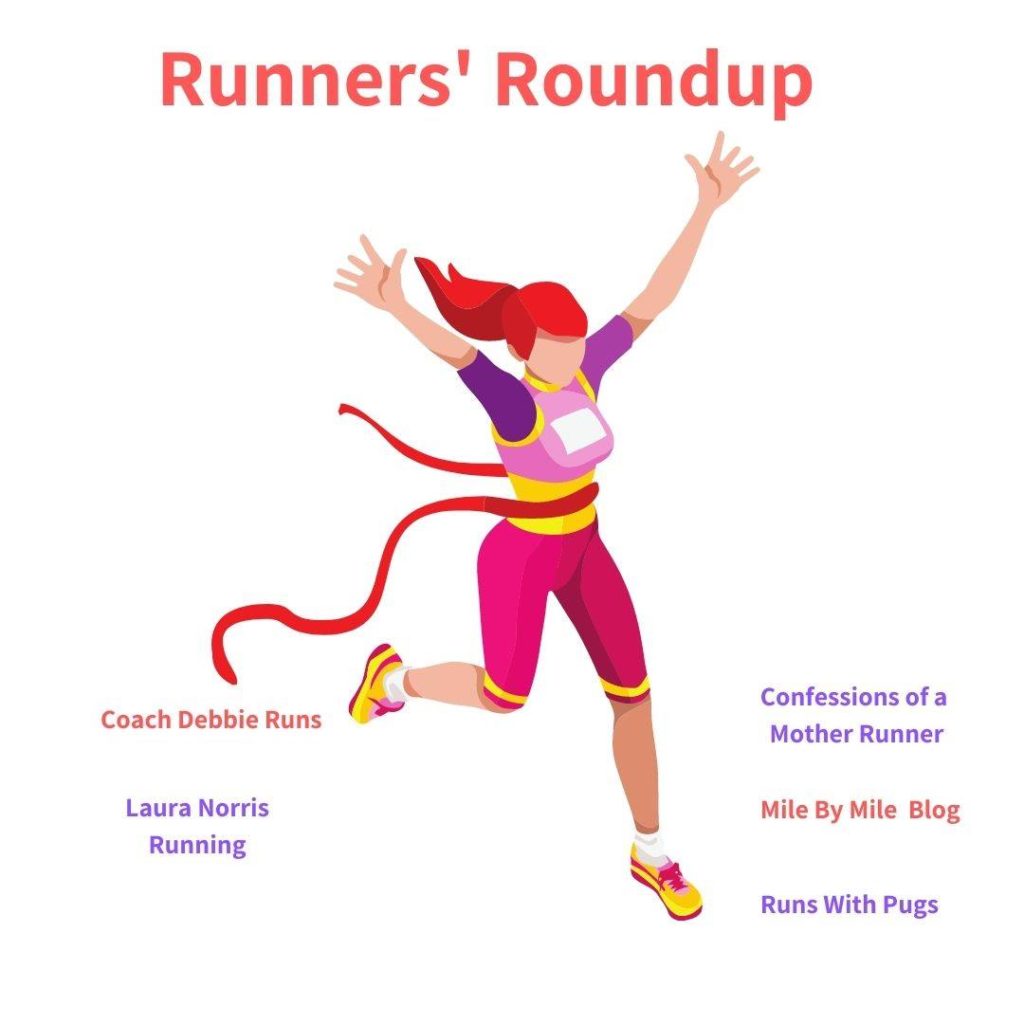 Now it's time for the Runners' Roundup! Link up your running and fitness posts below! Join myself, Coach Debbie Runs, Confessions of a Mother Runner, Runs with Pugs , and Laura Norris Running to post your favorite running tips, experiences, race and training recaps, workouts, gear, and coaching ideas.