After a long, cold winter, is anyone else feeling like they need a good spring cleaning? Every year around this time I start to get excited for shorts, warmer running weather, and spring races. So why not take some time to "spring clean" your running? This is a great way to reset and refocus before spring running really begins!
1. Take a Break
If you know that you are going to want to run ALL the miles as soon as the weather gets nice, this may be a good time to back off. Take a few days or a week off of running, and maybe do some cross-training instead. You will be refreshed and ready to run when it's warmer outside. Of course this may not work if you have a spring race right around the corner, but it might be a good idea to take a week off after your race.
2. Set some goals
Maybe you have already signed up for some spring races, or even a fall marathon. Include some smaller, short term goals to help you stay on track. And make sure you have a plan to achieve your goals!
3. Clean out your closet
This is a great time to clean out your running wardrobe! I like to pack away some of my winter running clothes to make some space in my closet. It is also a good idea to get rid of some clothes that you never wear anymore, and make room for some new things!
4. Run somewhere new
I don't know about you, but in the winter I tend to run the same routes over and over. This is the perfect time to do some exploring and try running in a new place!
5. Check your shoes
Do you run in the same pair of running shoes every day, until one day your realize they are well past their prime? Even if you rotate your running shoes, make sure you have an idea of how much longer your shoes will last. If needed, look out for some new ones. It's always good to have a backup pair on hand! I usually find good sales at Running Warehouse and recently discovered 6pm. I've also heard Dick's Sporting Goods often has good sales on running shoes.
Have you ever "spring cleaned" your running?
Do you like to go through your running clothes at the beginning/end of a season?
Do you have spring goals or are you shifting your focus to the fall?
You may also like:
5 Tips for Choosing a Spring Racing Goal
5 Workouts For Speedy Spring Running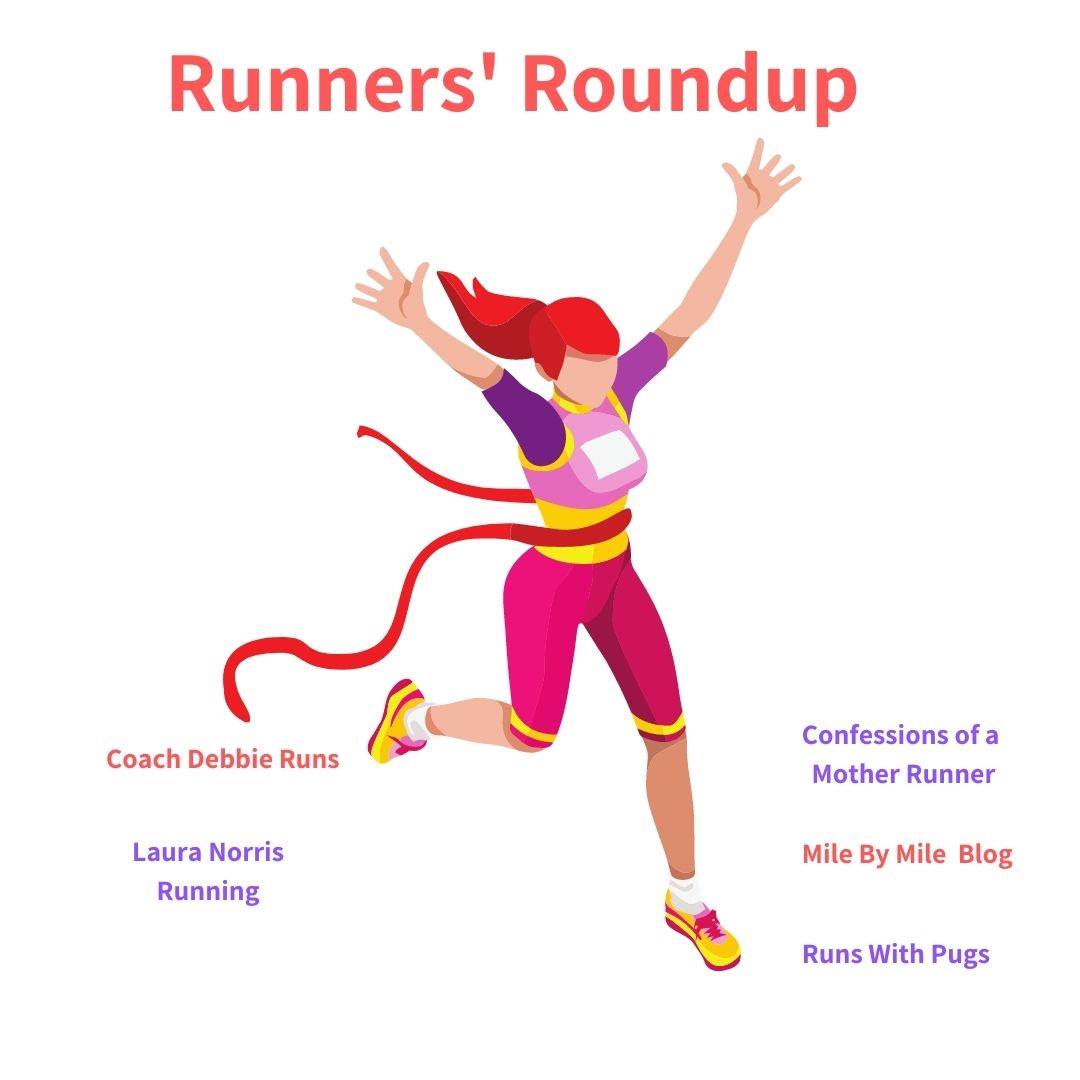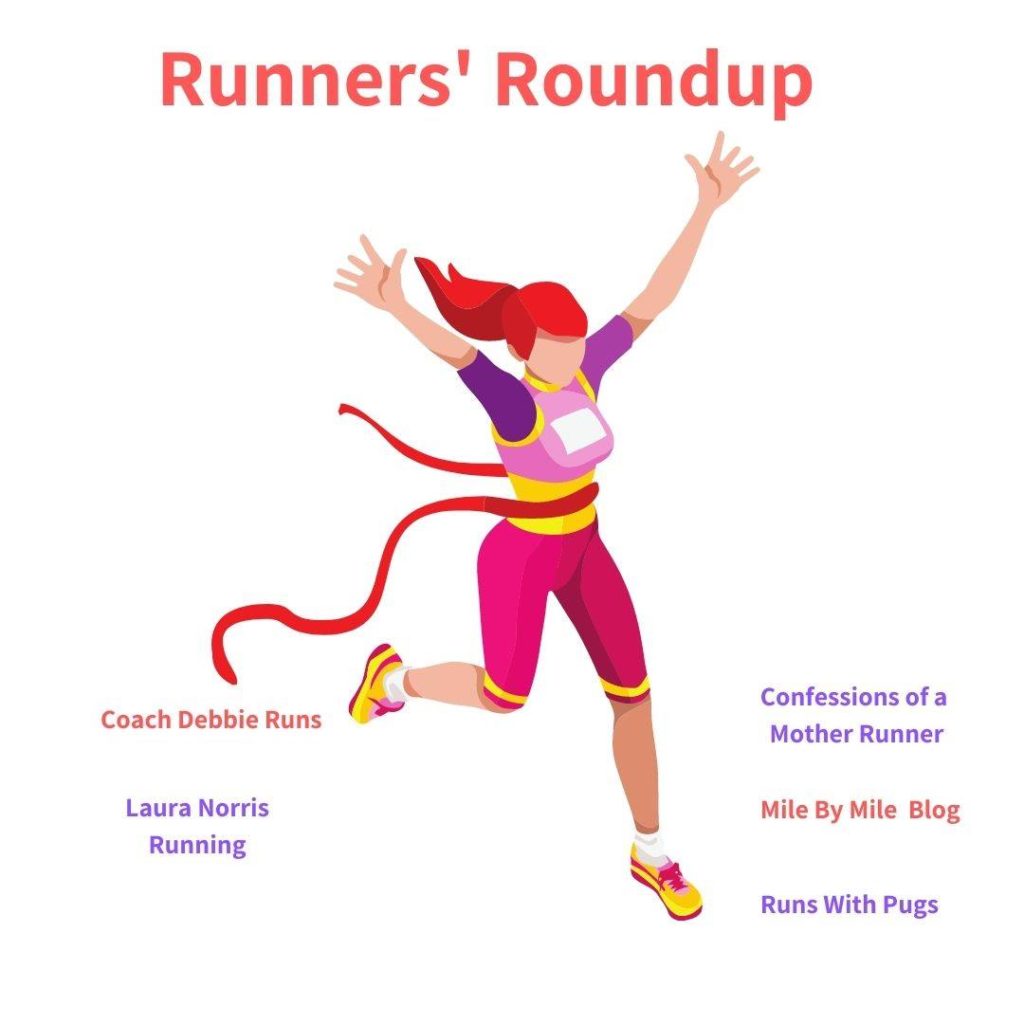 Now it's time for the Runners' Roundup! Link up your running and fitness posts below! Join myself, Coach Debbie Runs, Confessions of a Mother Runner, Runs with Pugs , and Laura Norris Running to post your favorite running tips, experiences, race and training recaps, workouts, gear, and coaching ideas.