Having enough range of motion in the hip flexors is extremely important for runners, and something many of us struggle with. However, good hip extension is about more than just flexibility. You need to have mobility in the hips but also strength in the back of the legs to use that range of motion effectively. Here are some ways to increase hip extension for healthy and strong running!
The hip flexors are the muscles in front of our legs that are responsible for moving our legs closer to the torso. When our hip flexors are shortened or tight, it inhibits our hip extension, which is the opposite movement (moving the upper leg away from the toros which allows the legs to move behind us when we run). The glutes and hamstrings work together to extend the leg, so it's all a balancing act. We need to have strong glutes and hamstrings and enough mobility in our hip flexors to allow for enough hip extension to occur when running.
There are other factors that can impact hip extension, but I am going to focus today on some of the most common and easiest things we can do at home to make improvements in hip extension.
How to increase hip extension for stronger running
1. Release the hip flexors and quads
We can start by using self-myofascial release to get into the muscles in the front of the leg. This may release trigger points that could be causing restrictions in that area but more importantly it sends a message to your brain to allow the area to relax. You can do this using a foam roller, stick, massage gun, or lacrosse ball.
If you are using a foam roller, try going very slowly and stopping on any areas where you feel tightness. You can slowly bend your knee in and out to help release the tight spot. Remember to keep breathing while you are doing this!
2. Stretch the hip flexors and quads
Next you will want to spend some time stretching the muscles in the front of the leg. There are many different hip flexor and quads stretches so find which one works best for you. My favorite is the couch stretch. When you do this make sure you are squeezing the glute of the leg you are stretching. Be sure to do this after a run or later in the day, not right before a run.
3. Mobilize the hip joint
One way to improve hip extension that is often overlooked is the mobility of the hip joint. We need mobile hips but a stable low back, and if we don't have the mobility we need in one area than another area can compensate. There is actually a "joint by joint" approach that outlines this:
Ankle–Mobility
Knee–Stability
Hip–Mobility
Lumbar Spine–Stability
Thoracic Spine–Mobility
Scapula–Stability
Shoulder–Mobility
If you are having ongoing issues with hip restrictions, I would recommend seeing a professional like a chiropractor or physical therapist. There are some things you can do at home too, like using a band for a hip distraction. I like this video with Kelly Starrett explaining how to know if your hip joint is restricted and some different ways to use the band to improve range of motion:
4. Strengthen the glutes and hamstrings
Now that everything is loosened up and moving well, it's time to strengthen the muscles that are responsible for hip extension: the glutes and hamstrings. While there are many options for doing this, here are two of my favorites:
Bridge variations: Lay on your back with your knees bent. Breathe into your lower belly and lift your hips up off the floor, using your glutes. You can hold here, repeat, or lift one leg at a time off the floor (in a "marching" motion"). You can also add a band to increase resistance. Make sure to use your glutes and not your back!
Stability ball leg curls: Lay on your back with your calves resting on a stability ball. Similar to the bridge, lift your hips off the floor. Hold here, or pull the ball in and out with your glutes and hamstrings. To make it harder, pull in with both legs and return to the starting position with one leg. Focus on keeping your pelvis stable!
5. Dynamic stretches and drills
In order to make all this work transfer over to better hip extension while running, you need to get your body used to using good hip extension! You can do this by doing dynamic stretches (such a dynamic hip stretch, lunges, or leg swings). You can also incorporate drills such as heel lifts or strides.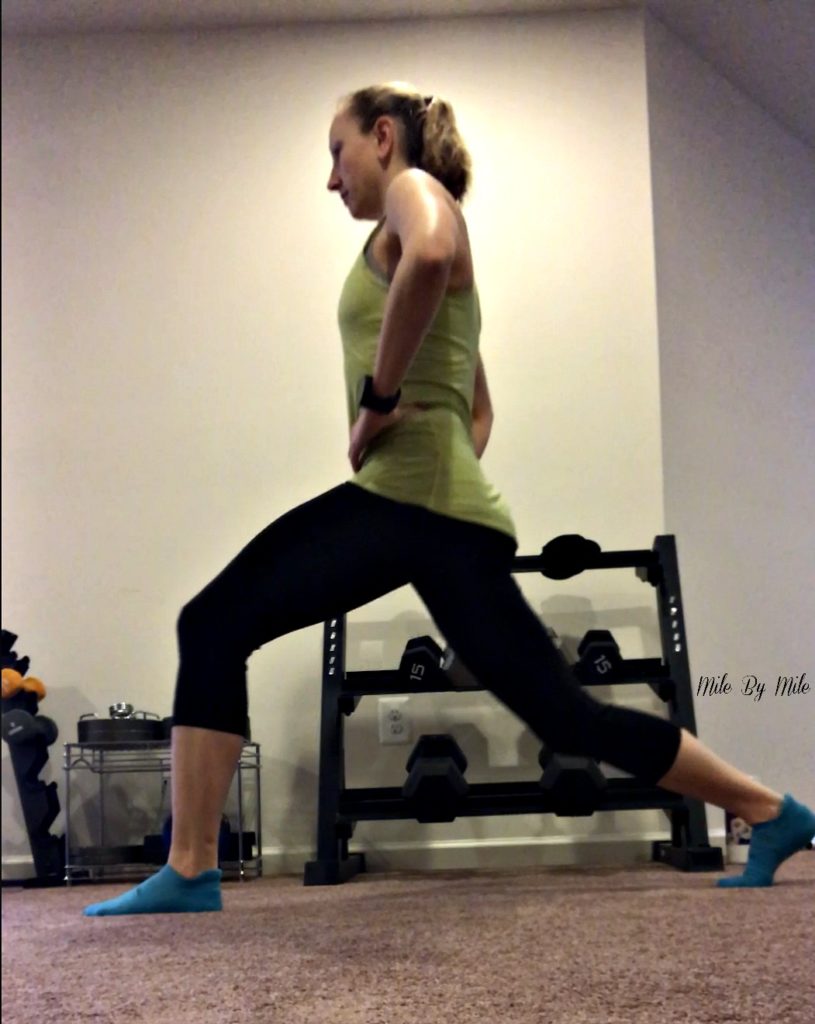 These are all things that most runners can benefit from doing, even if you already have good hip extension. It's important to continuously work on strength and mobility around the hips for injury prevention.
You may also like:
8 Ways for Runners to Improve Mobility
How to Run with Proper Form When Using a Jogging Stroller
Running Drills to Help Improve Your Running Form
Do you have tight hip flexors? Weak glutes?
What have you done to work on your hip extension?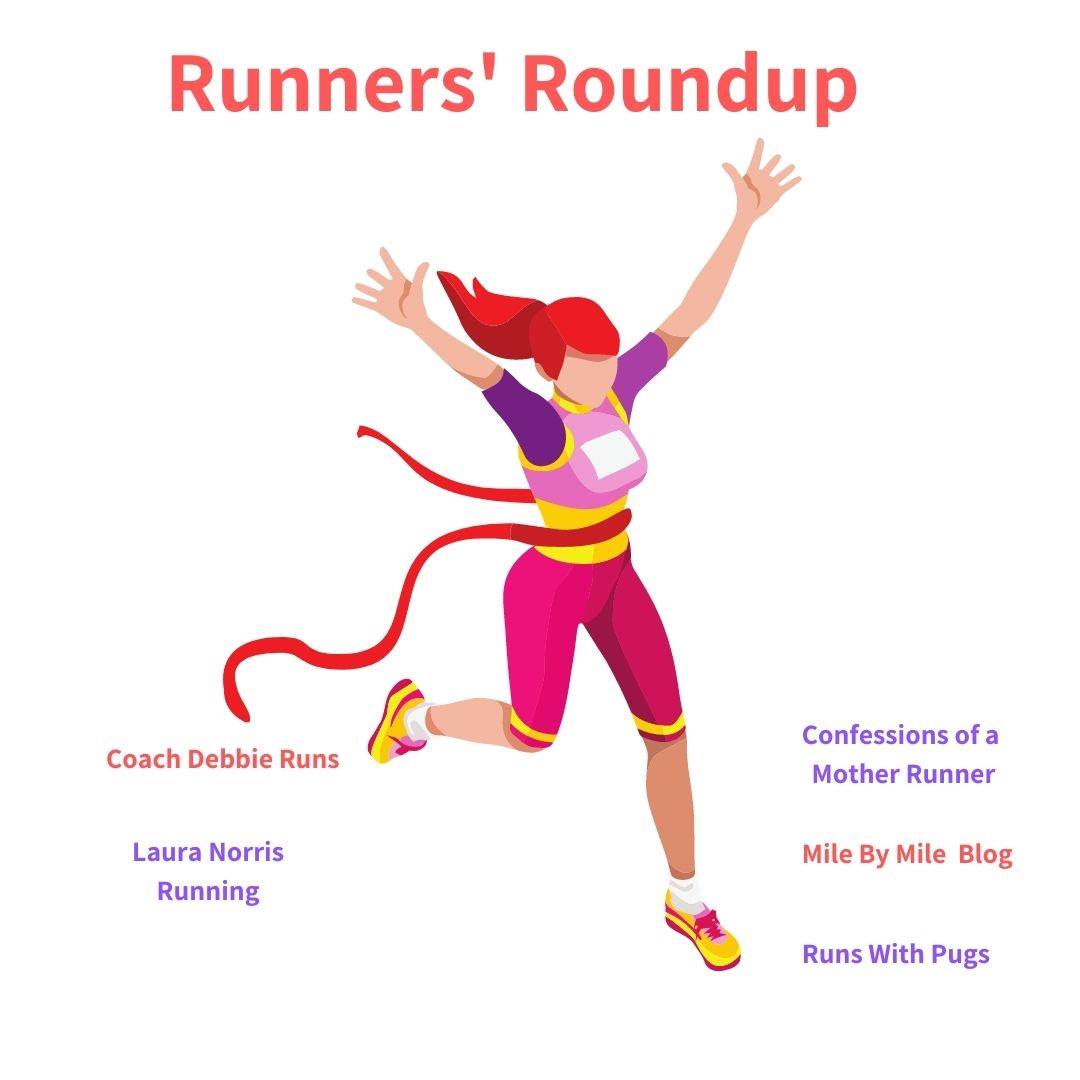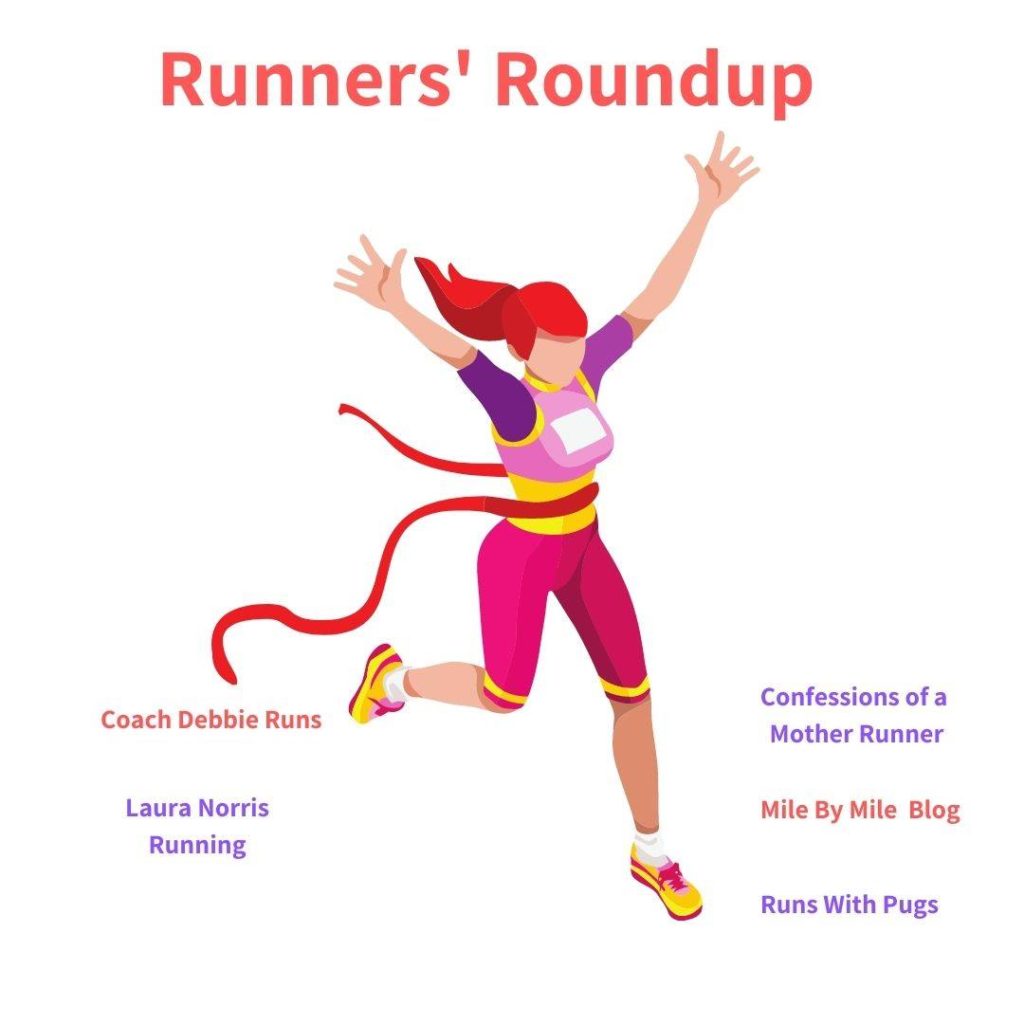 Now it's time for the Runners' Roundup! Link up your running and fitness posts below! Join myself, Coach Debbie Runs, Confessions of a Mother Runner, Runs with Pugs , and Laura Norris Running to post your favorite running tips, experiences, race and training recaps, workouts, gear, and coaching ideas.