We are just weeks away from the start of spring, but who knows if it will really feel like spring. (After the mild winter we had I wouldn't be surprised if we had a March or April snowstorm this year.) As the days get longer and the temperatures warm up, many runners start to sign up for races or get back outside after a winter on the treadmill. Others may want to get back into faster and longer runs following the off-season from running. If you haven't kept up your speed this winter, now can be the perfect time to start working on getting into racing mode. Here are 5 workouts that will get you ready for speedy spring running this season.
5 Workouts for Speedy Spring Running
1. Fartlek Workouts
"Fartlek" is Swedish for "speed play", and it's a way to incorporate some faster-paced running without jumping right into a hard speed workout. These runs are unstructured, so you can play around with the paces and intervals. When I do these runs I usually plan to run for a certain amount of time "hard" or "easy" but those paces will be based on effort and not speed. Here are a few fartlek workouts to try this spring:
Fartlek Run for the Base-Building Phase
2. Tempo Runs
A tempo run should focus on maintaining a challenging pace that you can hold for a few miles. Early in the season you can even start with short tempo runs that allow for breaks (such a 3 x 1.5 miles at tempo pace with .5 mile recovery in between). Then you can work up to doing 3 miles at tempo pace, and increase from there. Tempo pace is somewhere around your 10k to half-marathon pace.
3. Hill Repeats
Hills are a great way to build strength and get in a workout without having to run too long or too hard as you ease back into faster spring running. Any hill will work, just adjust your workout based on the incline and length of the hill. You can do short and steep hills or longer stretches with less of an incline. Start with about 4 repeats and build from there. Make sure to give yourself a chance to recover between sets.
4. Strides/Drills
Strides and drills are great ways to get your body prepared for faster spring running. By adding a few sets of strides after an easy run, or working on some running drills a few days a week, you can improve your form and to get ready for speed work and races.
5.Plyometrics
Plyometrics are explosive movements that help to improve power and speed.
From Breaking Muscle:
"Plyometric exercise, by definition, is any exercise that involves a stretch immediately before an action. This is called the stretch shortening cycle. During this stretch, a few things happen, but one of the most important is the storage of energy. Think of a rubber band. Before shooting a rubber band at a friend, you pull its ends apart – you stretch it – to build up energy in the band. The rubber band is then released – takes action – and it hits your friend. The body works the same. Each muscle is connected to a bone by a tendon. The muscle, and especially the tendon, store energy when stretched. When the resulting action occurs, it happens with more force or speed or explosiveness than normal."
Try this Plyometric Strength Workout if you are looking to include some plyos into your routine this spring!
Hopefully these workouts will be a fun way to start doing some faster spring running!
You may also like:
How To Transition To Running Outside This Spring
5 Ways to "Spring Clean" Your Running
5 Tips for Choosing a Spring Racing Goal
Have you been training hard all winter or are you starting to build speed and distance now?
What is your favorite workout to help you get ready for faster spring running?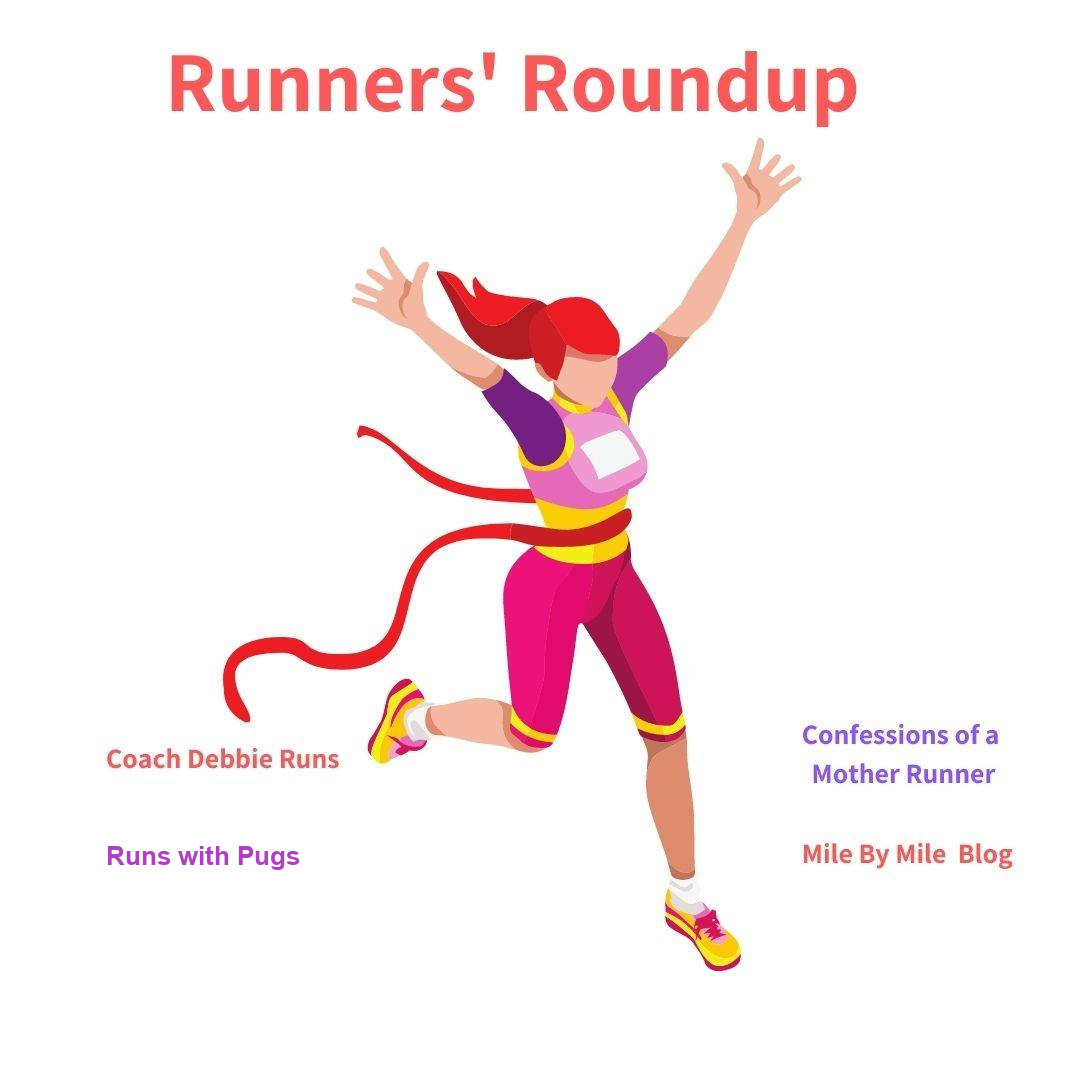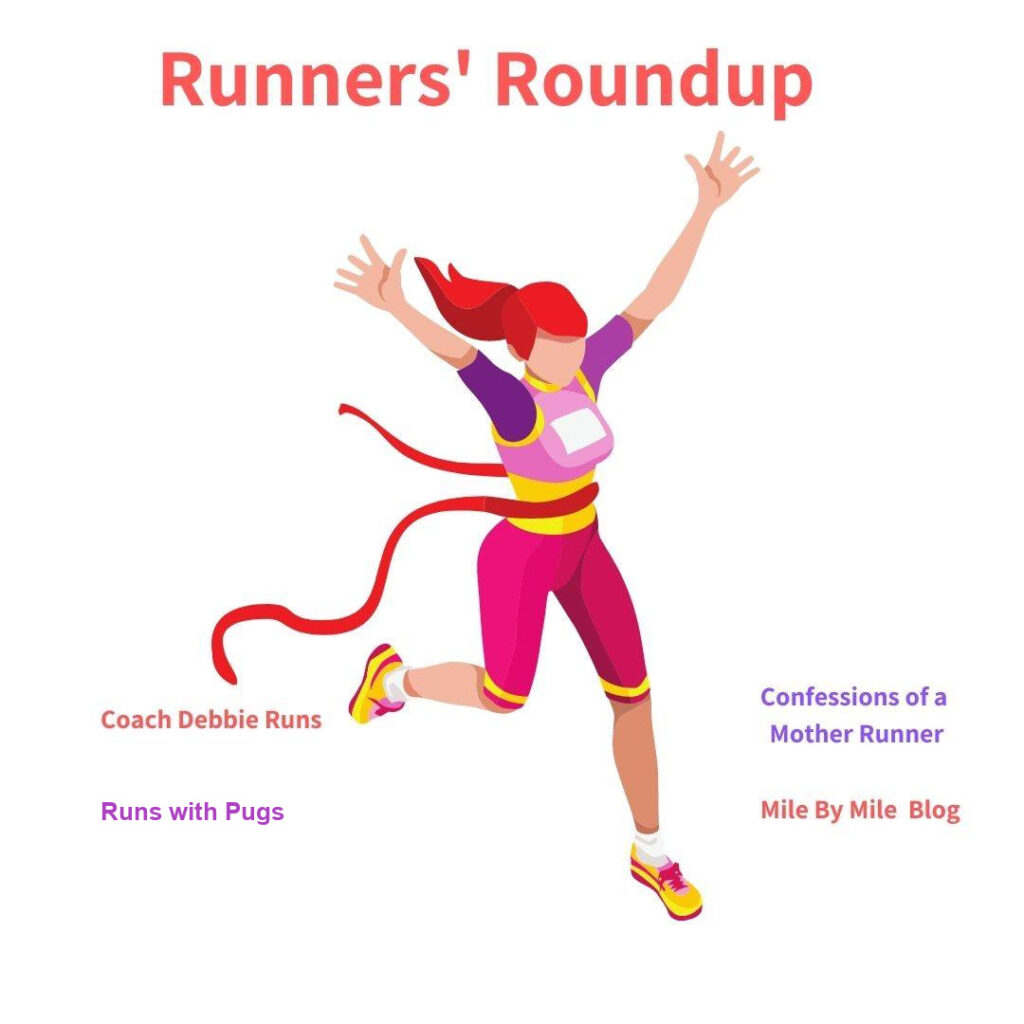 Now it's time for the Runners' Roundup! Link up your running and fitness posts below! Join myself, Coach Debbie Runs, Confessions of a Mother Runner, and Runs with Pugs. Post your favorite running tips, experiences, race and training recaps, workouts, gear, and coaching ideas!