Last week we talked about why you should run hills. Today, let's talk about how to run hills safely and efficiently. While hills can be a great training tool, you also want to make sure you ease into hill running if it's not something you're used to.
How To Run Hills Safely and Efficiently
Use Proper Form
When running uphill it's important to stay mostly upright, with a forward lean from your ankles. It's common to want to lean over from your hips. Try to look straight ahead and keep your chest up. Use your glutes to power up the hill!
Build Up Your Hill Running Gradually
If you have never run hills, or if you haven't run then in a long time, take some time to ease into hill running. Start by doing a couple of hills once a week. If you are running a long or very steep hill, just do it once and take walk breaks as needed. If you have a shorter hill to start with, you can do a few repeats that first week.
As much as we all complain about the treadmill, it's a great tool for hill training because you have complete control over the incline and length of the hill. This is a great way to start running hills if you're not used to them or don't have any in your area.
Take Appropriate Recovery
After you run up a hill, make sure you recover by either running slowly, walking, or taking a break. The recovery method you choose will be dependent on your workout, the number of hills you are doing, your experience, etc. Make sure you listen to your body and allow it to recover well before running another hill.
Pay Attention to the Downhills
Downhills are my favorite part of hill running! But you need to be aware that this is also a different terrain for your body. In training runs or races that include hills, use the downhill to your advantage to gain some speed. If you are doing hill workouts you can walk down the hill or run down it at an easy pace. On very steep downhills you may find yourself leaning back. Try to avoid this, but leaning back will naturally slow you down if you find that you are going too fast and need to control the pace.
Pace Yourself
If you are including hills in a training run or race, pacing is so important. You want to slow down enough on the uphills so that you don't waste too much energy, and try to catch up a bit on the downhills. Practicing hills in training runs will help you to do this on race day!
Find the Right Hill
Running hills outdoors is ideal because you learn to embrace whatever you are faced with, versus the treadmill where you have control over the incline and length of the hill. But treadmills are a great option for people who don't have hills nearby. Bridges are also great for doing hill work! If you have none of these options, you could try running stairs to get a similar benefit (although not completely the same).
When looking for hills outside, you can alternate between different lengths and inclines. For hill repeats you can look for short hills that take about 30 seconds to run up and do faster intervals up those. Longer repeats can take 1-2 minutes and you may need to slow down on those kinds of hills. Also include hills in your training runs to help you work on pacing for races.
Hills are a great training tool. They can help your race better, make you mentally and physically stronger, and help improve your running form. Next week I am going to have one last post about hills with a few hill workouts for you to try!
You may also like:
Want to Run Faster? How to Adjust Your Training
How to Increase Hip Extension for Stronger Running
The Lazy Runner's Short and Sweet Treadmill Hill Workout
Do you include hills in your training?
Do you do specific hill workouts or run hills along your regular routes?
Is it hard for you to pace yourself on hills in races?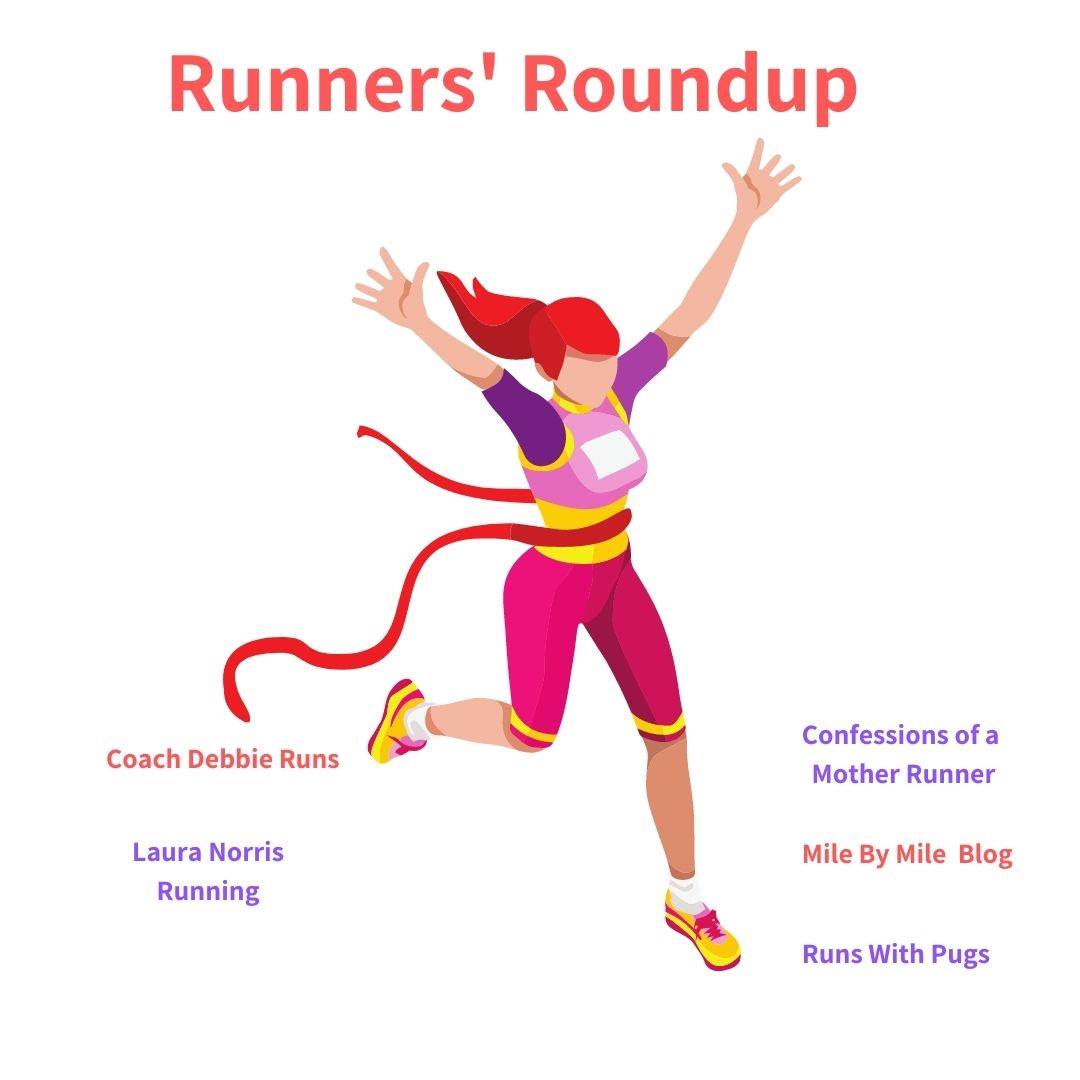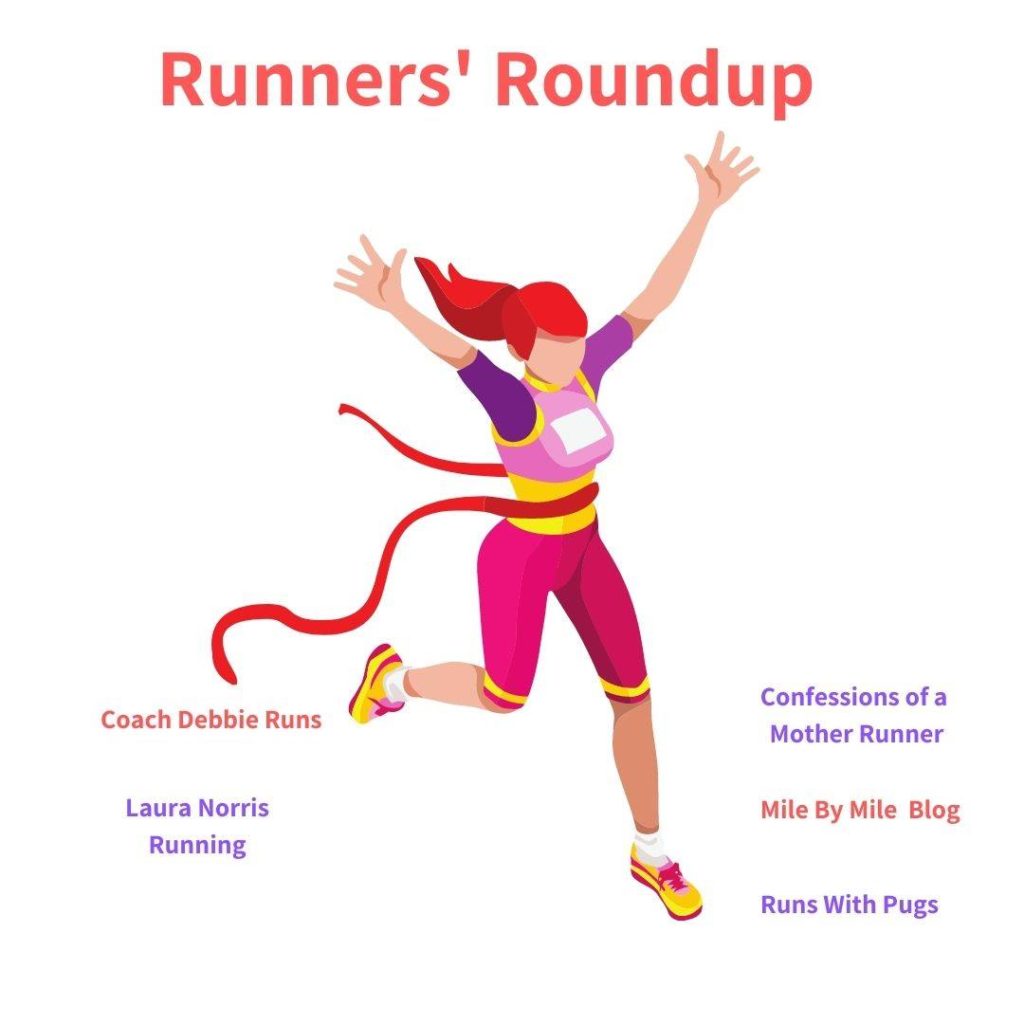 Now it's time for the Runners' Roundup! Link up your running and fitness posts below! Join myself, Coach Debbie Runs, Confessions of a Mother Runner, Runs with Pugs , and Laura Norris Running to post your favorite running tips, experiences, race and training recaps, workouts, gear, and coaching ideas.