Over the past few weeks we've talked about why you should run hills and how to include them in your training. Now I'd like to share a few examples of hill workouts. You will want to be strategic about including some of these in your training. If you are not training for anything specific you can try any of these kinds of workouts, just be sure to incorporate them gradually and carefully. If you are training, there are better times in your training cycle for certain workouts which I will mention below.
Hill Workouts To Run Throughout Your Training Cycle
If you have been running consistently for a few months without any injuries, hill workouts can be a great addition to your training plan (even if you're not "training"). They don't have to be super structured either. While I will give you some ranges for these workouts, they can be adjusted for whatever your current fitness level is. And don't forget-you can always run hills just by running hills! You don't always need to do a formal workout or hill repeats.
Hill Sprints
These can be done at the end of a run, similar to strides. Find a steep hill- it doesn't need to be long. If you're on a treadmill this can be a 7-10% incline. These are short and fast intervals, with a full recovery in between.
Sprint up the hill for 10-15 seconds and then recover by walking back down. You may start with as little as 2-3 repeats as you get used to this kind of workout. Build up to as many as 8-10 by adding 1-2 sets each session. You can do these at any point in your training, but make sure you add them in gradually!
Short Hill Repeats
These short hill repeats should be done on a hill that is still somewhat steep, about a 4-7% incline. It should take you about 60-90 seconds to run up the hill, so look for a hill that is long enough for that, even if you don't necessarily run the whole way up.
You can start with about 3-5 of these repeats, and work your way up to 8-10. Your pace should be fast, but not a sprint- somewhere around 5k-10k pace. For these you can jog the recovery by running back down the hill at an easy pace. These kind of workouts are often used in the middle or later stages of a training cycle.
Long Hill Repeats
Obviously, these are done on a longer hill. Your pace will be slower but these are still very challenging, both mentally and physically. I have a hard time finding hills long enough for this outside so I do workouts like this on the treadmill. Your hill for this may not be as steep as the other workouts (4-5%).
Try this! The Lazy Runner's Short and Sweet Treadmill Hill Workout
These repeats should take you about 2 minutes. For these don't worry so much about pace, and focus more on effort. It should be moderately hard, but not so challenging that you won't be able to run the full length of the hill with proper form. Run easy back down the hill to recover. On a treadmill your recovery can be twice as long as your hill, so if you ran uphill for 2 minutes you can recovery for 4 minutes. Aim for 4-6 repeats. These can be done in the early stages of training or while base-building.
Other Hill Workouts
You can also get creative with your hill workouts. Mix up the ones I shared above by dong 1-2 long repeats followed by 1-2 short repeats. Run an easy run on a hilly route and end with a few hill sprints. Do a pyramid workout by running 1-2-3-2-1 minutes up hills. Or challenge yourself by running part of a tempo run or long run on hills.
Hopefully by now I've convinced you of the importance of hills, along with the many ways to include them in your training!
Download a copy of this workout!L
Learn more about how to run hill repeats!
You may also like:
3 Benefits of Treadmill Running That You May Not Have Realized
Want to Run Faster? How to Adjust Your Training
How to Run with Proper Form When Using a Jogging Stroller
Whats is your favorite (or least favorite) hill workout?
Will you be adding any of these hill workouts into your training?
Do you prefer short/steep hills or long/gradual hills?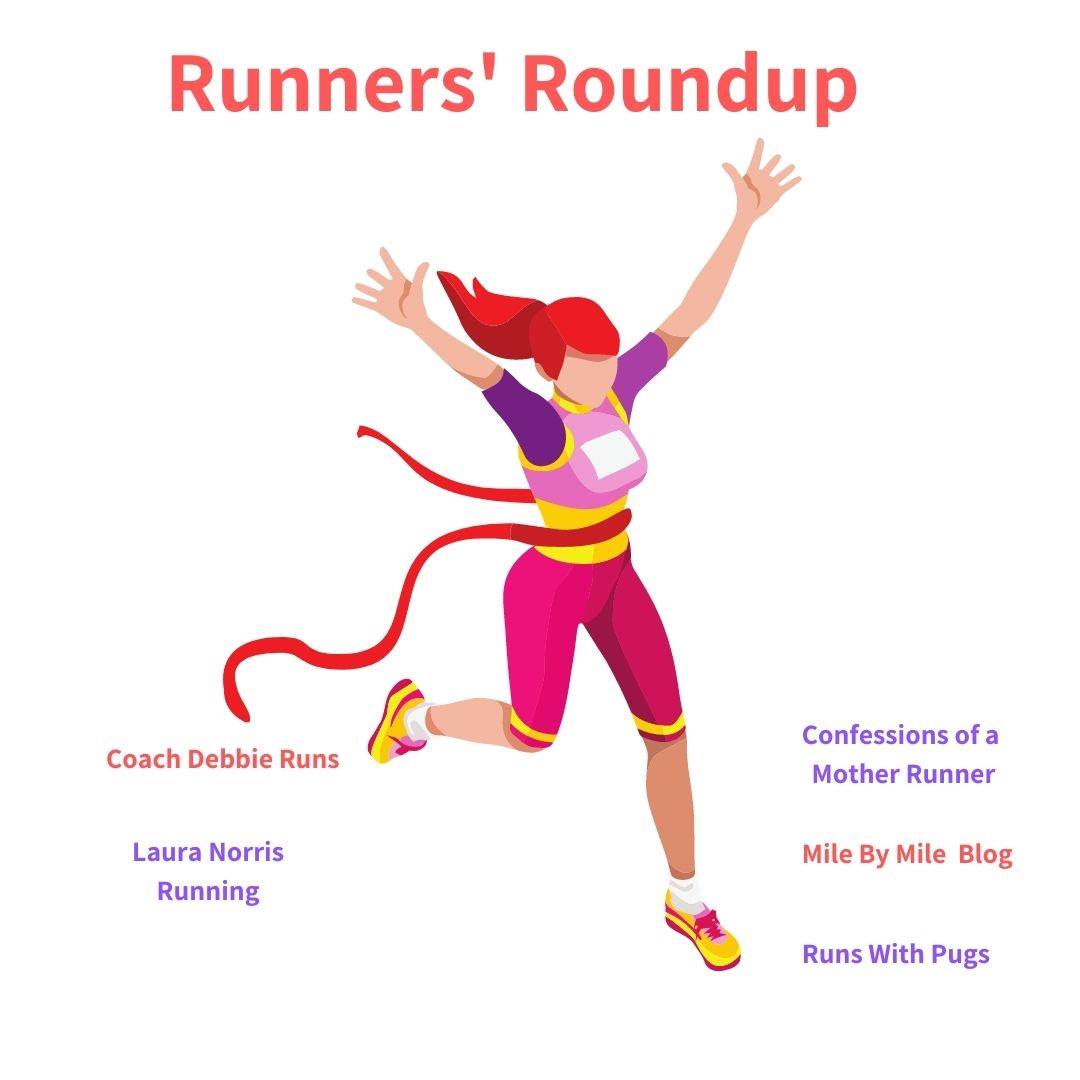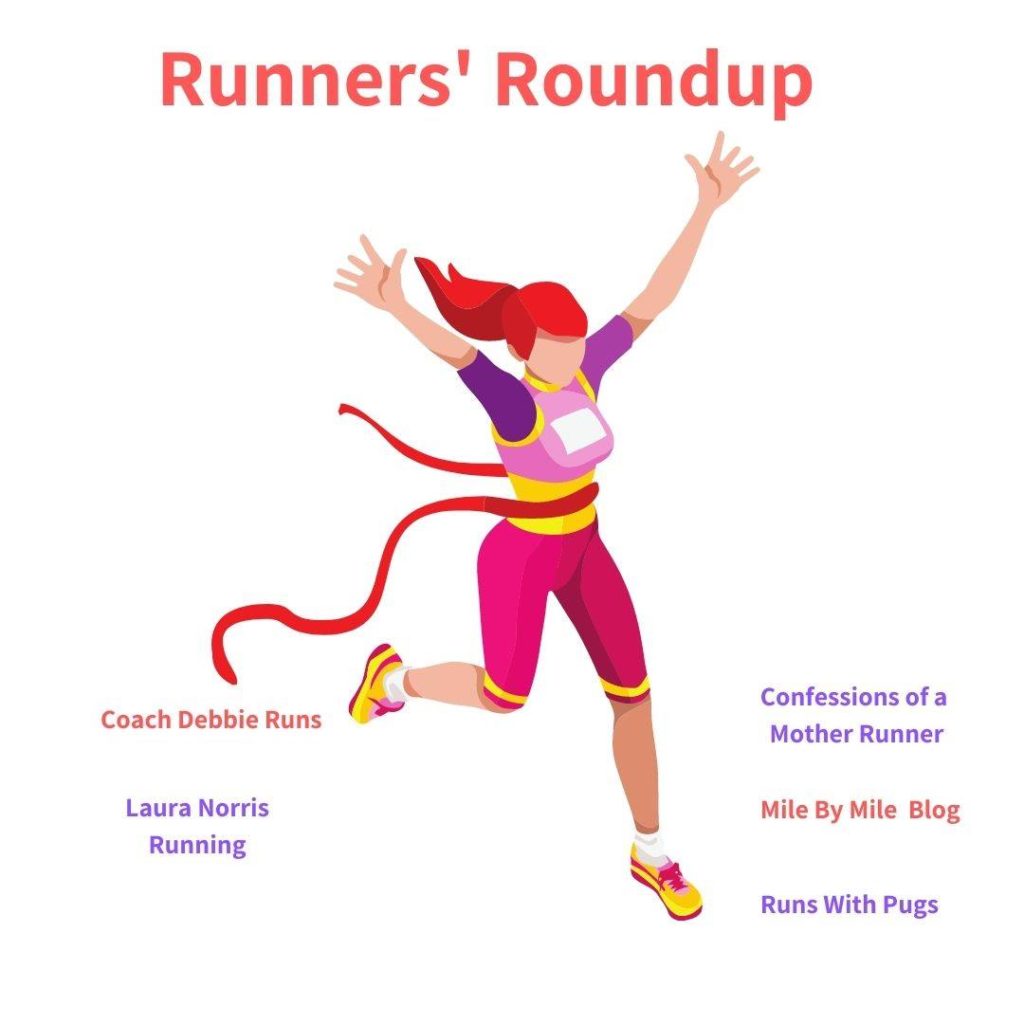 Now it's time for the Runners' Roundup! Link up your running and fitness posts below! Join myself, Coach Debbie Runs, Confessions of a Mother Runner, Runs with Pugs , and Laura Norris Running to post your favorite running tips, experiences, race and training recaps, workouts, gear, and coaching ideas.