Have you considered doing running drills to help improve your running form? One of my goals for 2021 is to start doing running drills regularly. Now that we are at the end of January it's probably a good time to start! I wanted to make sure I was doing the most effective drills and doing them correctly, so I made sure to do some research about this. I thought it would be helpful to share what I found.
What are Running Drills?
Let's start with the basics. Running is a skill, and just like any other skill we need to fine tune our running. Running more will make you a better runner, but there are other things we can do to improve our form and efficiency.
Running drills are exercises that help your body learn to use certain muscles and movement patterns that translate to better running. They are done 1-2x a week and should only take about 5-10 minutes total. Each exercise is done for about 50 meters and repeated 2-3 times with rest in between.
Why Running Drills are Important
There are a few reasons why running drills are important for runners and can help you become a stronger, faster runner!
improve form
strengthen key muscles and joints used for running
run faster with improved efficiency
better coordination and balance
But are they really helpful?
As I was researching running drills, I only came across one study about them, which actually did not show that running drills had a positive effect on running performance. (Outcomes were the same in both control group and experimental group as they implemented an interval training program.) This was a pretty small study with 30 participants, so more research is needed on this topic.
So why are running drills recommended so often? It seems that some runners do benefit from them. I would speculate that by incorporating drills you can improve mobility, which could subsequently lead to better form with less imbalances, which helps to prevent injuries thus allowing you to train better.
That being said, you will need to decide for yourself if drills are worth your time! Maybe try them out for a few weeks and see if you feel any different on your runs.
The Most Effective Running Drills
I am going to share 5 running drills that will help you get the most bang for your buck. There are many more drills that could be incorporated into your training, but these are a good place to start.
A Skips
This is basically skipping with high knees, quickly moving from one foot to the next. Keep your upper body straight and relaxed.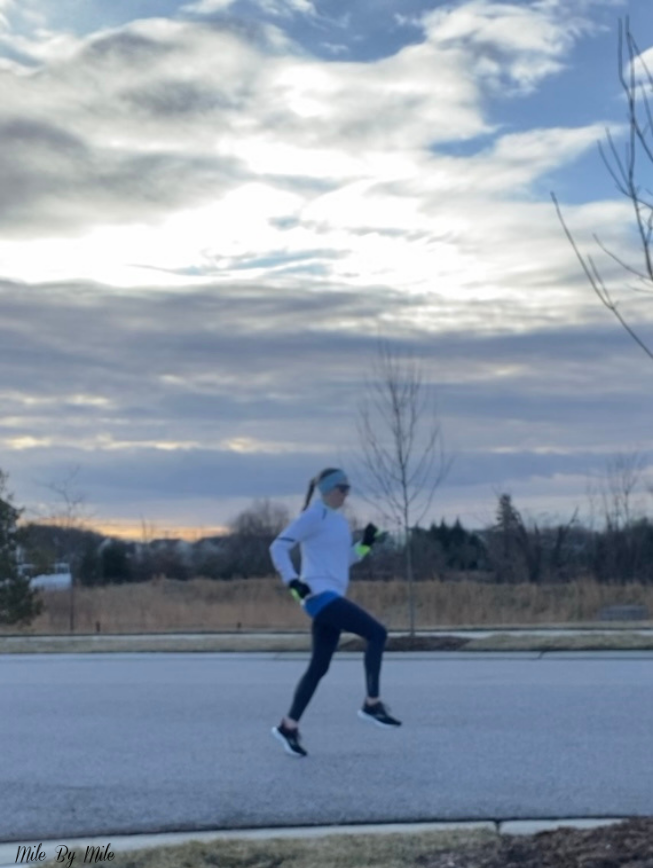 B Skips
This is similar to A skips, but you straighten out your front leg before putting it back on the ground.
High Knees
As you pull one knee up towards your chest, do a quick hop on your other foot before stepping down with your front leg and repeating on the other side. This is a little slower than A skips because you have a little hop on each foot before switching sides.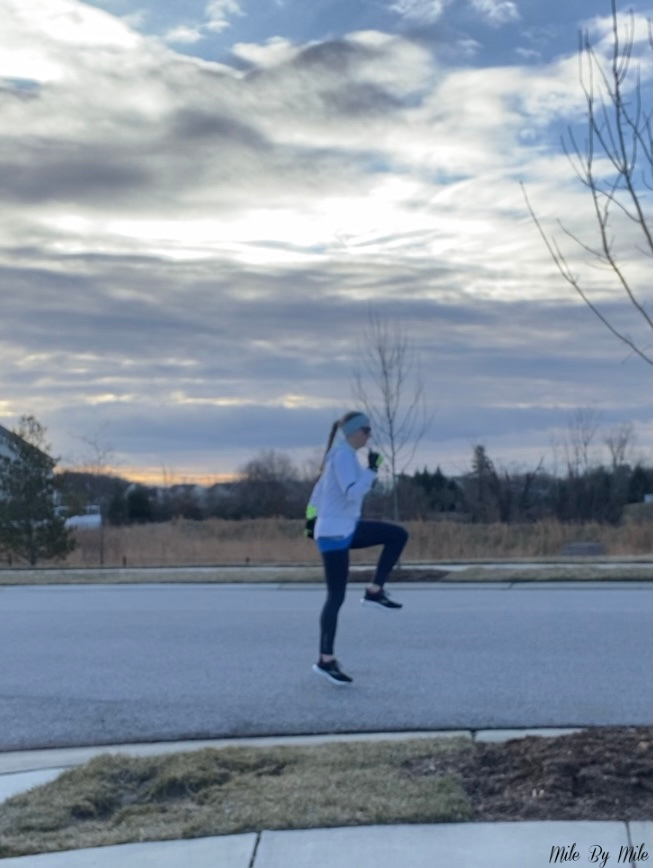 Butt Kicks
Using a running motion, kick your back leg up towards your butt with each stride.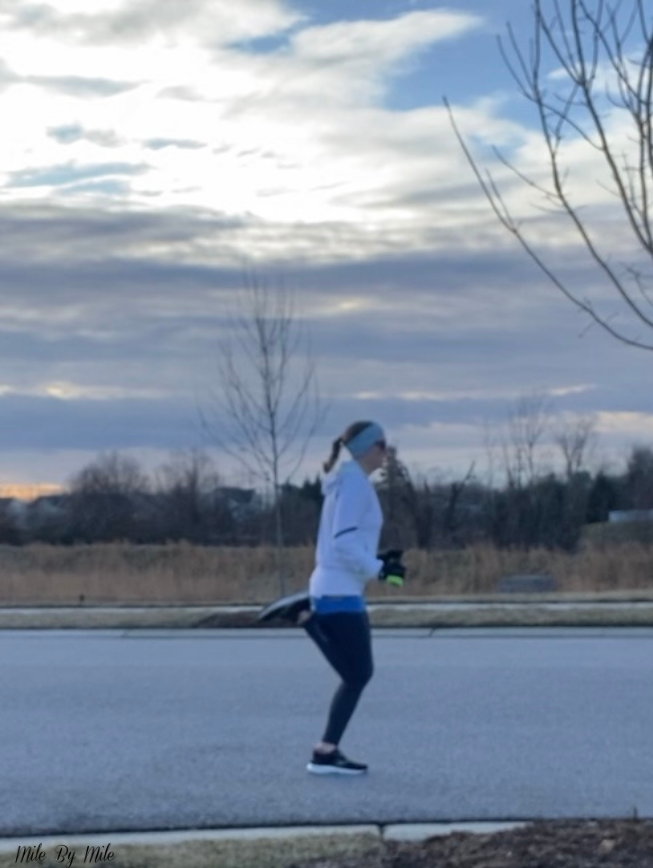 Straight Leg Bounds
Keep your legs straight while hopping from one side to the other as you move forward. Lean back slightly (more than I am doing in this picture) and swing you arms in a running motion.
In case my explanations make no sense to you, here is a great video demonstration from Strength Running.
How to incorporate drills into your running routine
These running drills can serve as a great warm-up before a harder workout. You could also do them at the start or end of an easy run if that works better for you. If you are using them before a workout, start with a basic warm-up and some easy running, then do your drills before beginning your workout.
Drills can be done 1-2 times a week. Start with about 3 drills and complete each one 2-3 times. Find a straight stretch of road or track that covers about 50 meters. If you have the space, you could do these indoors as well.
Remember that these drills also make a great warm-up before a race! I'm sure you have seen runners at the start of a race skipping or hopping around. They have the right idea! Once you are comfortable with doing these drills correctly make sure to show off your skills at your next race.
You may also like:
8 Ways for Runners to Improve Mobility
Running and Alcohol: How Does it Affect Performance?
Want to Run Faster? How to Adjust Your Training
Do you include running drills in your training?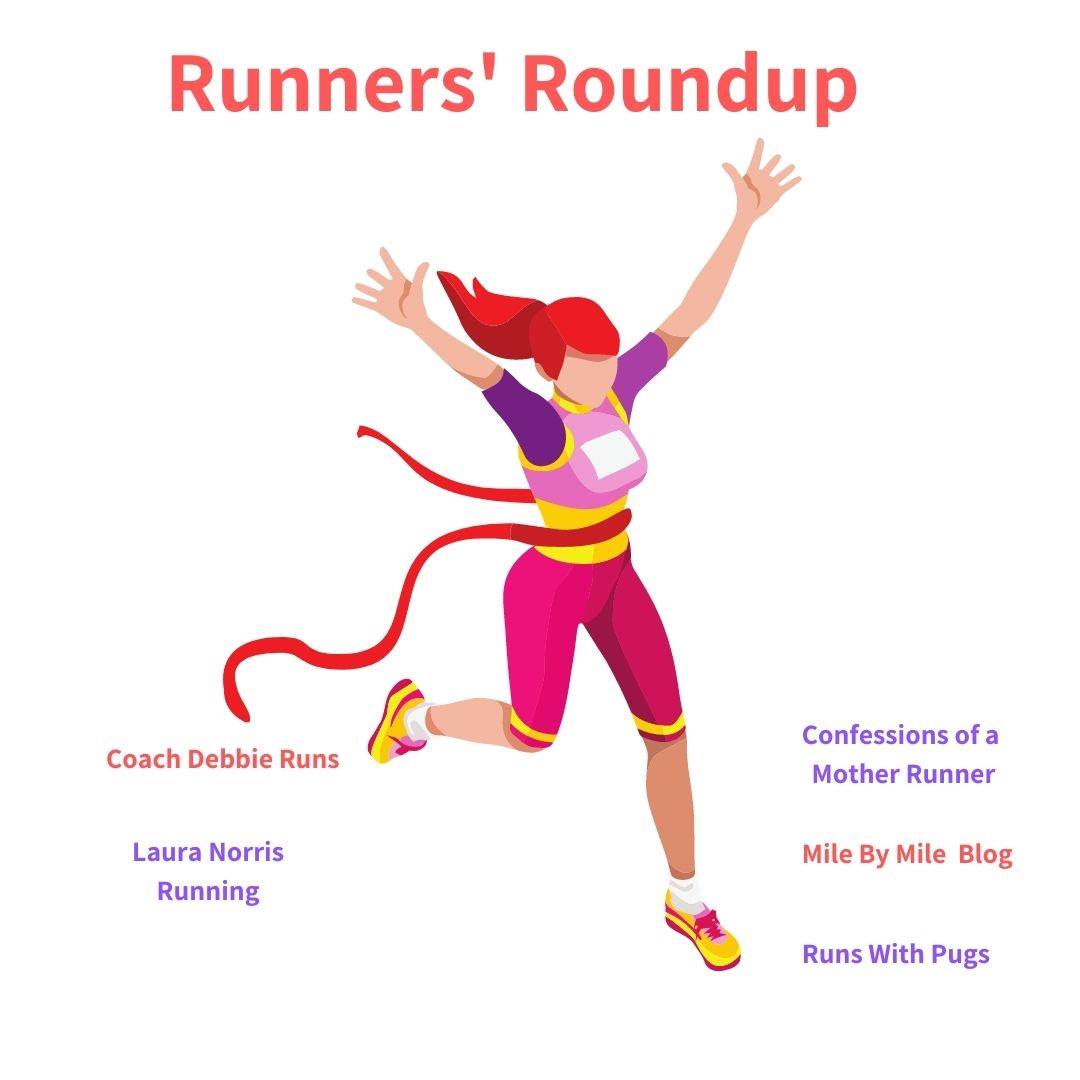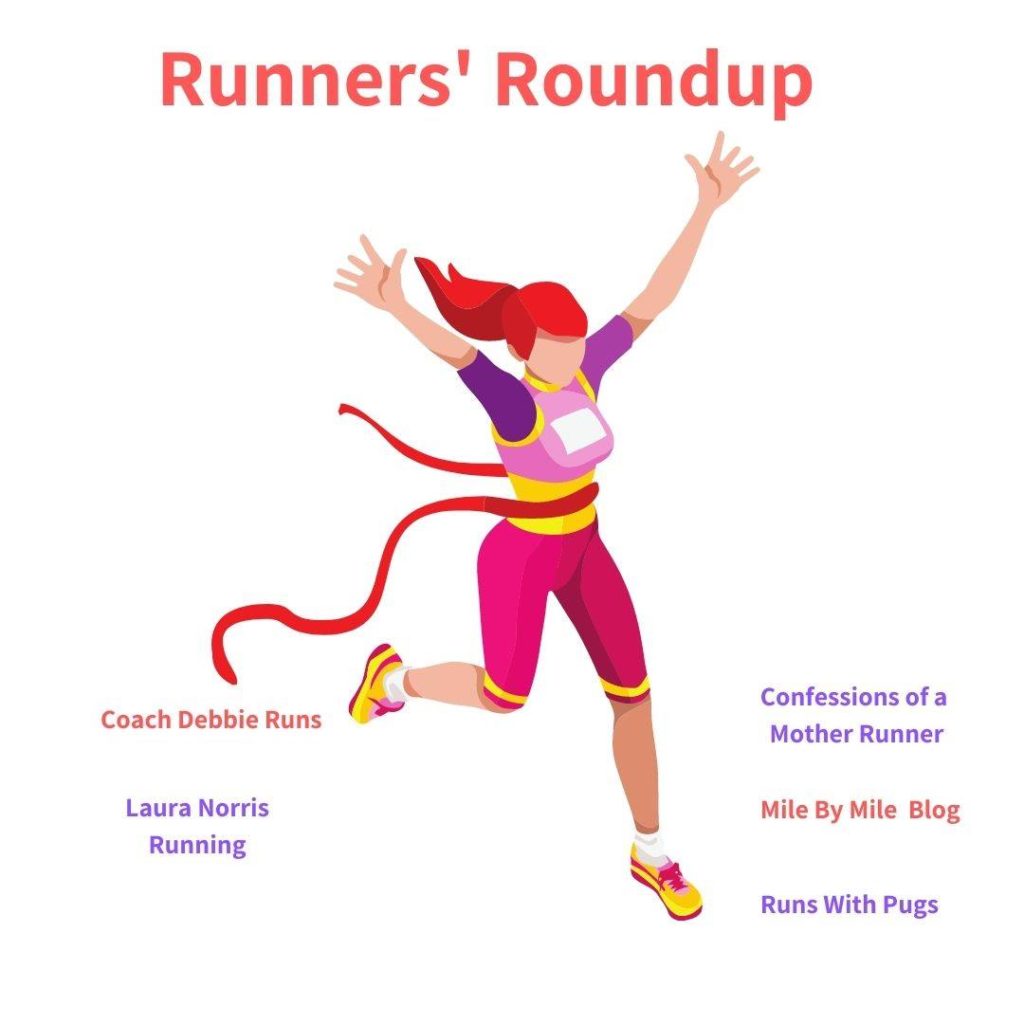 Now it's time for the Runners' Roundup! Link up your running and fitness posts below! Join myself, Coach Debbie Runs, Confessions of a Mother Runner, Runs with Pugs , and Laura Norris Running to post your favorite running tips, experiences, race and training recaps, workouts, gear, and coaching ideas.