As we have had a taste of warmer weather over the past few weeks I am starting to feel like spring is around the corner. Hopefully we are done with winter and can really start looking forward to nice weather! This time of year is great for runners, and I wanted to share what I'm looking forward to about spring running.
What I'm Looking Forward To About Spring Running
Running in shorts
I definitely prefer shorts over tights, and I've had just about enough of tights this year.
Less laundry
Going along with running in shorts is less laundry in general. It will be so nice to not have a full load of laundry to do after every run!
More light in the morning
As a morning runner I love being able to see the sunrise and have sunlight on my runs. We just need to get through daylight savings and in a few weeks it should be light out earlier!
Stroller runs
This winter has not been conducive to stroller running. Between the cold temps, wind, snow, and icy roads, we've only done a handful of them since the fall. It's really nice to have the option to run with the stroller and not have to do all my runs super early.
Seeing more runners out and about
This is the time of year where lots more runners start getting outside. It's nice to see other runners especially during an isolating year.
Races
Even though I don't have any live races planned, I'm looking forward to following along with other runners who are going to race, and maybe doing some more virtual races. Running a virtual race in the winter was challenging to work around the weather, so I hope next time it will be a little easier.
Check out my Virtual Race Resource Guide!
While this post is focusing on the positives, spring running isn't all wonderful. We get a lot of rain, allergies can be annoying, and honestly we usually only get a week of spring weather before it gets hot and humid. But at this point I'm over winter running and choosing to embrace spring, however that looks this year!
You may also like:
How To Transition To Outdoor Running This Spring
5 Ways to "Spring Clean" Your Running
5 Tips for Choosing a Spring Racing Goal
Are you looking forward to spring running?
Will you be running any races this spring?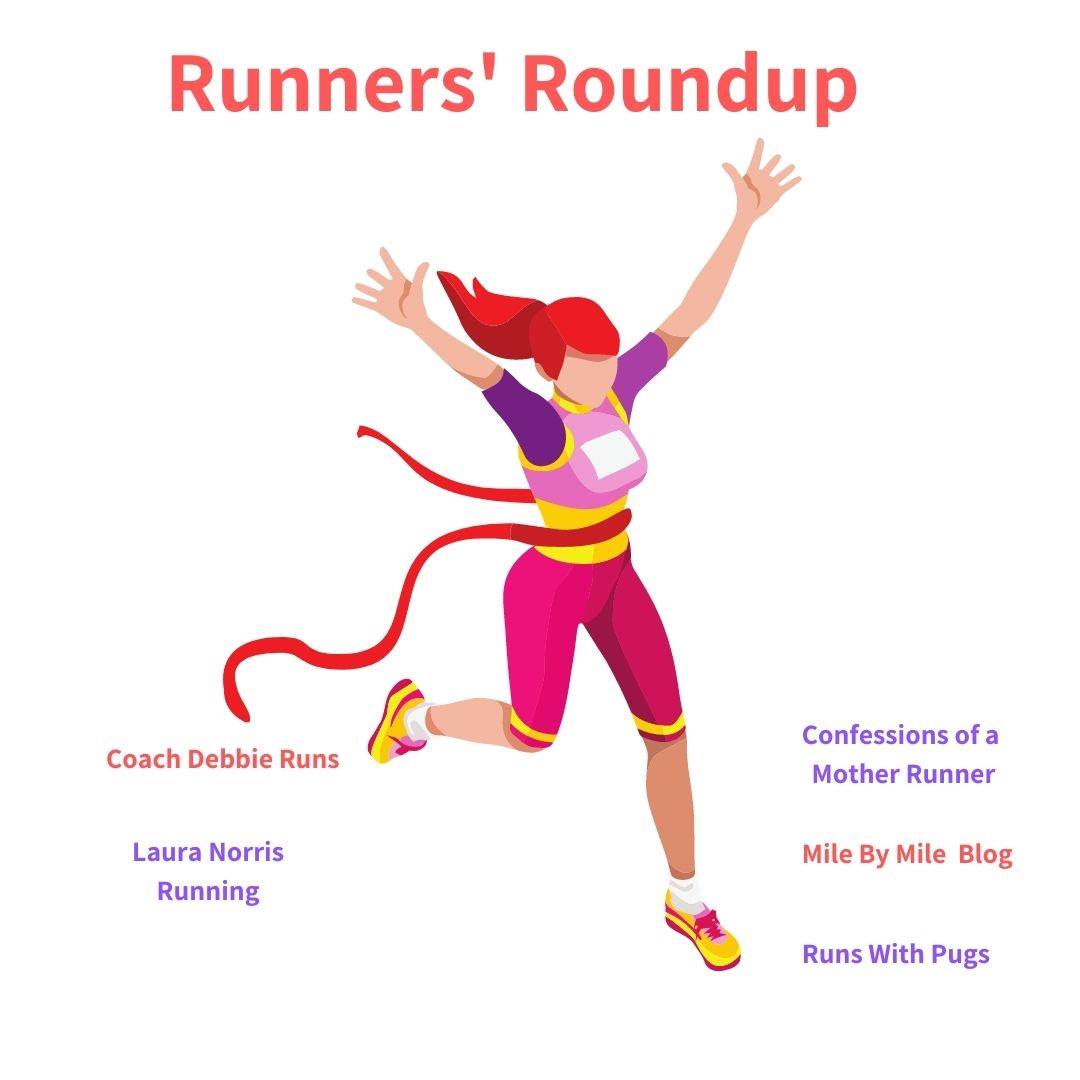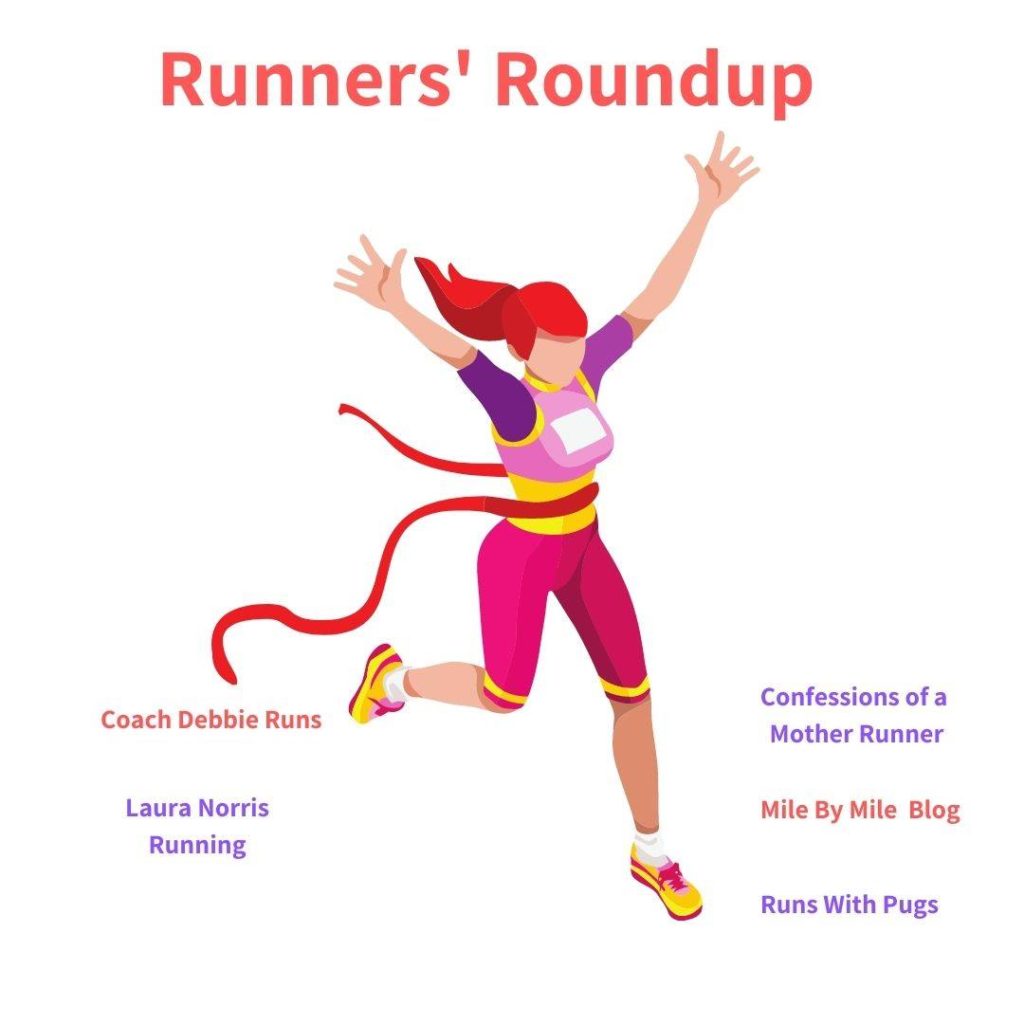 Now it's time for the Runners' Roundup! Link up your running and fitness posts below! Join myself, Coach Debbie Runs, Confessions of a Mother Runner, Runs with Pugs , and Laura Norris Running to post your favorite running tips, experiences, race and training recaps, workouts, gear, and coaching ideas.