Winter is usually a tough time for runners who live in cold climates . Unless you're training for a race (and even if you are) it can be difficult to stay motivated when it's cold, windy, snowy, and icy. While it may be the "off-season" for many, we still want to keep up with our fitness so that we are ready to go when the spring rolls around. So how can you get some winter running motivation? It can be challenging, but there are a few things you can do that may get you out the door, or at least into your running shoes.
5 Tips to Help Runners Stay Motivated During the Winter
1. Set a goal for your winter running
Even if you're not training for a race, having a goal to work towards will help with your winter running motivation. Maybe this is something like running a certain amount of miles per week, or running a mile at a certain pace. During the last 2 winters I focused on improving my 5k time, even though I didn't participate in a live race. After a few months of training I tested my fitness in a time trial/virtual race. No matter what your goal is, try to use it to stay motivated on those days that you don't feel like running!
2. Follow a plan to stay motivated
In order to accomplish your goal, you probably need a plan! Even if you don't have a specific goal in mind, following a plan will help you stay on track. Following a schedule can help you stay motivated to get in your workouts. The plan doesn't have to be anything too intense. It could just be a loose outline of what workouts you plan to get in each day.
You may also like: Scheduling Weekly Workouts Without a Training Plan
3. Invest in new/warm running gear
Who doesn't love running in new running clothes and gear? Plus, if you invest in some warm clothes, you will be more inclined to run outside when it's cold out! Now that the holidays are over and we are well into the winter, you may even be able to find some sales on winter running gear. It's a perfect way to boost your winter running motivation!
You may also like: Cold Weather Gear for Winter Running
4. Find a group to run with
If you have a hard time getting outside by yourself, find some running friends to hold you accountable. Personally, I prefer solo runs, but I know so many runners prefer running with a group. Find out from your local running store if there are any groups in your area. Running with others can make the time pass faster and will also get keep you motivated to run in the winter when you would rather stay inside where it is warm.
5. Take your workouts indoors
You can still keep up with your workouts even if you can't run outside. You could consider joining a gym, or even trying one out for a few weeks (many gyms offer a free trial period), or try a Peloton membership. There are also plenty of other at-home workouts that you can do besides running. Try a YouTube workout, take a yoga class, or get in some strength training. Winter is a great time of year for cross-training and strength training, so don't force yourself to run if you're just not feeling it!
You may also like: 5 Winter Workouts To Keep You Warm When It's Cold Outside
While winter is a good time to back off from intense training, don't let it derail your workouts altogether! I know that I feel so much better getting through the winter when I get in my workouts at least a few days a week.
You may also like: Tips for Overcoming a Running Slump
Do you struggle with winter running motivation?
Does new running gear get you excited to run?
What else helps you to stay motivated in the winter?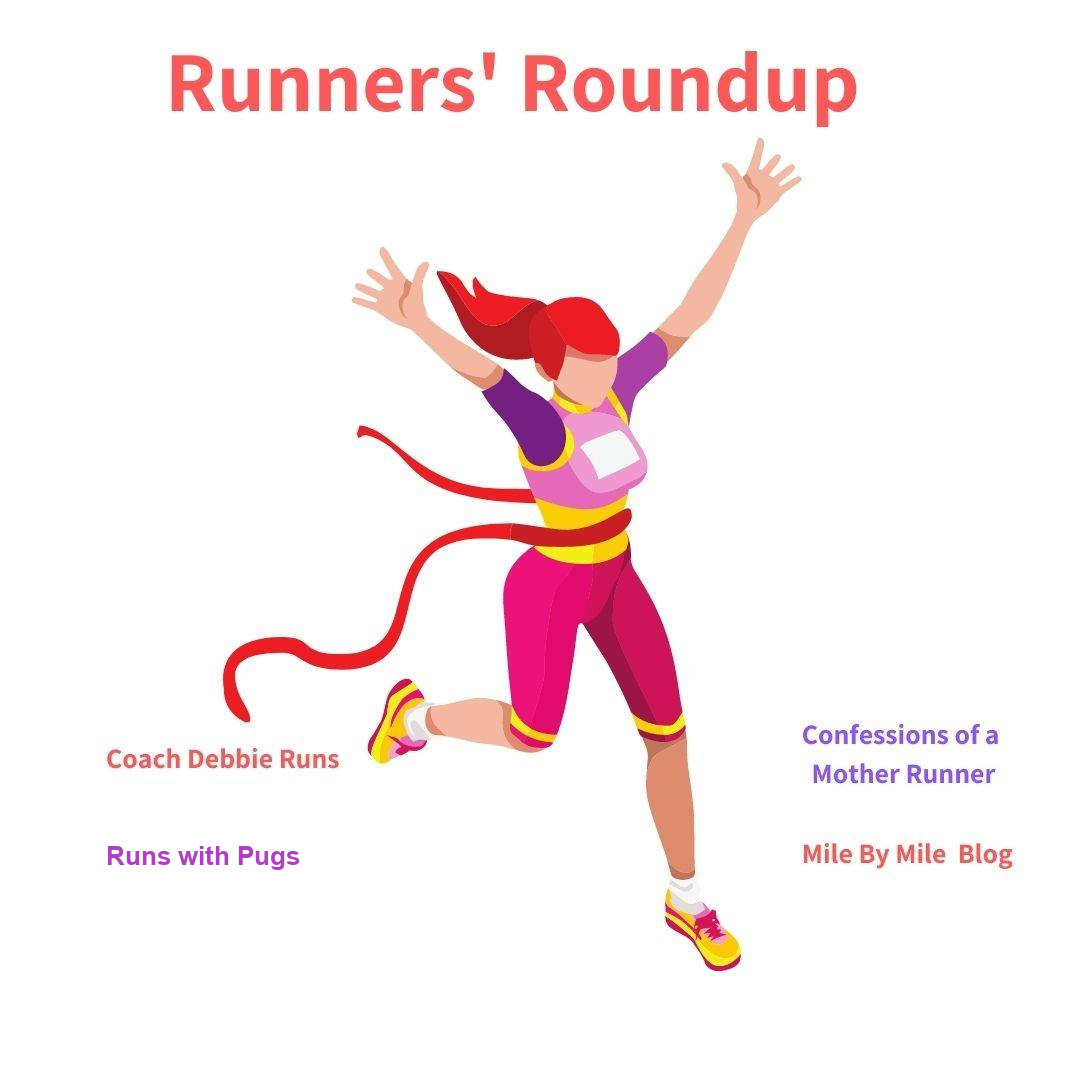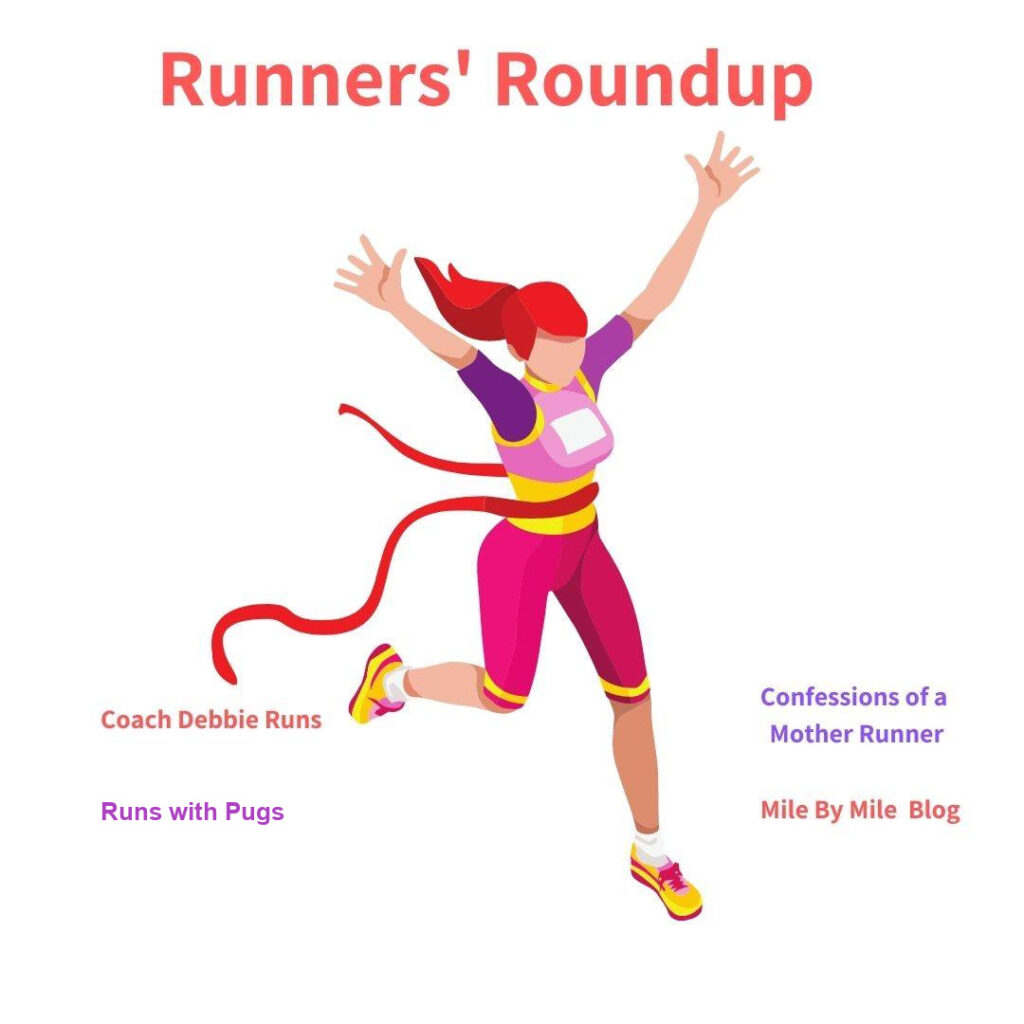 Now it's time for the Runners' Roundup! Link up your running and fitness posts below! Join myself, Coach Debbie Runs, Confessions of a Mother Runner, and Runs with Pugs to post your favorite running tips, experiences, race and training recaps, workouts, gear, and coaching ideas.