Most runners go into a race hoping to set a PR (or personal record). However, there are many other race goals that you can focus on, especially if you race often or are not in peak racing shape. Focusing on other types of race goals can be great for working on other skills like pacing, fueling, or just enjoying the race environment!
Race Goals That Are Not Focused On Setting a PR
Negative Splits
Try to run the second half of your race faster than the first half, or try to speed up just a little bit each mile. This will prevent you from going out too fast and ensure that you will be able to finish your race strong.
Even pacing
You can also try to run consistent splits. Don't try to run the exact same pace for each mile, but give yourself a range of about 30 seconds and try to stay within that range throughout the race.
Keeping your heart race in a certain range
Rather than focusing on your pace, you could instead focus on your heart rate. It's best to do this with a chest strap as those will give you a more accurate reading in the moment. Try not to look at your watch constantly. You may be able to set your watch to alert you if you go out of your goal heart rate zone.
Positive Self-Talk
You can use a race to work on your mental strength. Practice using a mantra or using positive self-talk throughout the race. Positive thinking can lead to a more enjoyable race experience.
Staying with a Pacing Group
If there are pacing groups, you could make it your goal to stay with a certain group throughout the race. Or if you are running with friends, you could aim to stick with them as an alternative.
Fueling Effectively
Another goal you could consider is to work on your fueling. Make it your goal to take fuel and water at certain intervals throughout the race. This is a great way to master your fueling, so that it will be easier during future races.
Use Race Goals to Work on Your Weakness
If you are running a race but not aiming for a PR, it can be a great time to work on your weaknesses. What are things that have held you back in a race before? Maybe it's going out too fast, or getting off pace when you go up hills, or having stomach trouble because of your fueling. If you choose something you want to work on, your goal can be to successfully improve in that area during your race!
You may also like: Running Goals To Keep You Focused Without A Race
Racing doesn't always have to be about PRs. If you race often, there's just no way to improve during every single race. But we can still use races as a way to improve as runners. By working on some of these other race goals, we may even be more likely to run a PR in the future!
What race goals have you set that are not related to a PR?
Are there any weaknesses that you've worked on during a race?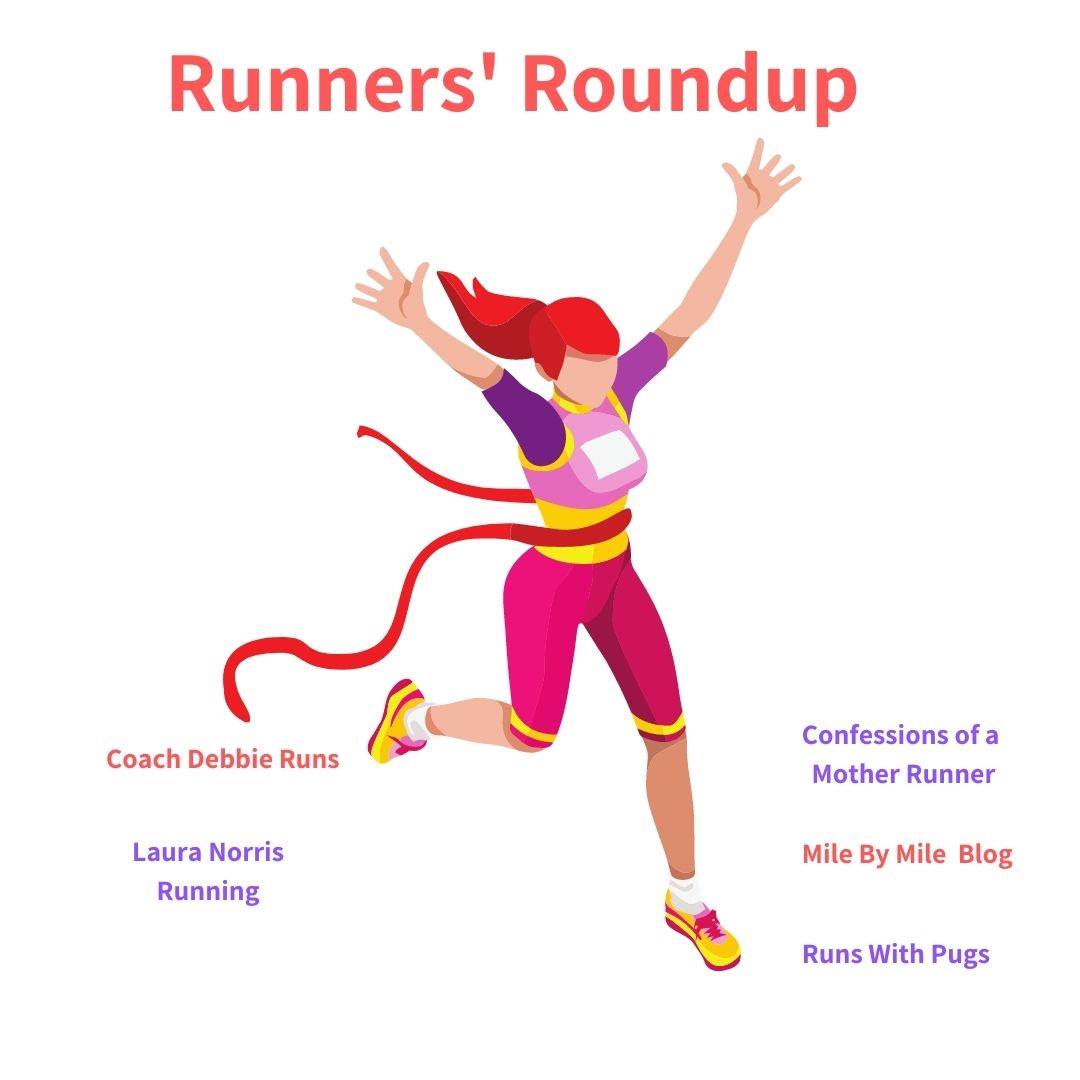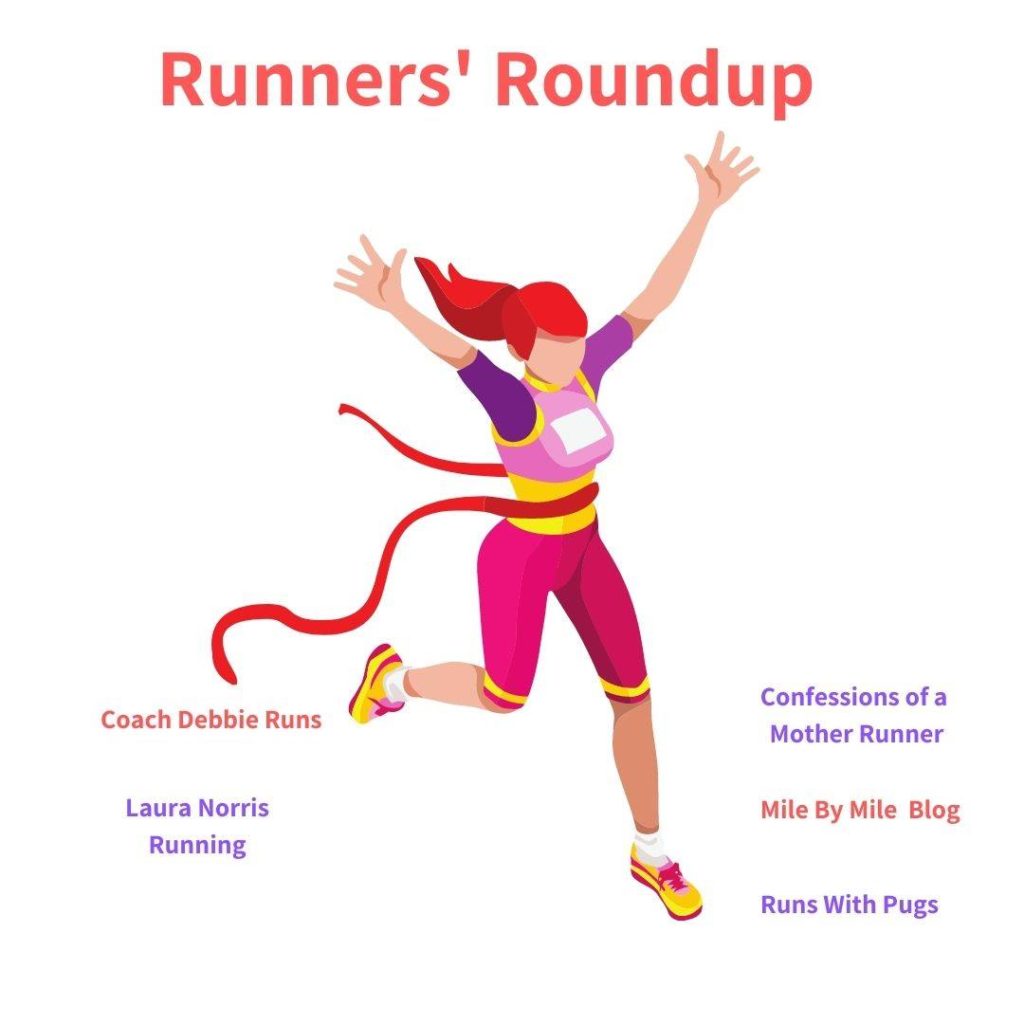 Now it's time for the Runners' Roundup! Link up your running and fitness posts below! Join myself, Coach Debbie Runs, Confessions of a Mother Runner, Runs with Pugs , and Laura Norris Running to post your favorite running tips, experiences, race and training recaps, workouts, gear, and coaching ideas.