It's that time of year when many areas are dealing with cold, snowy, and icy conditions that make for all sorts of challenges when it comes to running. When I first started running, I got into an "all or nothing" mindset once winter hit. Either I could run outside, or I didn't bother running at all. Eventually I realized that there were other ways to continue training through the winter, and that cross-training had benefits as well. If you are looking for ways to continue training through the winter, check out these ways for runners to handle winter weather.
5 Ways for Runners to Handle Winter Weather
Instead of giving up on your workout or training plan when the weather interferes with your running, try a few of these tips so you can stick with your plan.
1. Brave the elements (safely)
If you have the right gear, you can probably run outside throughout most of the winter. Warm layers are the key to running in winter weather like frigid temps and strong winds. If it's icy or snowy, you can try Yaktrax or putting screws in your shoes. I like this guide Rachel put together explaining how to do that!
2. Choose the treadmill (occasionally)
While many runners despise the treadmill, there are definitely some benefits to running on one. If you have access to a treadmill this is a good time of year to use it. If you need more convincing, here are 5 reasons to run on a treadmill this winter.
3. Try a different kind of workout
This is also a good time of year to focus on cross-training using indoor workouts: spinning, swimming, using the elliptical, classes at the gym, or home workout videos are all great options. Check out this post for some ideas: At Home Workouts for the Running Off-Season
4. Plan your workouts around the winter weather
Chances are, it's not going to snow 7 days a week. (At least, let's hope not!) If you check the forecast and see that it might snow one day, plan to run other days that week. Also keep in mind that often times the day after it snows is worse than the actual day it snows, if the snow starts to melt and then turns to ice overnight!
5. Enjoy some extra rest when winter weather is bad
Taking a few days off from running or working out does not need to derail your entire training plan. Even if you miss a few days, you can still easily get back on track. Just try not to make a consistent habit of skipping your runs every week due to winter weather!
You May Also Like:
How to Adjust to Running in the Cold
Cold Weather Gear for Winter Running
Home Gym Tour Plus Workouts you can do at Home
Do you train through the winter months?
Are you an "all or nothing" type of runner?
What is your favorite way to work out when the conditions outside are dangerous?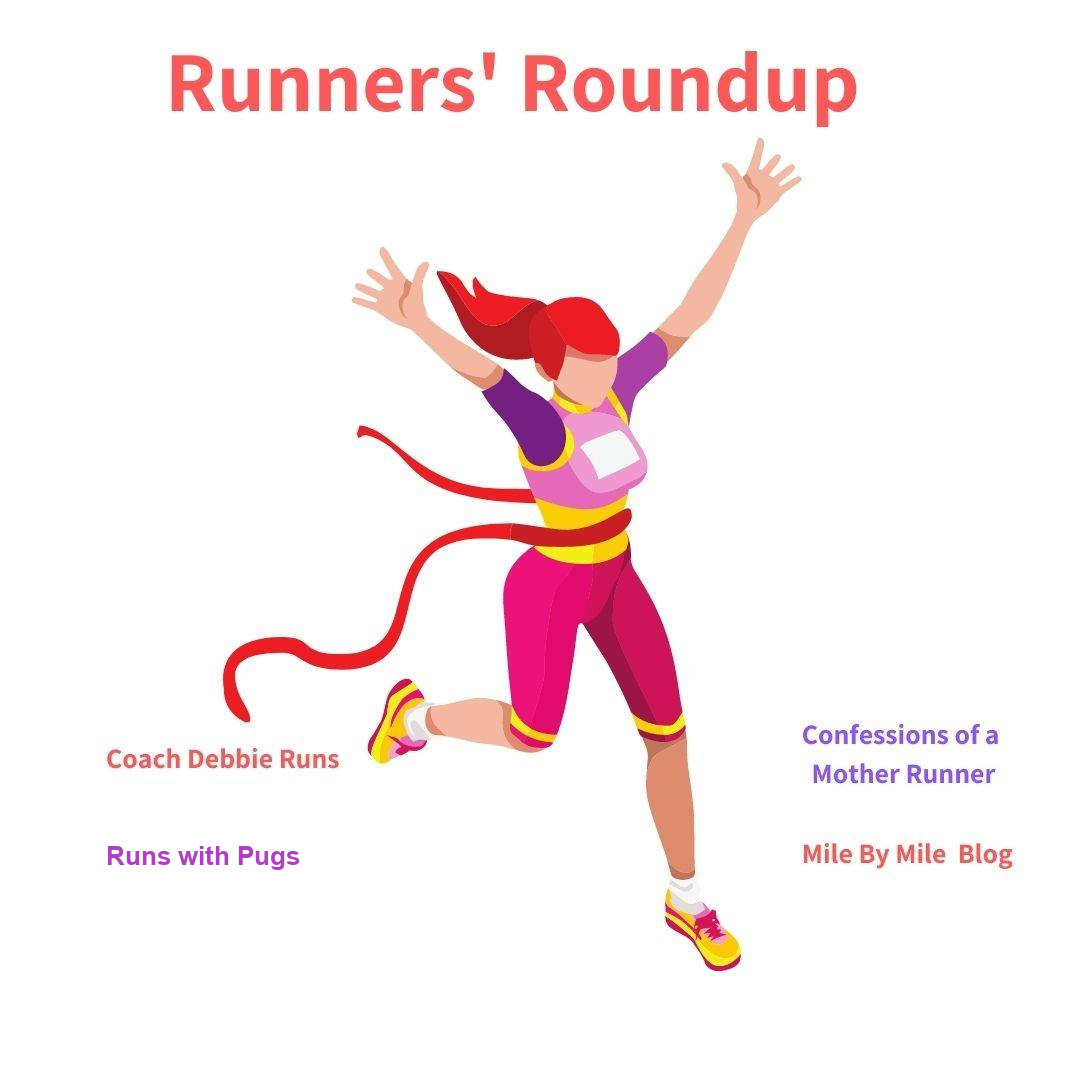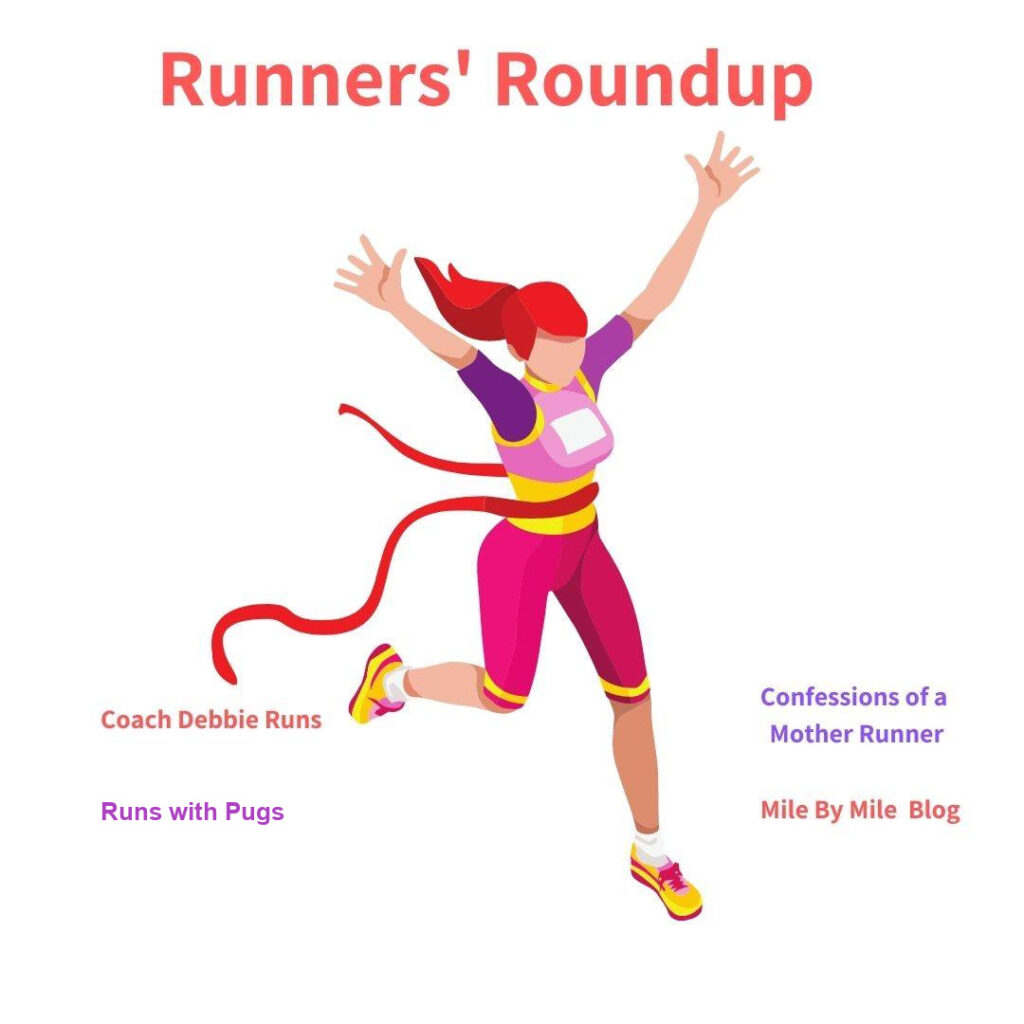 Now it's time for the Runners' Roundup! Link up your running and fitness posts below! Join myself, Coach Debbie Runs, Confessions of a Mother Runner and Runs with Pugs to post your favorite running tips, experiences, race and training recaps, workouts, gear, and coaching ideas.